How do you celebrate the holidays? With a traditional feast for your close, immediate family? Or a big open house where all your friends, family and neighbors are invited to share in your holiday traditions? With Thanksgiving right around the corner, I am reminded of long-standing family traditions that we celebrate, and some of the new traditions and memories we have created along the way.
One of my favorite traditions is a holiday breakfast on Christmas morning. Before everyone digs into their stockings and Christmas presents – we all sit down to an amazing feast of homemade breakfast casseroles and coffee cake. I've always been a fan of french toast, so I'd like to share a tasty recipe that we tried a couple of years ago that was a big hit!
"This is a delicious overnight French toast casserole that my family likes to prepare for Christmas breakfast. It's easy to prepare and sets overnight, so in the morning you just put it in the oven and enjoy."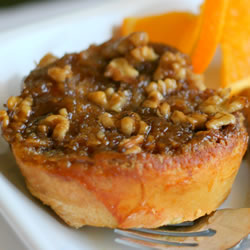 Orange-Pecan French Toast Casserole
Servings: 12
Ingredients:
1 cup packed brown sugar
1/3 cup butter, melted
2 tablespoons light-colored corn syrup
Cooking spray
1/3 cup chopped pecans
1 teaspoon grated orange rind
1 cup fresh orange juice
1/2 cup fat-free milk
3 tablespoons granulated sugar
1 teaspoon ground cinnamon
1 teaspoon vanilla extract
3 large egg whites
2 large eggs
12 (1-inch-thick) slices French bread (about 1 pound)
Directions:
Combine brown sugar, butter, and corn syrup; pour into a 13 x 9-inch baking dish coated with cooking spray. Sprinkle chopped pecans evenly over sugar mixture.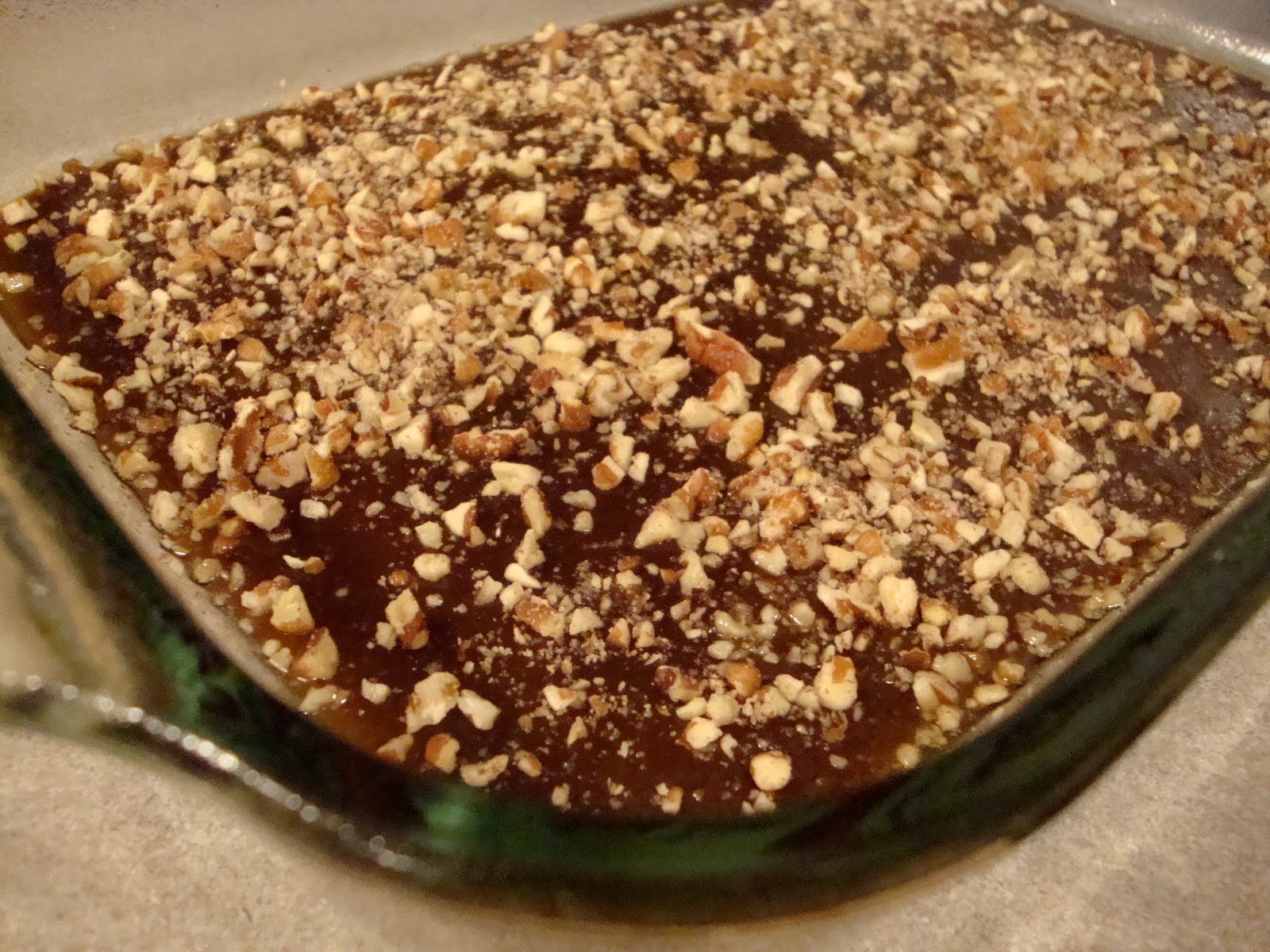 Combine rind and next 7 ingredients (rind through eggs); stir with a whisk. Arrange bread slices over pecans in dish; pour egg mixture over bread. Cover and refrigerate 1 hour or up to overnight.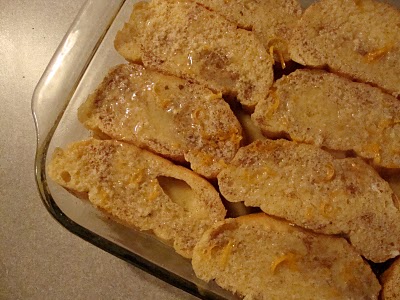 Preheat oven to 350°.
Carefully turn bread slices over to absorb excess egg mixture. Let stand at room temperature 20 minutes. Bake at 350° for 35 minutes or until lightly browned. Serve & enjoy!
No matter how you celebrate, your holiday is sure to involve a special meal, or two… or five. I would love for us to share our holiday traditions and special recipes throughout this holiday season. If you'd like to share one of your favorite holiday traditions with our readers, or if you have a wonderful holiday recipe (cookies, pies, casseroles, etc.), please submit them to info@sevenhopesunited.com.