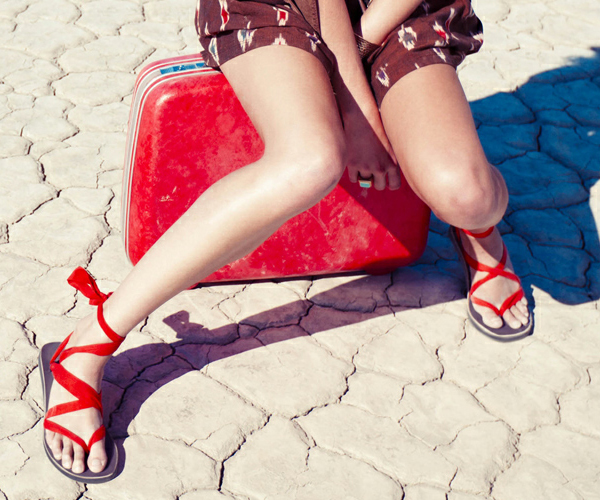 It's Fashion Week in New York! I find many of the photos from the runway glamorous
and exciting. The designers are certainly talented. The one thing I don't see, or haven't
seen yet, is an emphasis on ethical fashion. That's where fair trade can come in.
Seven Hopes United has made a commitment to purchasing fair trade fashion that is ethically
and consciously made. The beautiful items you'll find at www.sevenhopesunited.com were made
in safe environments, and the artisans that made them earned a living wage. Choose
from gorgeous scarves, unique handbags and hair accessories, lovely jewelry and
fun sandals. And know that the money you spend at Seven Hopes United is not only
an investment in high quality fair trade products it is also an investment in the lives of those that made these great items.