Greetings and Happy Friday! Since I know we're all starting to feel ready for Summer, I thought it would be fun to share some pics of my honeymoon in Thailand last week. One of the worlds' most beautiful countries has lots to offer…
Like elephants and monkeys <3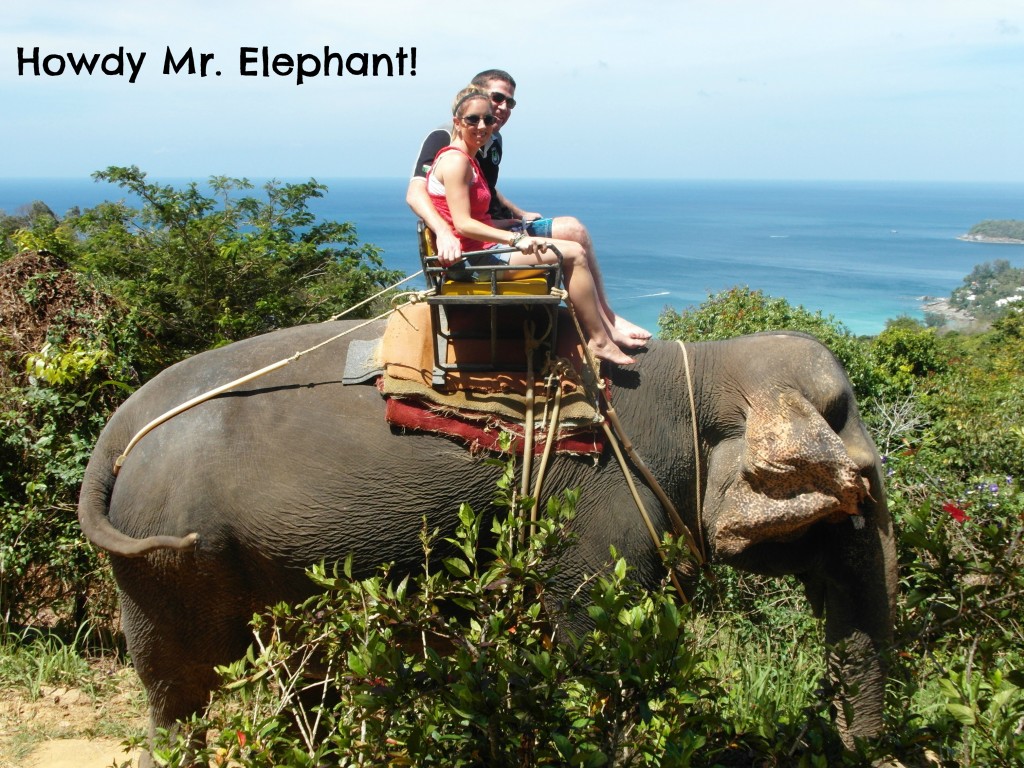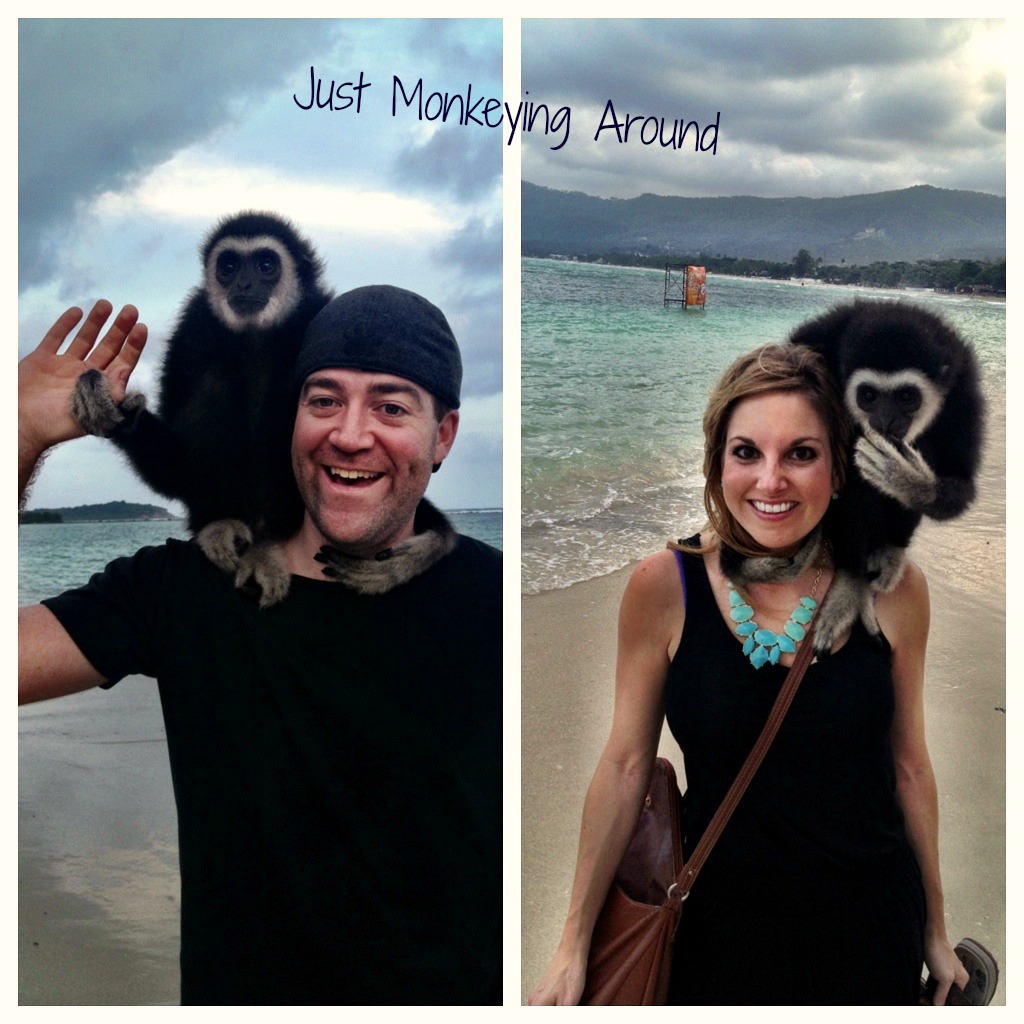 When we were planning our honeymoon, we wanted something a little different. We decided on adventure, which is what we got! Our decision took us from the islands: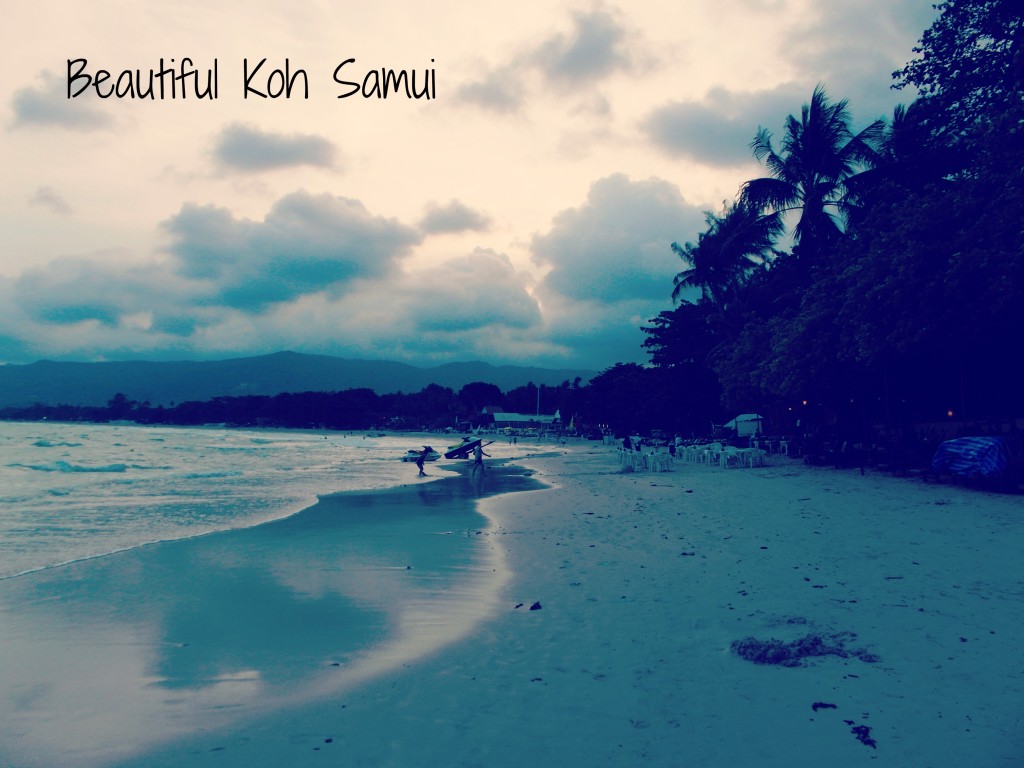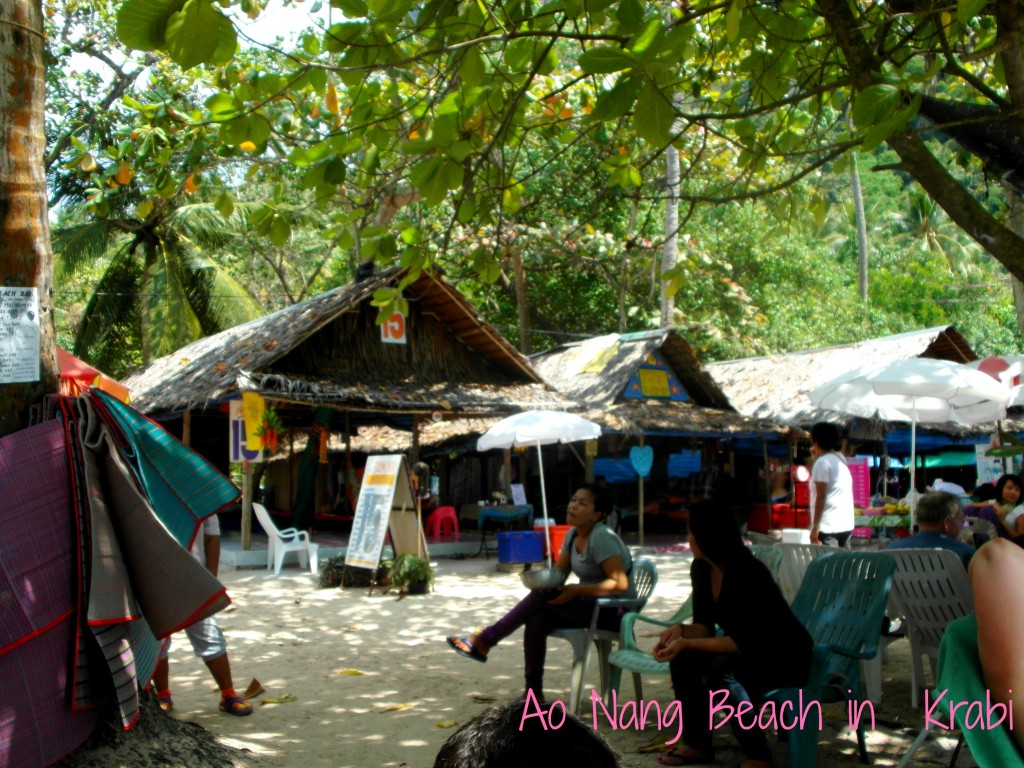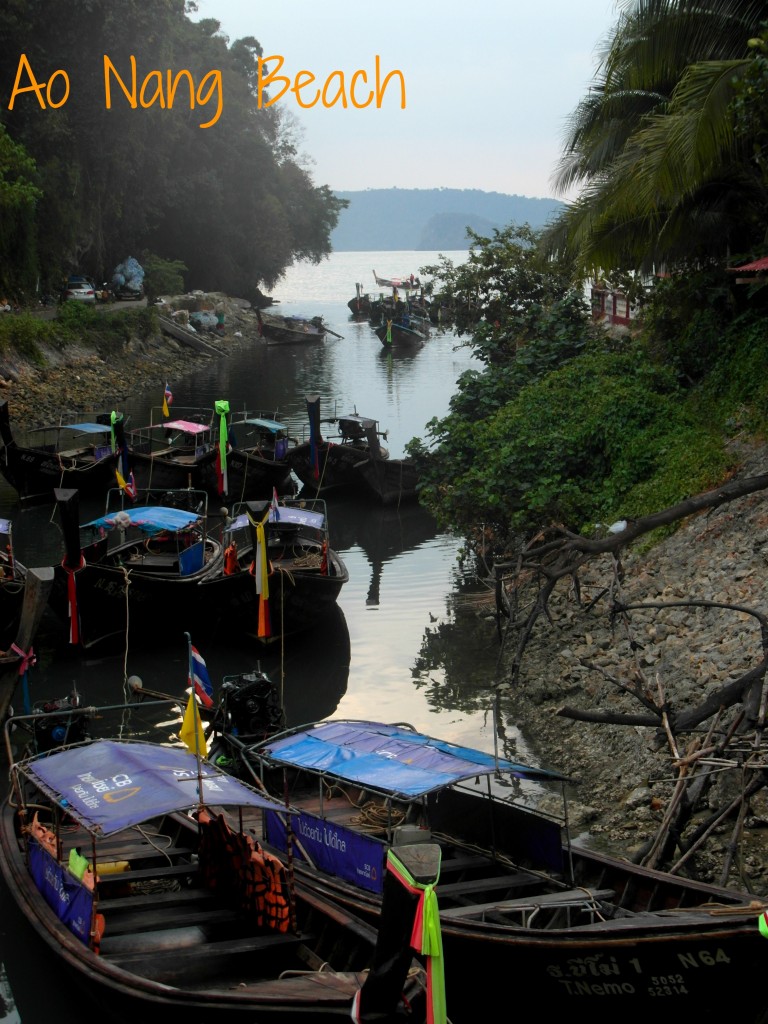 To the Andaman Sea…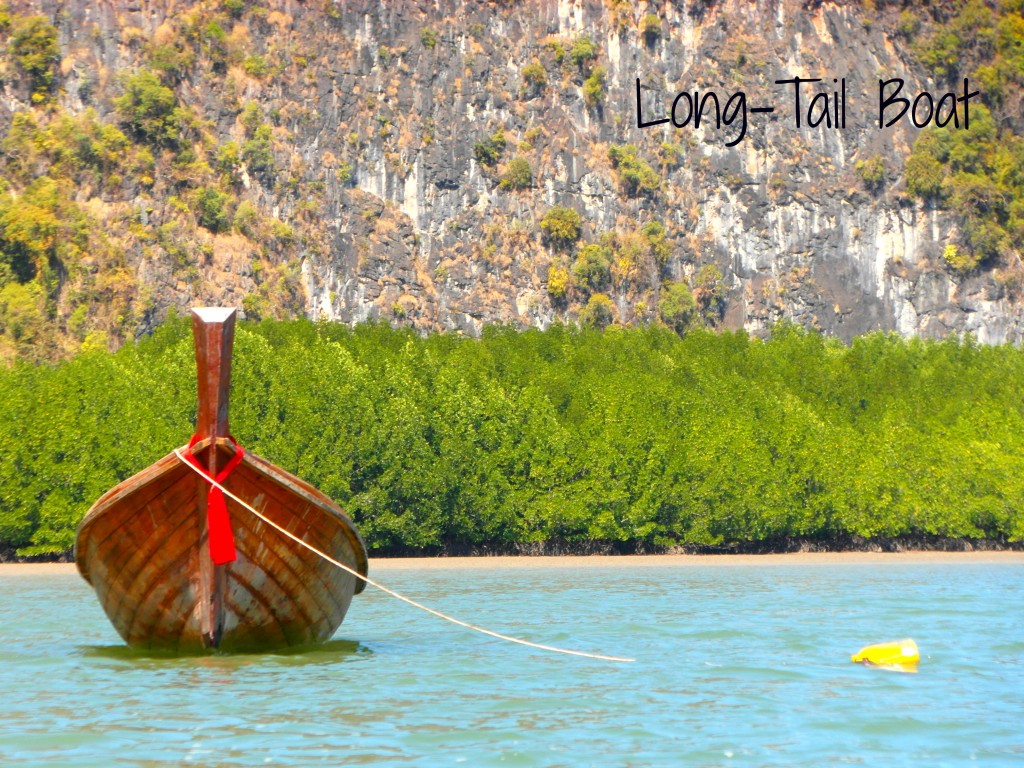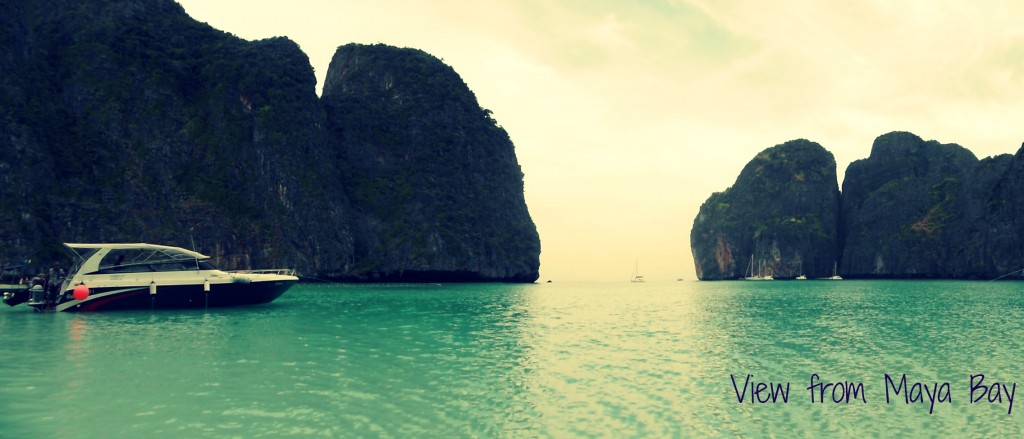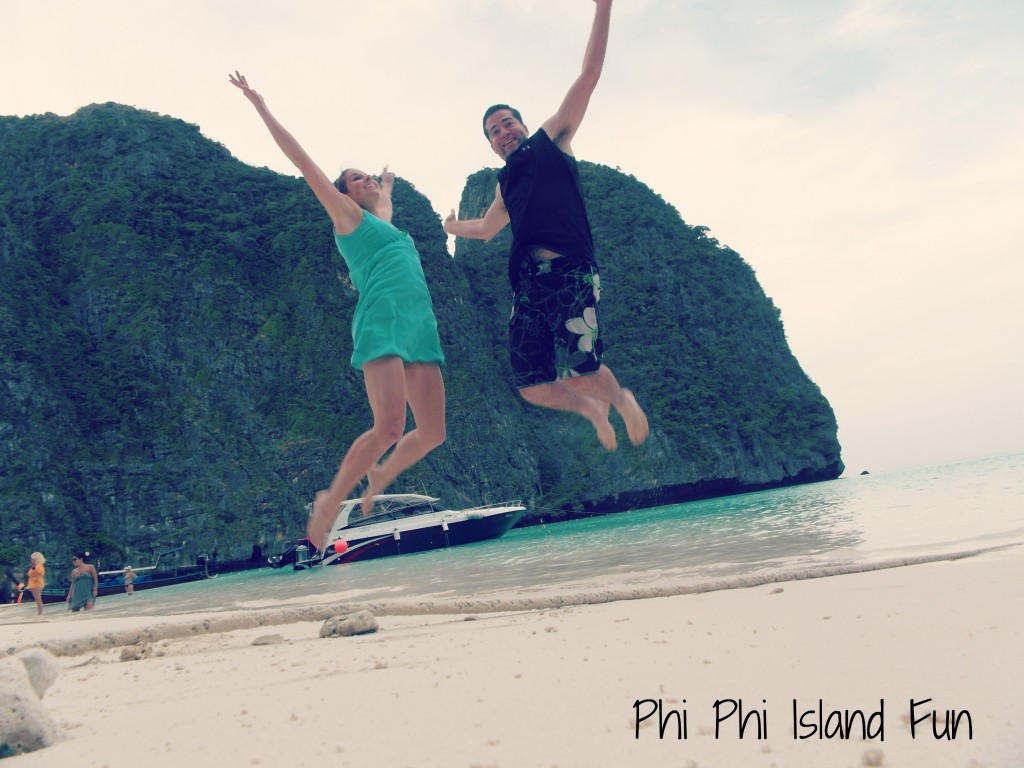 To the "typical" Thai honeymoon experience…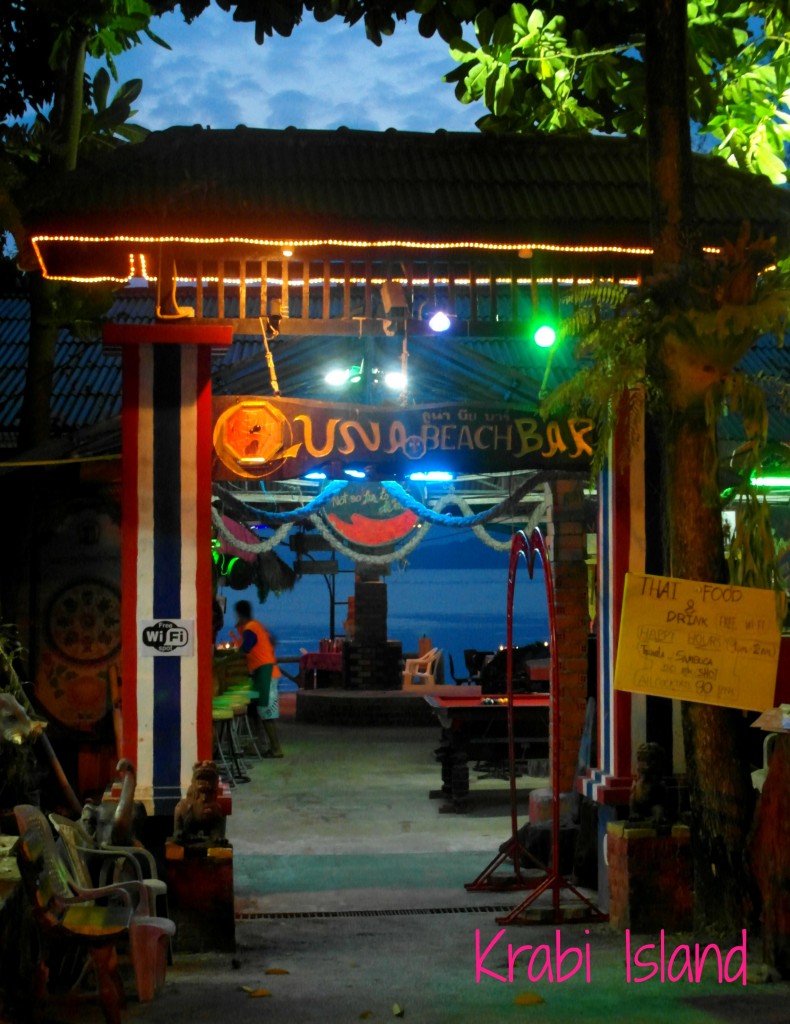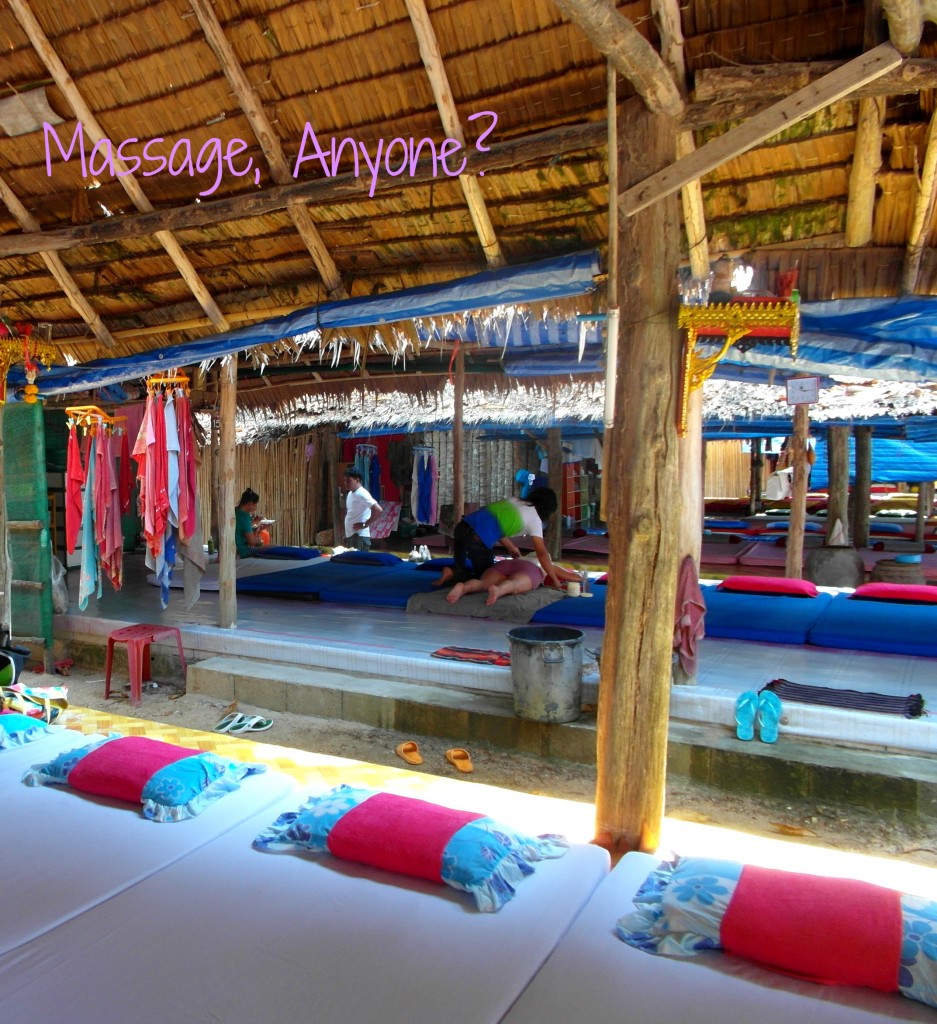 To the busy streets and rich culture of Bangkok.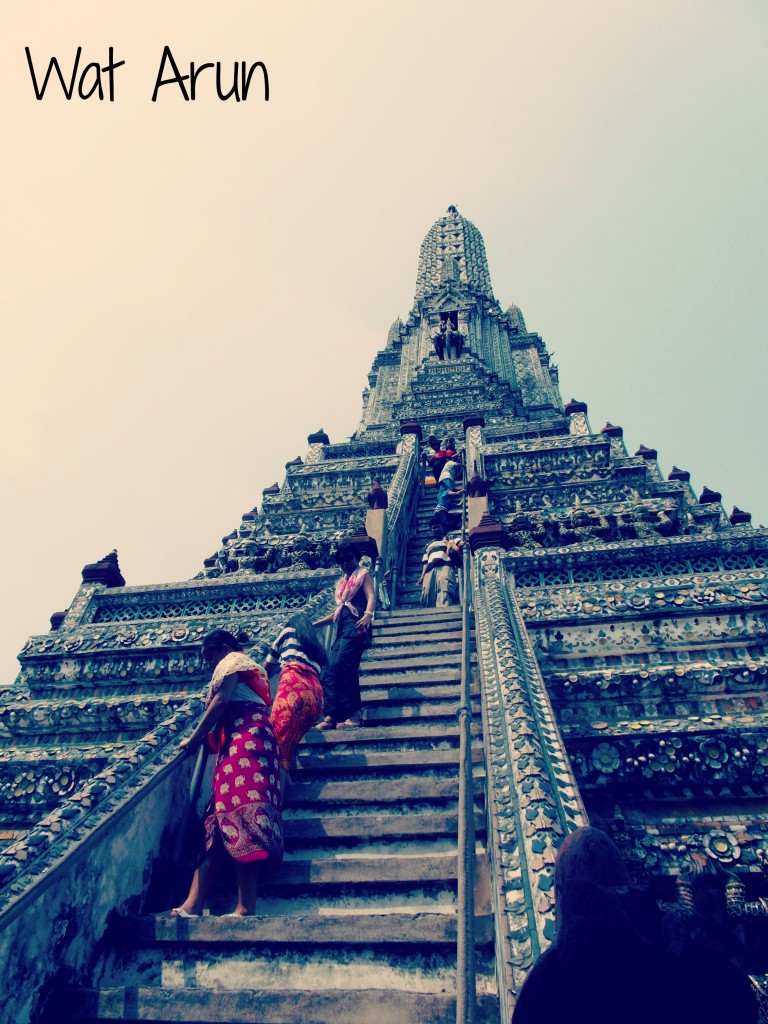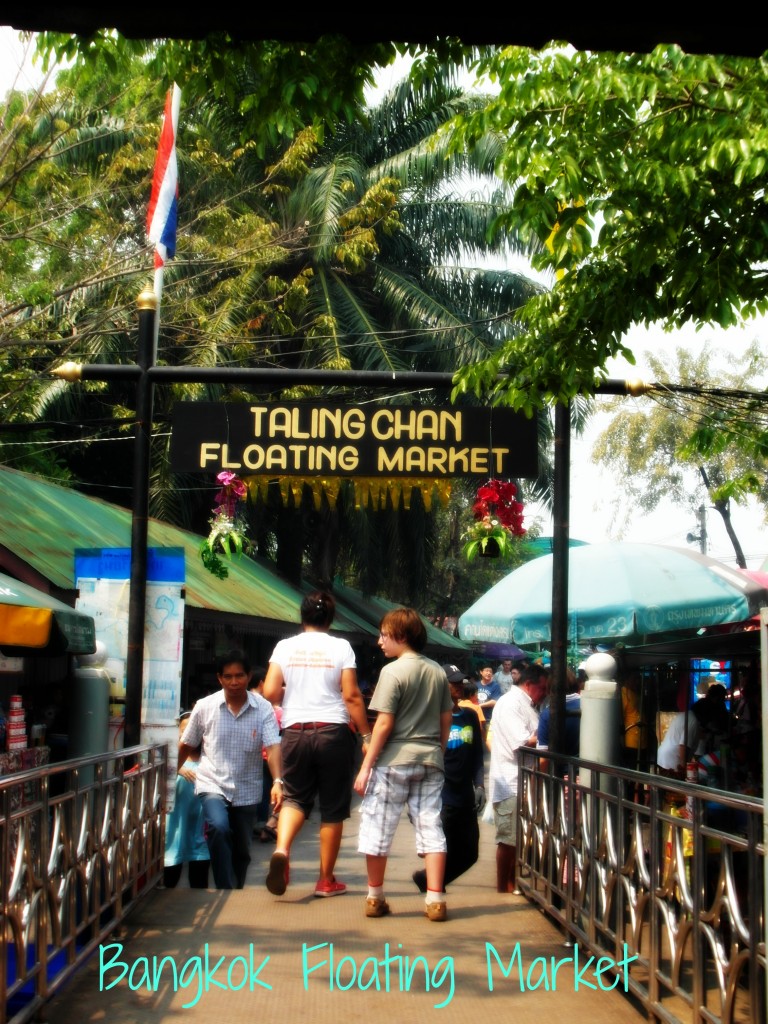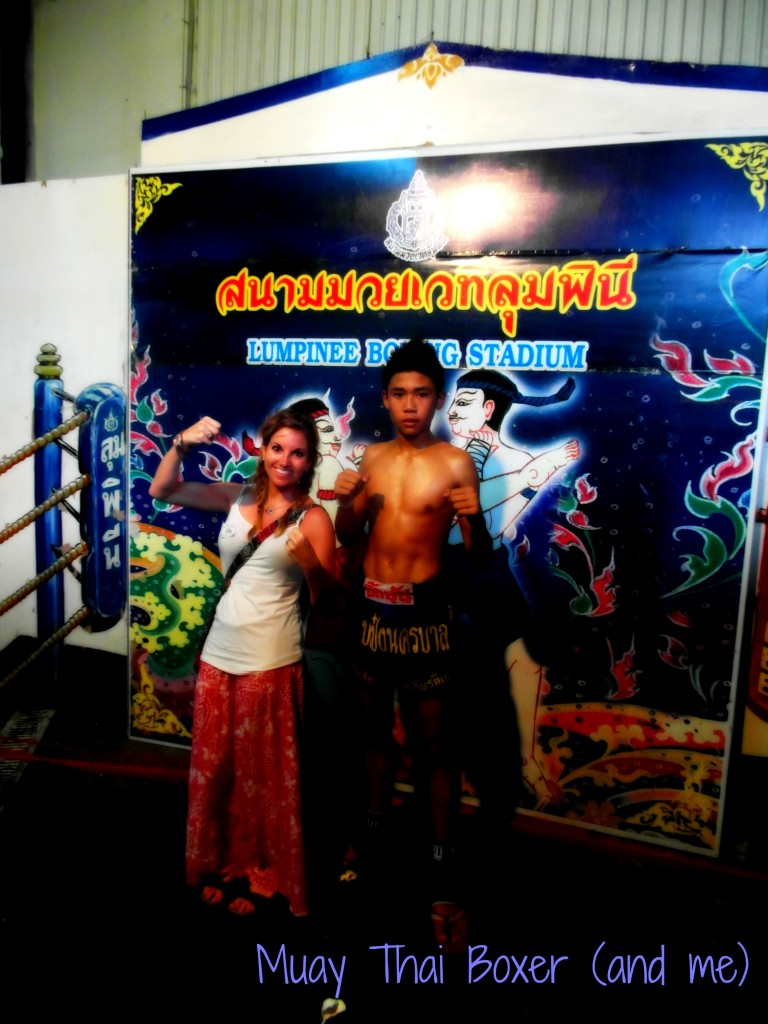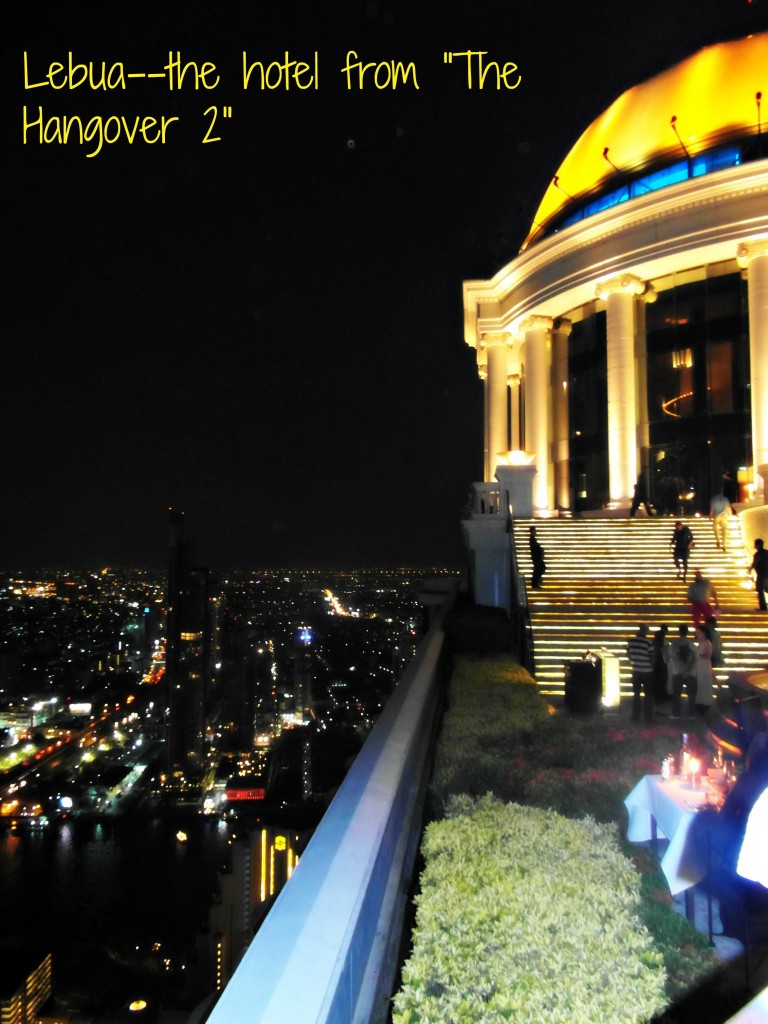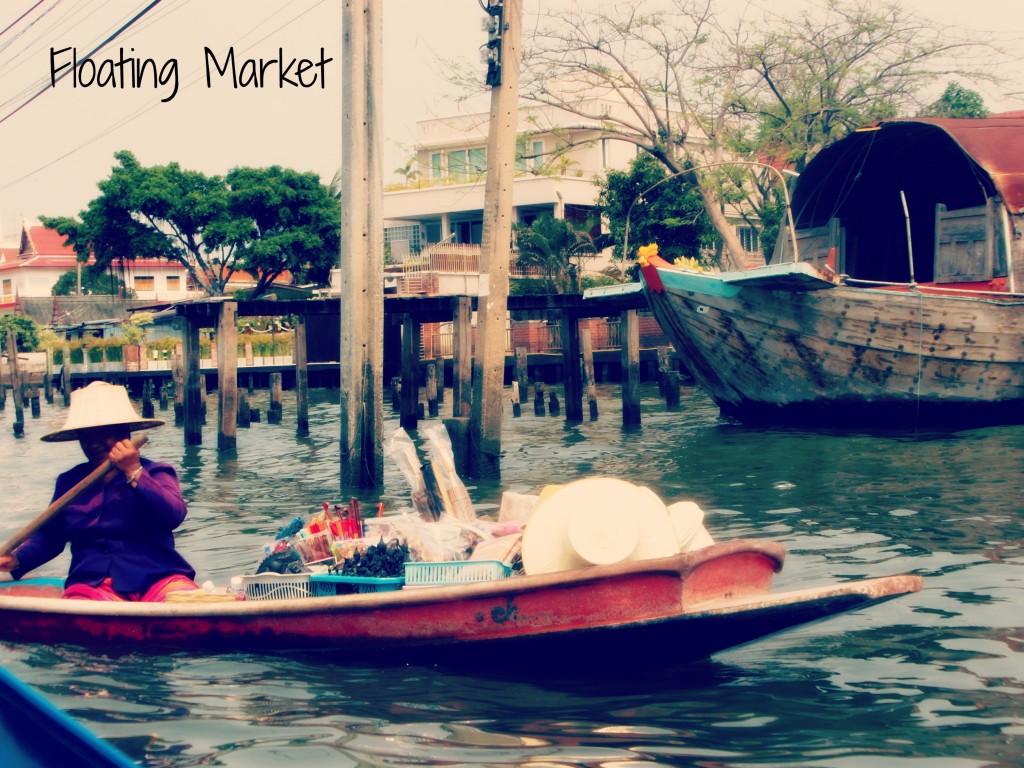 Our trip was only 10 days, but it was a journey. One of exciting new experiences, and one that admittedly stretched me beyond my comfort zone. The language barrier was difficult, but the warm and inviting manner of the friendly Thai people reminded me that a smile is a smile in any language.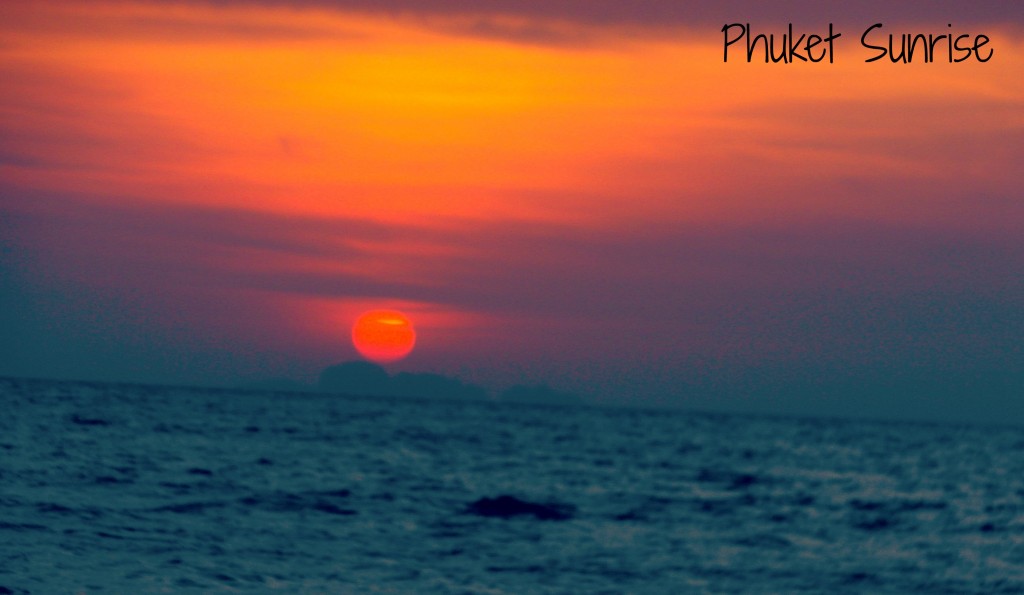 Here's to the upcoming season of warmth and sunrises and remembering that love makes the world go 'round!
XO,
Casey