Greetings friends! It's almost the end of March—how did that happen?
Are you gearing up for a fun Spring Break trip in the next couple of weeks? (We may be adults, but who decided that Spring Break is only for school kids? I would like to formally issue a complaint with them, if you happen to know their email address.)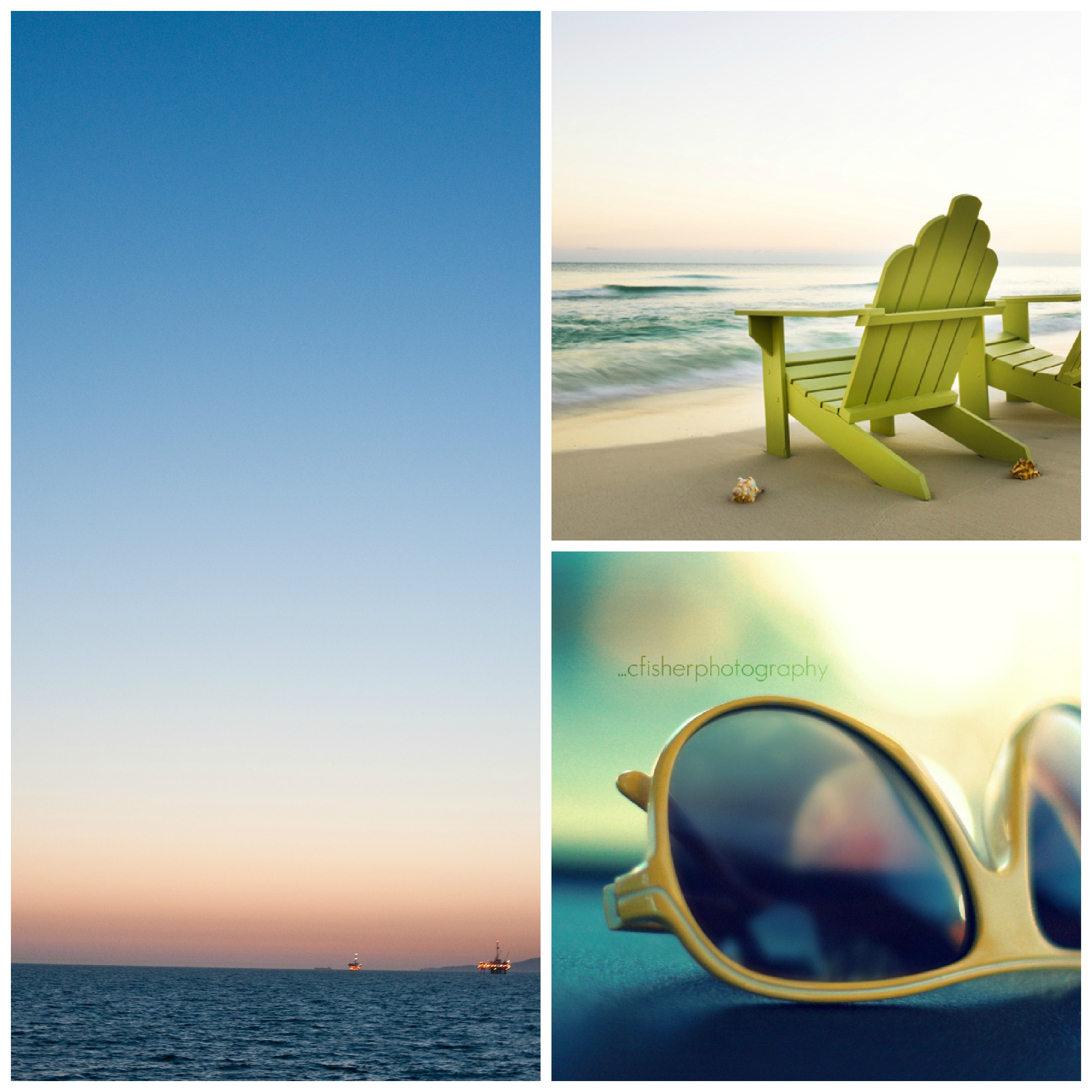 I'm heading to Florida next week with my family and I couldn't be more excited. So what's a girl to pack in her lime-green suitcase, other than her fave sunnies, a few strappy dresses, and five (ok, maybe six) swimsuits? How about some new fun fair trade finds? See my accessory picks below for a breezy, fashion-filled week at the beach: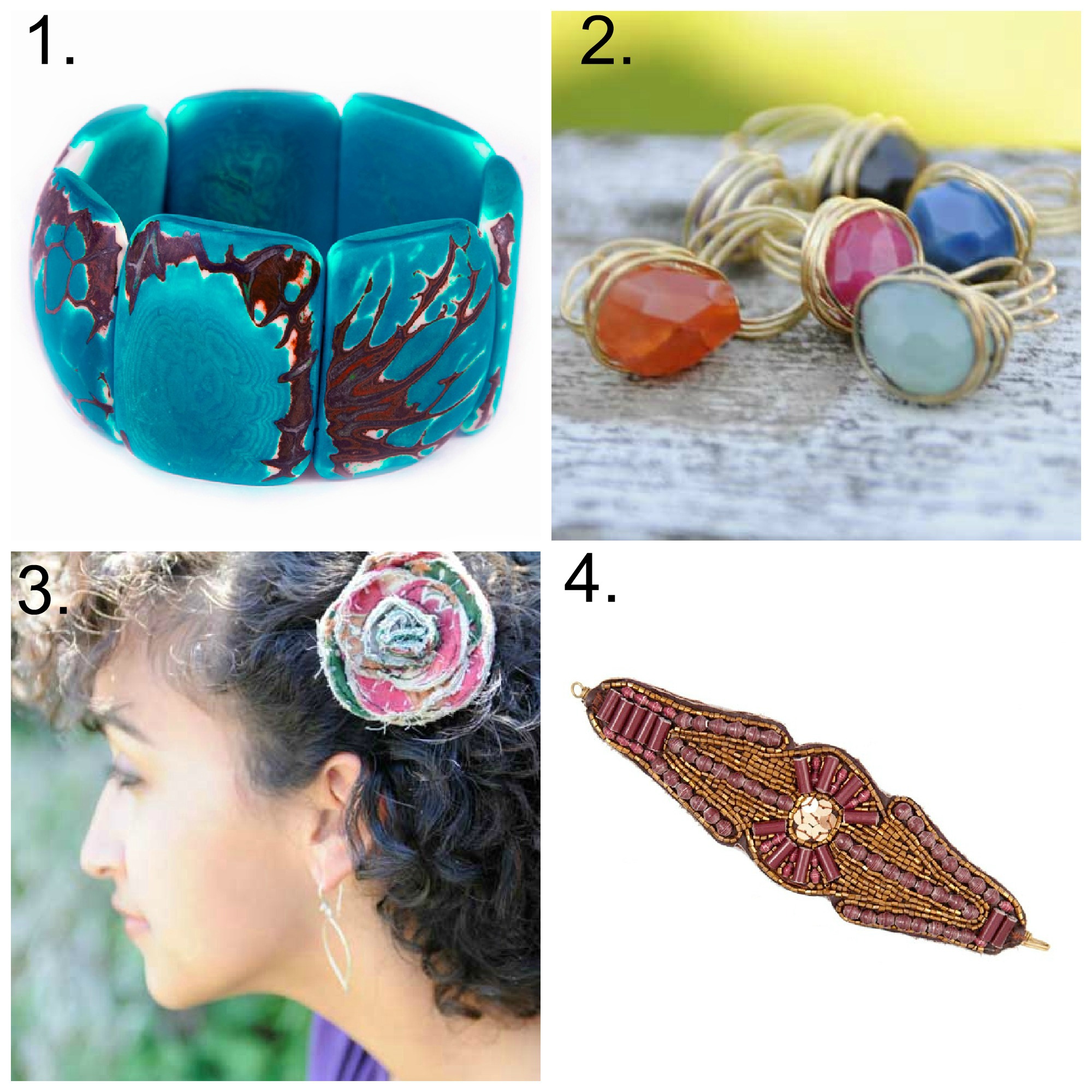 1. Classic Tagua Bracelet in Jade This fab piece would be perfect with a brightly colored maxi for an evening walk to the pier!
2. Natural Agate Rings These beauties would add a little flair to your fave LBD.
3. Kantha Hair Flower Clip Could anything say "Spring Break" more?
4. 31BITS Gypsy Cuff Beautiful, especially paired with other pieces from this line!
So now that we're perfectly accessorized, how about some more practical fair trade items to throw in your suitcase? Don't worry, they're just as much fun as jewelry: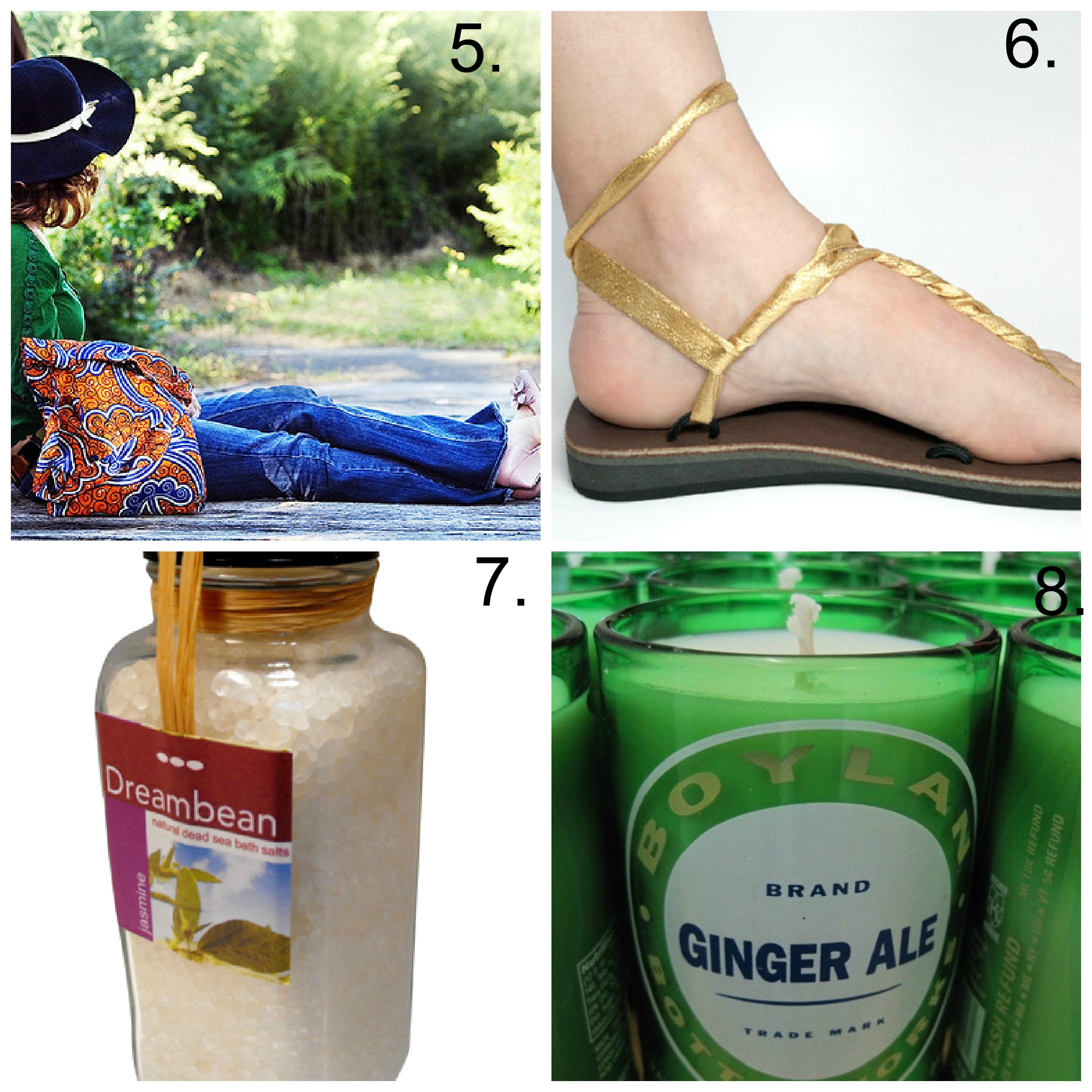 5. Cocoki Market Tote Bag Perfect for toting a bottle of sunscreen, plus Us Weekly Mag War and Peace along to the beach!
6. Shimmer Sseko Sandal Straps I've waxed poetic about these gorgeous sandals and straps before, but these ones are shimmery! Enough said.
7. Dead Sea Bath Salts Every good Spring Breaker knows the ocean dries out your skin. Dump these into your bath at night for a soothing fix!
8. Recycled Ginger Ale Bottle Soy Candle And while you're in there—make sure to light this unique fresh-smelling candle for a full spa experience. After all, you're on vacation!
Are you going on a Spring Break trip? Will you be adding any fair trade goodies to your suitcase?
Bon Voyage!
XO,
Casey