We've got some new features to share with you on the blog and our other social media sites!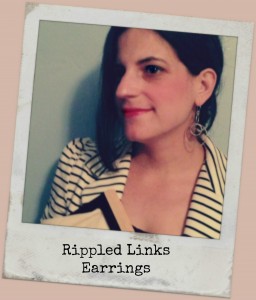 Fashion Photos!
Seven Hopes United has such a lovely array of jewelry and accessories so we want to show them off!!! Keep an eye out for the Seven Hopes United team featuring these gorgeous items on our Instagram, Facebook, Twitter and Pinterest pages!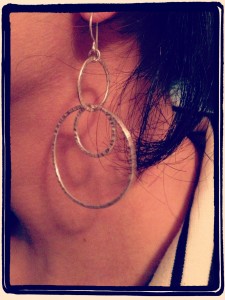 Rippled Links Earrings
How Tuesday!
Every other week we have been posting recipes under "Tasty Tuesday" and now on the off weeks we will be sharing tips on "How Tuesday."  Things like different ways to tie a scarf or how to set your table for the holidays.  If you have some ideas for How Tuesday let us know and we will do our best to include it.
Have a wonderful day – Dawn