You have the office party, the best-friends party, and the family holiday bash…and you need gifts! We all know holiday gift exchange parties abound this time of year, and you need gifts for each one. It's always hard finding gifts that would suit anyone's taste – whether it be your boss or your Aunt Jane – we're here to help!
Here's our #1 Top Picks for your Holiday Gift Exchange AND all gifts featured below are Under $30!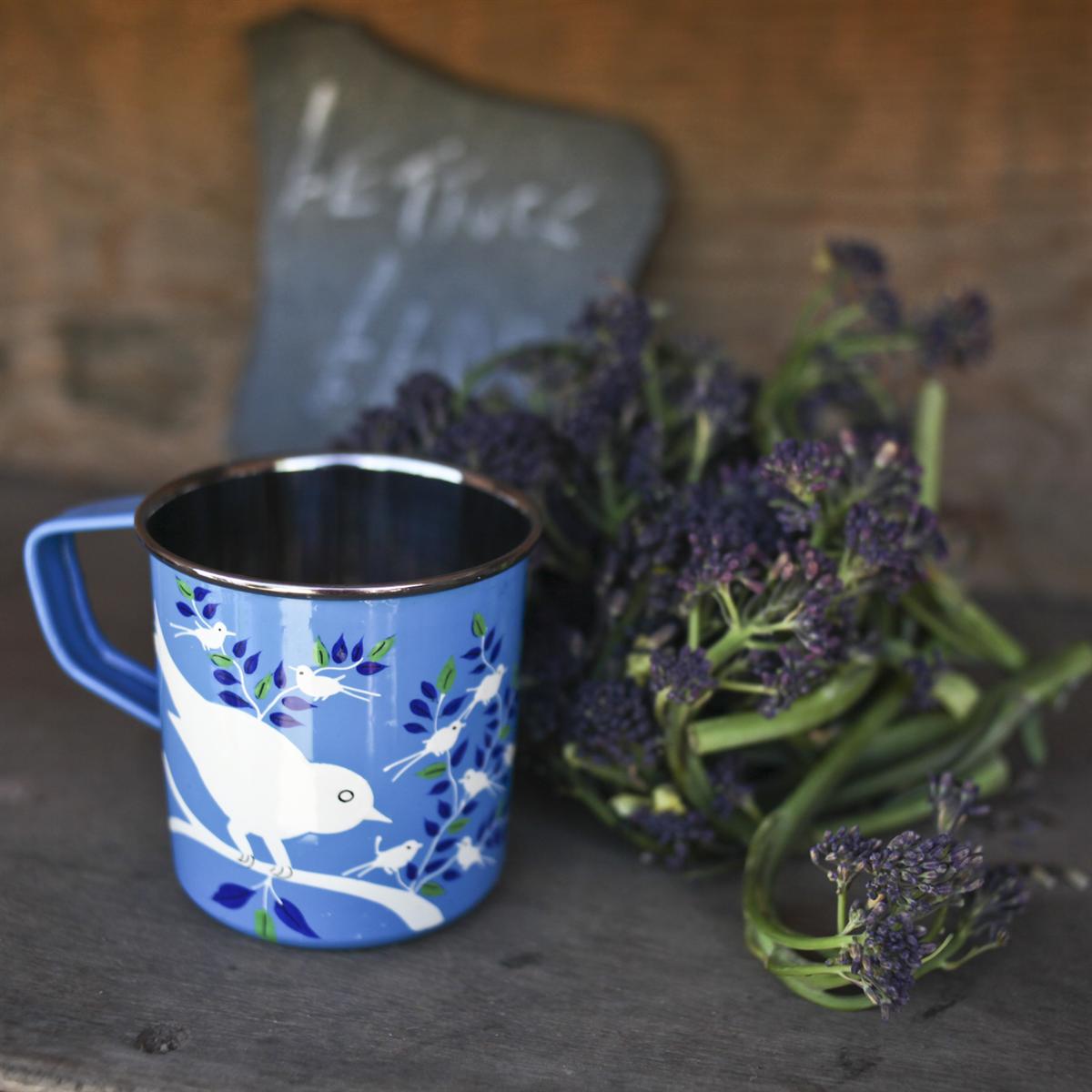 Eva Hand-Painted Mugs – $15
Available in red, green, navy, and light blue. We think this is THE perfect gift for your office party! We all know the majority of our collegues spend their afternoons downing coffee from the break room to get through the day – and this sweet mug is perfect for a little extra pick-me-up.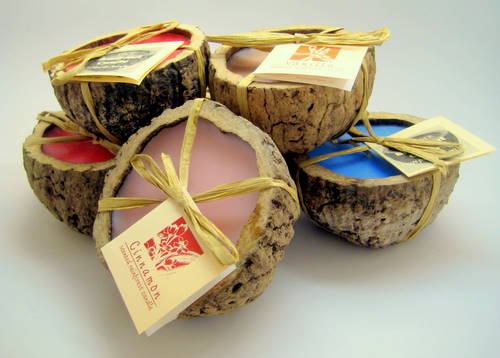 Eco-Friendly Brazil Nut Candle – $13
Made from natural ingredients and hand-poured in earthy brazil nut shells, our eco-friendly candles are a hit with guys and girls alike. Choose from scents like gardenia, lemon, lavender, and twist. These candles are at a great price point for your friends' gift exchange, and leave you with a little extra wiggle room if you'd like to top off your gift wrapping with a sweet little something like our Crazy Owl Ornament ($8) or Baby Penguin Ornament ($8).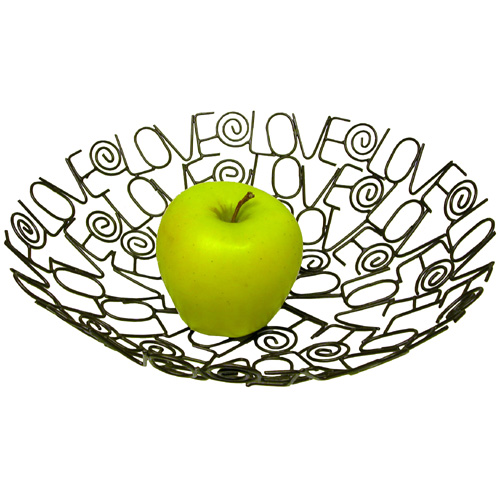 Peace & Love Bowls – $28/each
Our Peace & Love Bowls are made from recycled bicycle spokes by a small family-run fair trade cooperative in India. All ages love our wire bowls; hang it on the wall, use it as a catchall in the entryway or a fruit bowl in the kitchen. With all of it's different functions and unisex appeal, this is a great gift to bring to your family gift exchange. Everyone will love that it's made from recycled bicycle spokes, and you will leave having brought the most coveted gift there!
Stay tuned for additional fair trade gift ideas next Sunday!