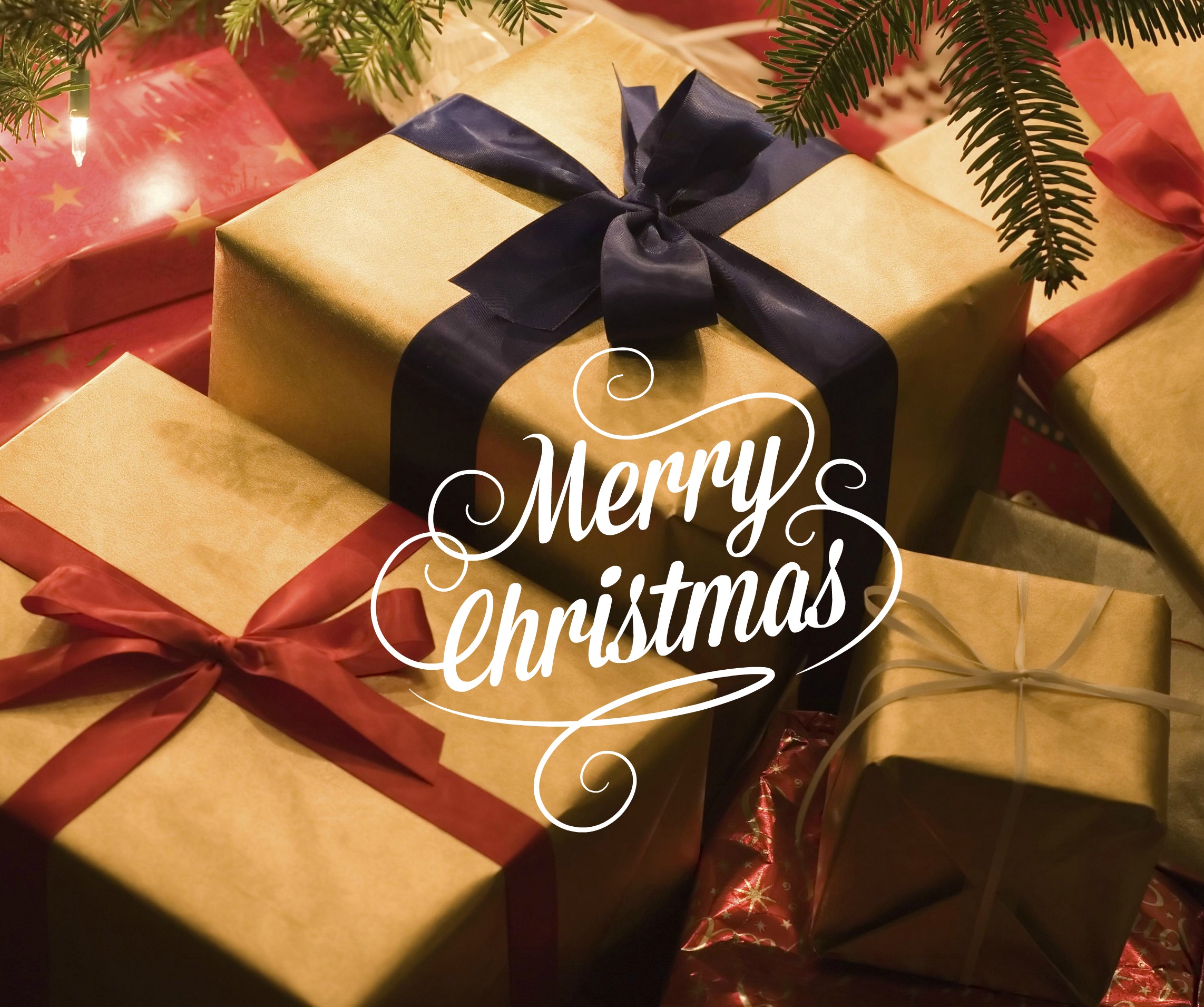 The holidays are a great time and a stressful time too! Today, I would like to share with you some ways I get past the stress of the season.
Laughter!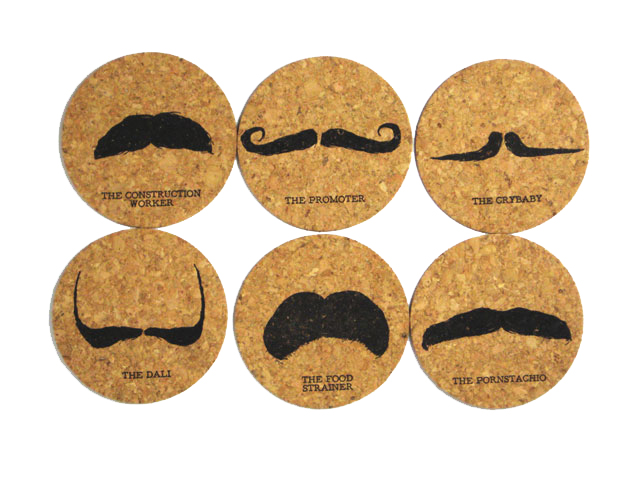 Laughter can lighten the tensest of times.  And the mustaches on these Recycled Cork Coasters can make an adorable accessory in a funny family photo!
A Conversation Starter!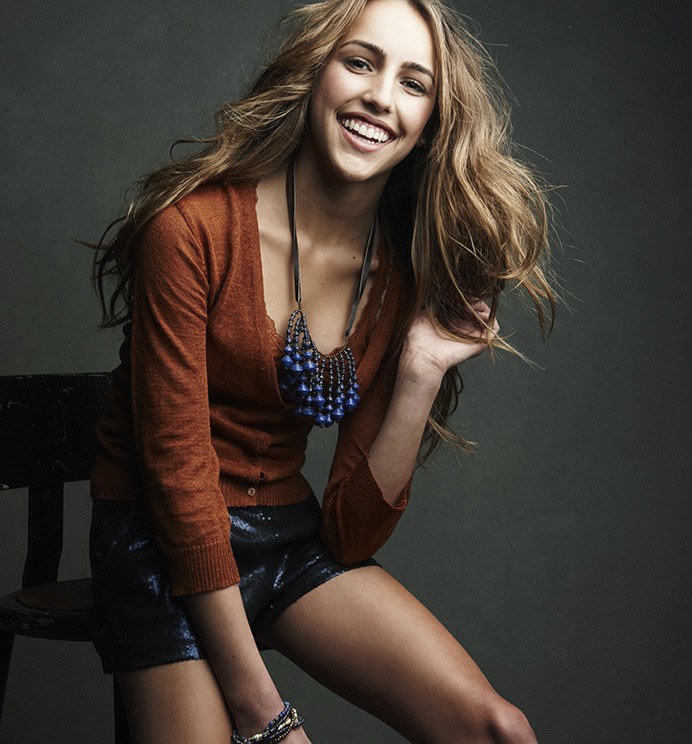 How about wearing a simple black dress with a bold piece of jewelry like this 31Bits Swift Necklace? Take attention away from any family or friend drama by talking about the value of beautiful fair trade jewelry!
Food!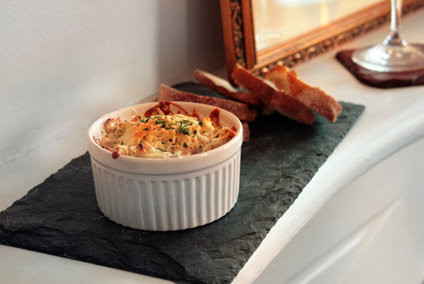 There may be nothing that brings people together like food! Want to lighten the mood…serve some tasty cheese or crackers on this lovely Brooklyn Slate Cheese Board to draw the attention back to the happy, fun and food filled times that is the holidays!
If all else fails…Run & Hide!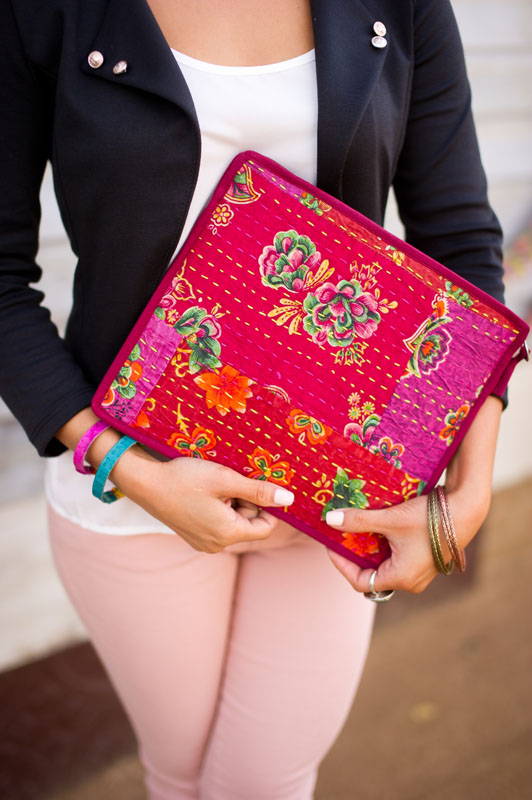 This Unique iPad Case in Colorful Flowers holds your salvation. Tired of talking, debating, eating and all else that comes with this time of year well then escape with a good book or magazine or internet search on your iPad!
May you and yours have a very merry and very stress free holiday season.
Merry Christmas – Dawn