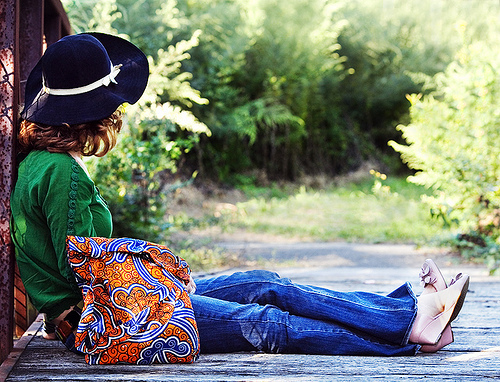 Needing a fresh new fair trade purse for Spring? Or just because? Hey, me too! And luckily for us, Seven Hopes United has some new beauties just waiting to haul around all of your essentials. Want to check out my faves today? After all, everyone knows Friday is the best cyber shopping day! (Oh, your husband doesn't know? Mine, either. We won't worry about that.)
Let's start with the Basic Recycled Plastic Shoulder Bag: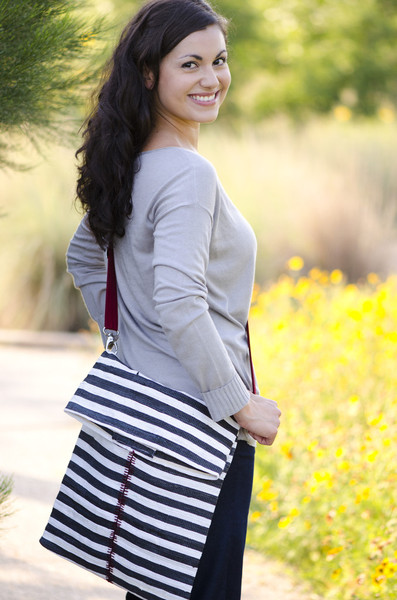 This gorgeous fair trade purse is made from recycled plastic bags by an artisan cooperative in the northwestern region of India. It's the perfect mix of traditional and modern art-forms. Because of severe drought, this region is not farmable. Your purchase of this handbag helps the artisans in this region earn an income and helps support the local economy.
Next up are these pretty Oversized Flower Shoulder Bags: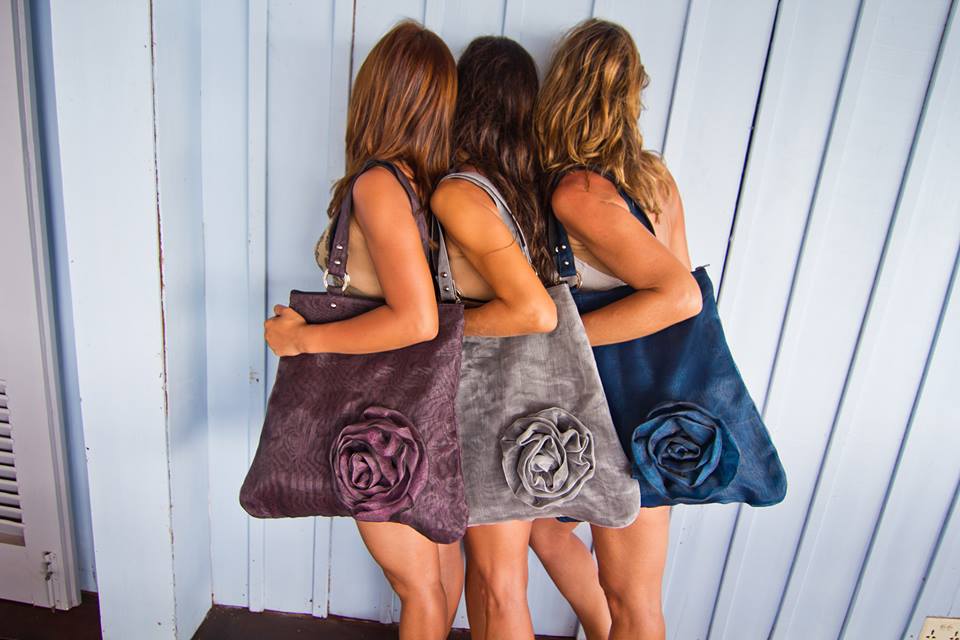 The perfect fair trade handbag for farmer's markets, a day at the beach or carting around your kids' diapers, toys and endless, well, kid stuff. An instant favorite for spring and summer, these flower-adorned, oversized shoulder bags are made of a lightweight recycled netting material originally used in fishing and construction. They are handmade by our fair trade partners in Cambodia, Smateria.
If you're in need of a smaller purse, check out the Eco-Friendly 3-Way Bag: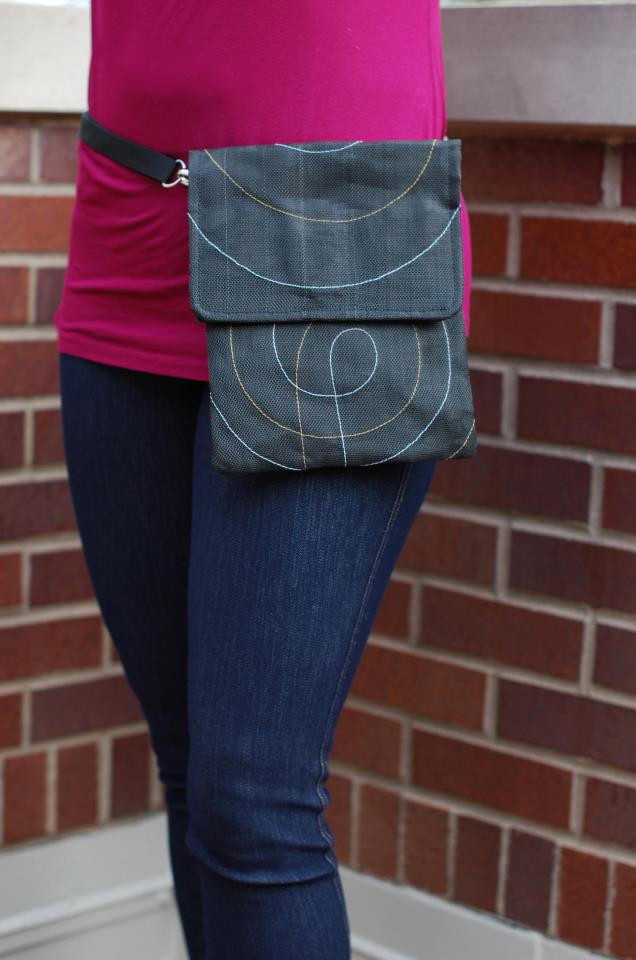 Go hands free with this modern, eco-friendly and versatile bag. It can be worn 3 ways: clipped around the waist or hip, cross-body or on the shoulder. Purchases of this bag, also handmade in Cambodia, provide income, dignity and hope to artisans and their families.
And what discussion on fair trade purses would be complete with mention of a fun handheld bag? Sometimes all you need is your phone, red lipstick, and a credit card. Right, ladies? For those days, behold the Colorsplash Sari Clutch: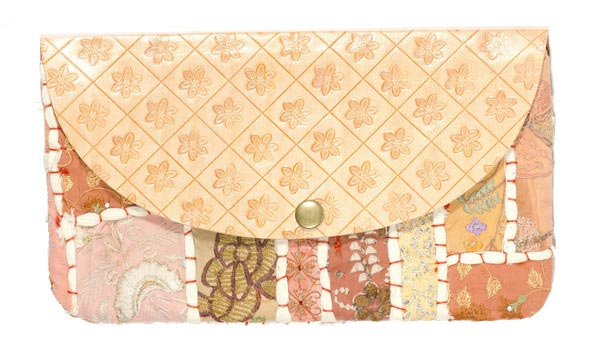 This one-of-a-kind clutch is made from a patchwork of up-cycled saris, sprinkled with embroidery and the occasional bead or sequin, and paired with sustainably sourced leather. The leather is hand-dyed with floral embossing to make a sophisticated accessory for your Spring wardrobe!
So there are just a few of my favorite fair trade handbags available right now on Seven Hopes United. Check out the rest here, and make sure to come back often for new styles!
XO,
Casey