If you're a recent newlywed, you know how difficult it is to come up with the perfect gift for your husband or wife-to-be on the wedding day. Well, I've got news for you—it doesn't get much easier as the years go by! On anniversaries, it's easy to hit panic mode when searching for a special gift.
We're here to help with that! I put together a list below of gift ideas from Seven Hopes that correspond to the "traditional" gifts for each year of marriage. Being traditional doesn't need to be boring!
Traditional Anniversary Gift for Year 1: Paper
Camellia Necklace: Here you go, guys! The perfect gift for your lovely bride of one year. This beautiful 31BITS necklace is made of recycled paper beads and will be sure to win you some possibly much-needed husband points.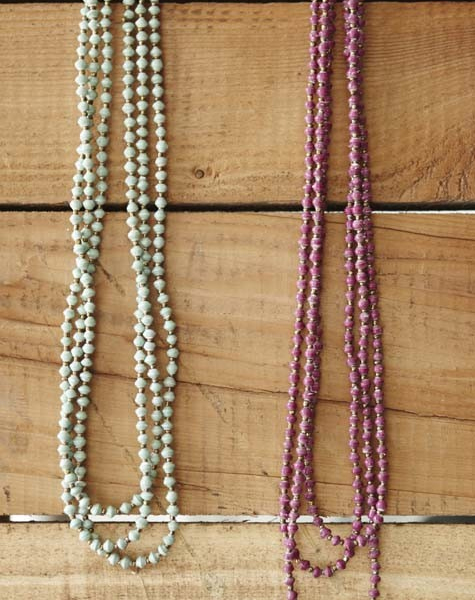 Traditional Anniversary Gift for Year 2: Cotton
Blue Daphne Table Runner: This bright, cheery table runner is will brighten up your dining room in the best way! Whichever one of you is the decorator in the house will love this gift.
Traditional Anniversary Gift for Year 3: Leather
Mini Bolga Market Basket: This mini African market basket was handwoven by artisans in the Bolgatanga region of Ghana. Each mini market basket is beautiful and unique, designed with a sturdy leather handle and a thick base, perfect for use as a farmers market basket!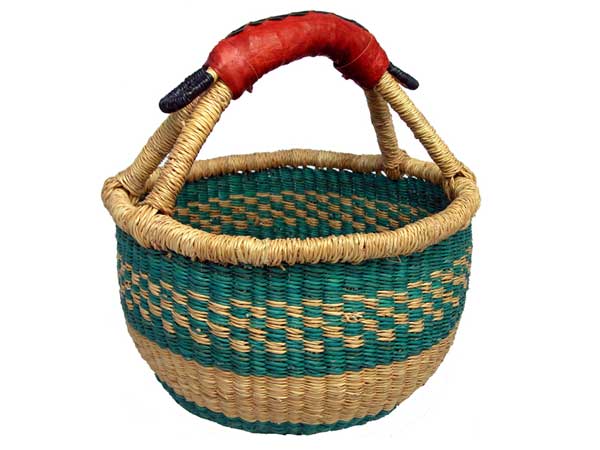 Traditional Anniversary Gift for Year 4: Flowers
Ceramic Talavera Wall Mirror: A fun take on the idea of "Flowers," this handcrafted mirror depicts colorful wildflowers and would be perfect for the husband who enjoys decorating!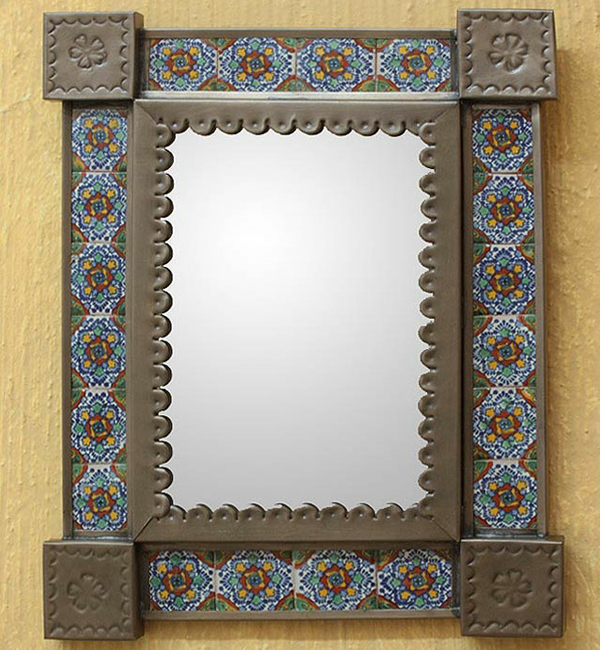 Traditional Anniversary Gift for Year 5: Wood
Custom Ampersand Wooden Serving Tray: A gorgeous piece to liven up your dinner parties, this serving tray highlights your shared last name (if you chose to have the same last name) in a beautiful and fresh way! Be sure to check out our Custom Cutting Boards too!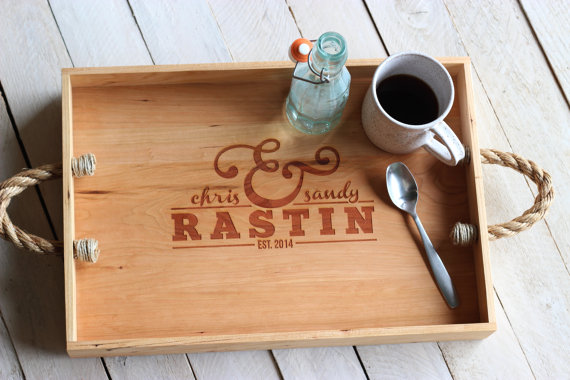 Which wedding gift idea is your favorite?
XO,
Casey