This morning I want to take you to one of my all-time favorite coffee shops in San Diego – Bird Rock Coffee Roasters. There are so many things that I love about this place…from the open-air entryway, to the heart behind their brand, to the sweet golden retrievers that always seem to greet me with wags and kisses when I arrive.
At Bird Rock Coffee Roasters, we believe in giving back – to the farmers and to our own community. We're actively involved in almost every community event in Bird Rock because it's important to be part of something bigger than ourselves.
I have to admit, I also believe they make one of the best cappuccinos I've ever had, second only to a little cafe in Venice, Italy.
Did you have a good Easter? I felt all grown-up this year, hosting and celebrating Easter with my husband and a few of our friends here in San Diego. Even our favorite little schnoodle – Bailey, and our friends sweet new addition – Cohen, joined us! We had the best time. I made my favorite French Toast Casserole, and we all enjoyed morning mimosas & bloody mary's out on the lawn.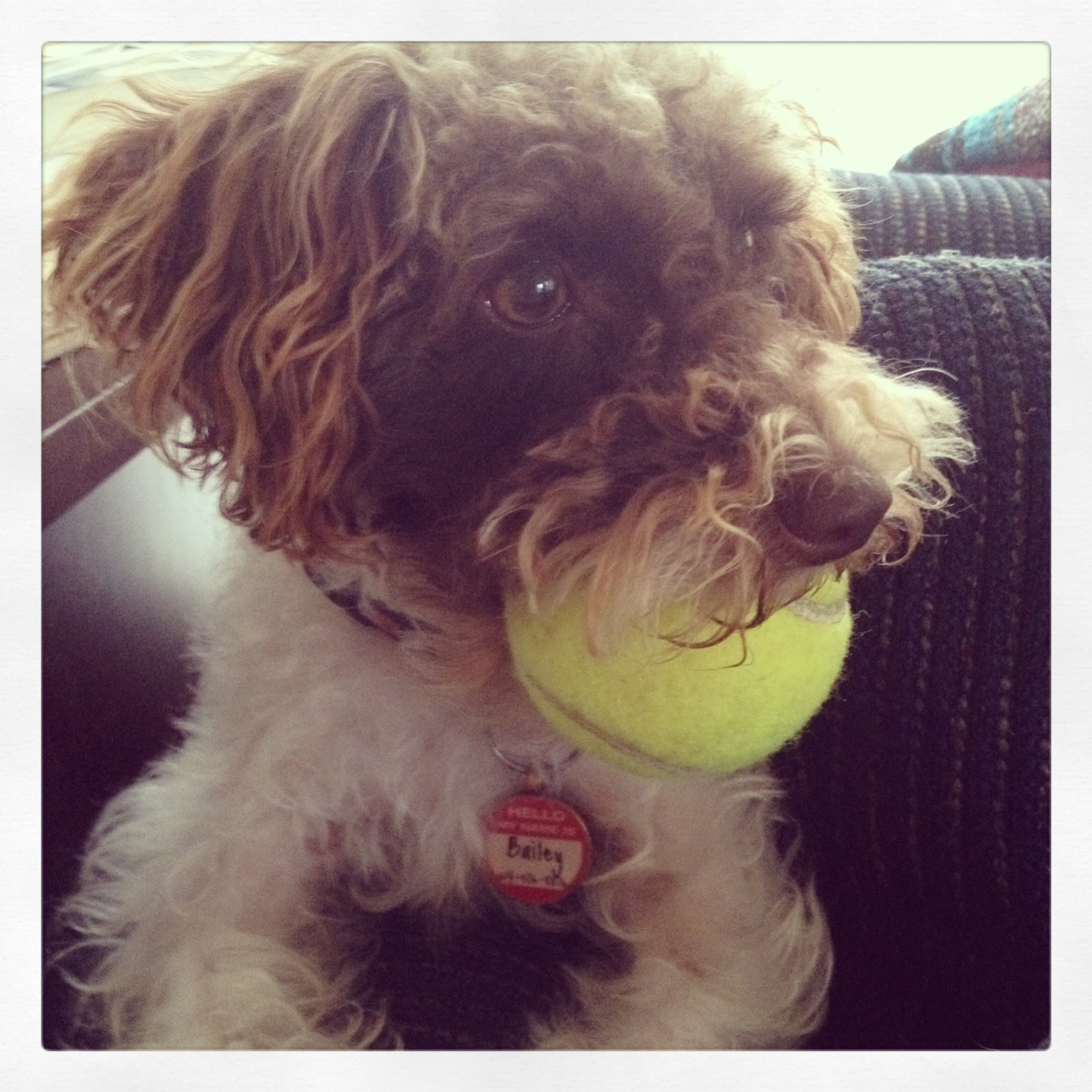 Can you believe it's already April 1st!? The beginning of this year has just flown by! Our new niece, Abigail Elise, is already a week old – she was born last Sunday, and is already quite the facetime guru. We are excited to get to meet her in person when they are in California in a couple of months.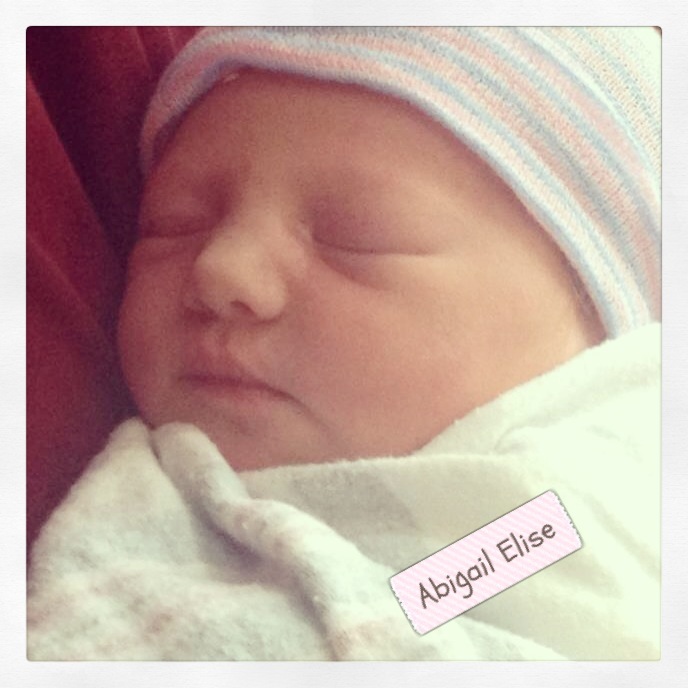 I hope you had a blessed Easter & have a great week! Hopefully we can do this again soon.
xo Ash