If every American made just ONE Fair Trade purchase a year, it would lift ONE Million families out of poverty.
Your Shopping Cart is empty.

Each generously-sized kitchen towel is hand-woven by women in Ethiopia from 100% Ethiopian cotton. They become softer and more bea...


$30.00

These colorful flip flop door mats are constructed by hand with scrap foam rubber wastes from flip flop manufacturing factories in...


$30.00
Ringed in sterling silver, berry colored tagua epitomizes everyday glamour. Handcrafted using sustainable materials from the rainf...


$42.00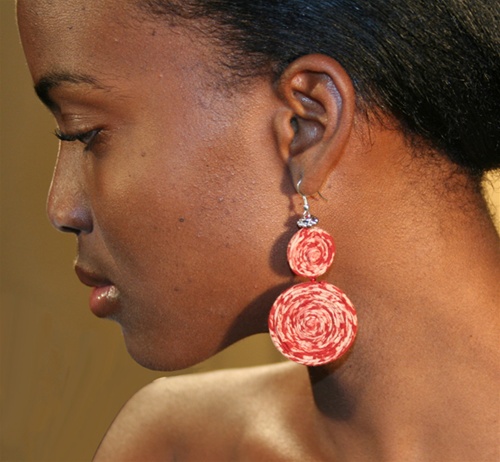 These beautiful earrings are made of a traditional block-printed fabric named Kalamkari. Kalamkari is the art of painting cotton f...


$14.00
$7.00
Save: 50% off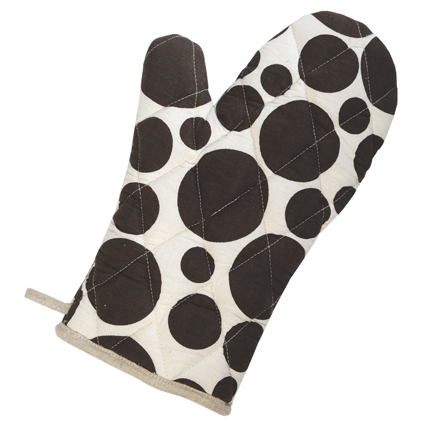 Classic oven gloves in our adorable brown dots print with natural linen trim. Made with care in our in house fair trade workshop i...


$14.00
$7.00
Save: 50% off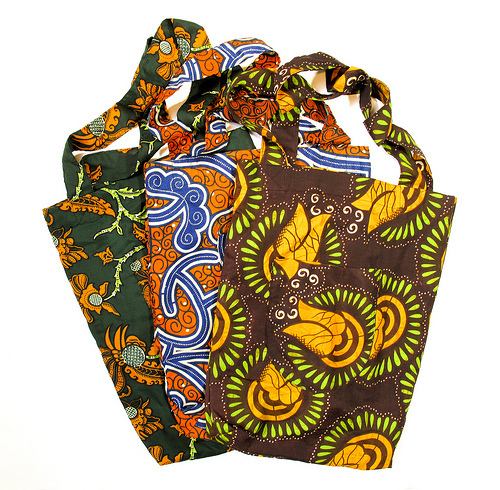 Run errands in style with these versatile shopping totes, hand-crafted from Dutch Wax cloth by women in Rwanda. Using nothing but ...


$32.00
$16.00
Save: 50% off