If every American made just ONE Fair Trade purchase a year, it would lift ONE Million families out of poverty.
Your Shopping Cart is empty.

These moisturizing, handmade and fair trade soaps are wrapped in soft, hand-screened cotton fabric, and produced by a small cooper...


$5.50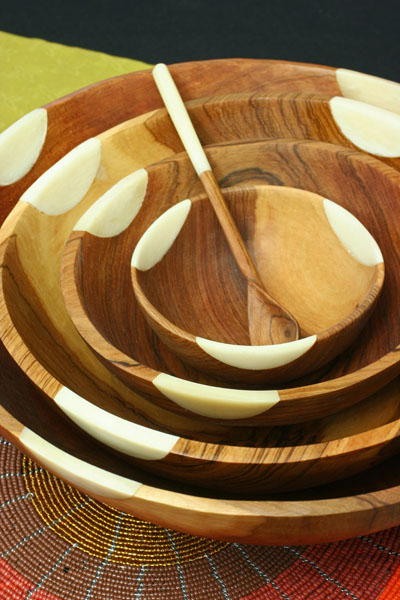 The gorgeous grain of wild olive wood with beautiful cow bow inlay makes each of our hand carved Kamba serving bowls a unique work...


$95.00

This stunning round metal serving tray is so beautiful it seems a pity to put anything on it. Each hand painted bird tray is crate...


$45.00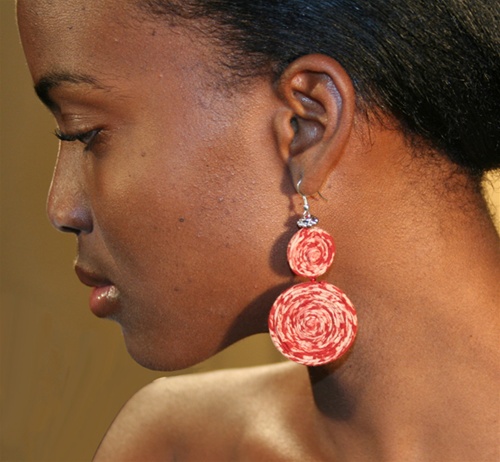 These beautiful earrings are made of a traditional block-printed fabric named Kalamkari. Kalamkari is the art of painting cotton f...


$14.00
$8.40
Save: 40% off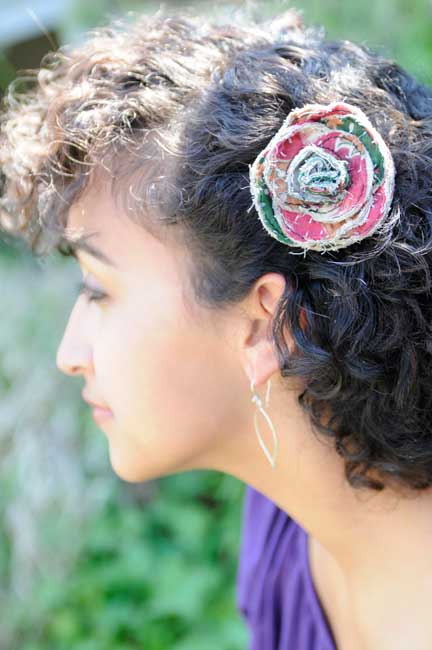 This colorful posy is handmade from recycled Kantha quilts - each one is unique and comes in assorted patterns and colors. Perfect...


$14.00
$10.50
Save: 25% off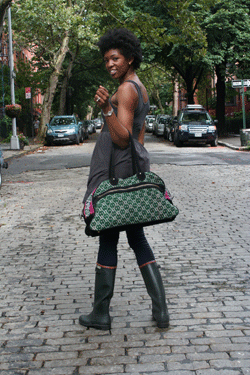 Featured in Oprah Magazine This beautiful Weekender Bag is perfect for an impromptu getaway; featuring a large front exterior zip...


$220.00
$132.00
Save: 40% off