If every American made just ONE Fair Trade purchase a year, it would lift ONE Million families out of poverty.
Your Shopping Cart is empty.

Sustainably harvested vetiver root is hand-woven with cotton by fair trade artisans into this eco-friendly bath mat. Feels great o...


$56.00

This exquisite hand painted pitcher is a product of the skillful work of Kashmiri crafts people. The vibrant colors and delicate b...


$50.00

This season bring the outdoors inside with our classic dragonfly vase. Arching dragonflies embellish this beautiful handcrafted va...


$45.00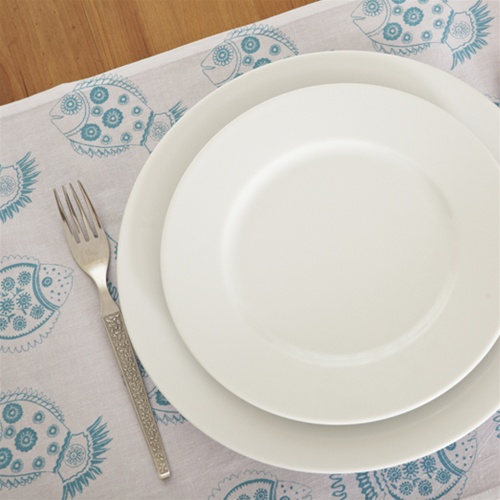 The playful fish motif was inspired by Polish peasant art with a contemporary twist, providing a charming coastal setting for your...


$45.00
$22.50
Save: 50% off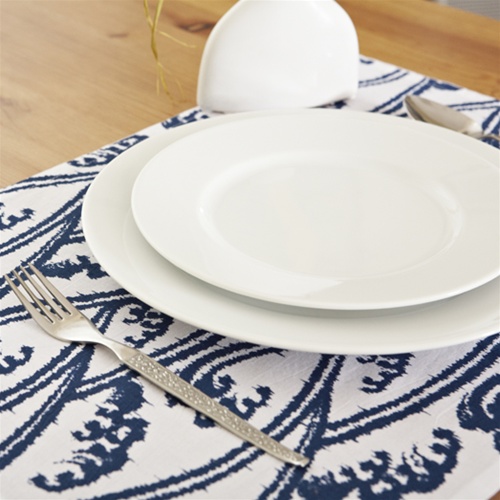 Inspired by Seaside Living, these Waves placemats bring a cheerful coastal style to your table. Coordinates with Turtles Runner an...


$45.00
$22.50
Save: 50% off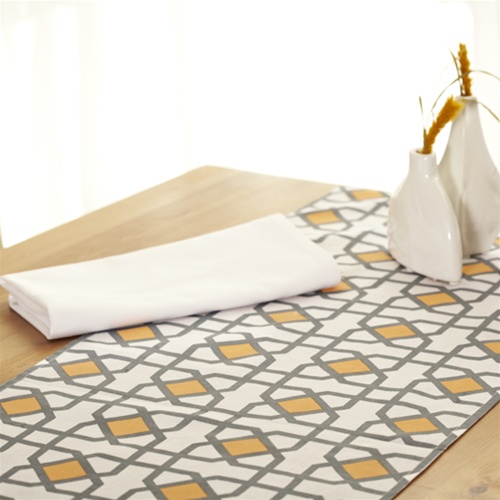 "Jaali" means lattice work. Taking inspiration from the classic stone lattice work of Mughal architecture, this runner p...


$45.00
$22.50
Save: 50% off