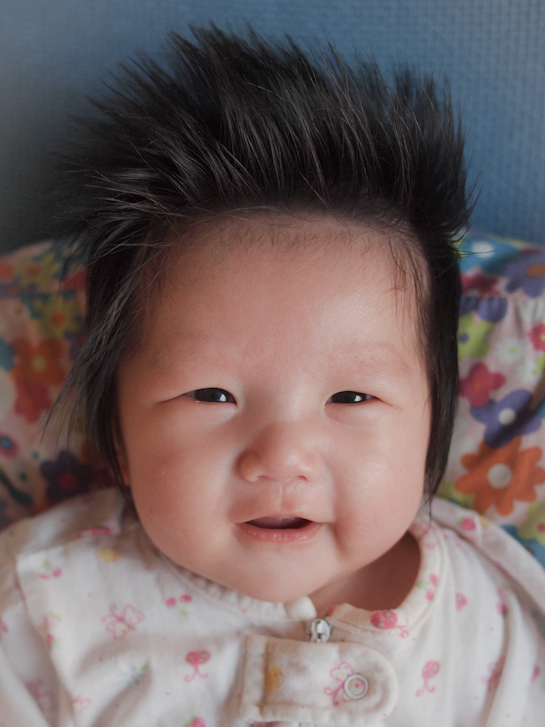 It's a busy holiday season.
Shopping to do. Gifts to wrap. Parties to attend. Meals to prepare. It's easy to get lost in the hustle and bustle. It's easy to forget the most important things. It's easy to lose joy in the midst of the stress and chaos.
But isn't that what this season is all about? Joy? Thankfulness? Stepping back and realizing just how richly we've been blessed?
This Christmas, Seven Hopes United is partnering with Scarlet Threads to raise $10,000 for New Day Foster Home. Scarlet Threads, a fair trade sewing cooperative, was born in the same village where New Day Foster Home operates. NDFH is a non-profit charitable organization partnering with China's government orphanages to provide life-saving surgeries and a loving home to orphans with critical medical needs. In addition to medical care, NDFH fosters the children until they are adopted. Two NDFH adoptive families have each pledged $2,500 to a matching grant fund. If we raise the other $5,000, NDFH will receive $10,000 to use for Wendy's and Asa's surgeries.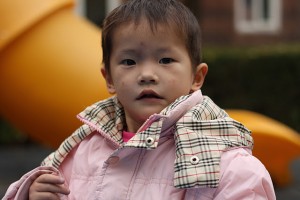 To learn more about this initiative and to make a contribution, please visit Scarlet Threads' blog. To sweeten the deal, we're offering a $10 coupon for use in Seven Hopes United's shop as well as a $10 coupon for use in the Scarlet Threads shop! Stay tuned as other shops join the charity shop hop! The coupons are valid towards any purchase in our store or Scarlet Threads' store. If you wish to receive the coupon codes, please e-mail carrie@scarletthreads.org with your name, email address, and the amount you contributed.
We all know it's true… giving is more blessed than receiving. And what better gift than the gift of life for a little one? It's the most joyful gift of all. (PS – New Day Foster Home is a 501c3. All contributions are tax deductable.)