From all of us at Seven Hopes United to all of you and yours we wish you a very
Happy Thanksgiving!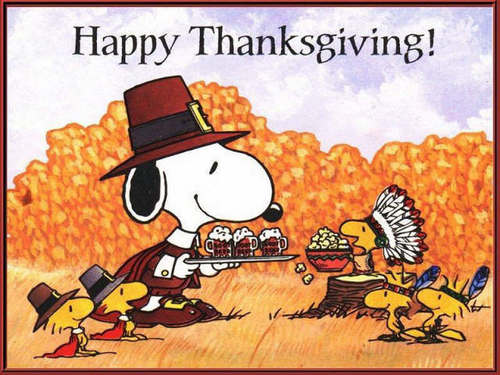 For the past several Thanksgiving holidays I have tried to stop and think about all that I am grateful.  Here's a short list of things I will hold near my heart this Thanksgiving.
1. My beloved son Declan – he has shown me how to life live to the fullest!
2. My family and friends – they inspire me and encourage me to follow my dreams.
3. My work – I feel called to help others and spreading the word about fair trade and working with refugees as well gives me hope each day.
What are you grateful for?  We would love to hear!
"Let us be grateful to the people who make us happy; they are the charming gardeners who make our souls blossom."  - Marcel Proust