I've seen the idea of a virtual coffee date on some of my favorite blogs like Eat, Live, Run and The Weigands. They are beautiful posts from the heart, where we can catch up on life whether or not we have ever met or you are nearby.
If we were having coffee, I would probably take you to one of my favorite coffee shops in Pacific Beach – 976 Cafe. I would order a Macadamia Blanco with soy milk (just because I think it tastes better). I would tell you that I have been a little heavy-hearted lately, but am trying to remain positive.
I would tell you that I went out with the guys for St. Patricks Day this weekend and ended up having a great time.
I would tell you that I spent the morning picking out some super cute fair trade accessories for our spring line. And I want them all in my house immediately!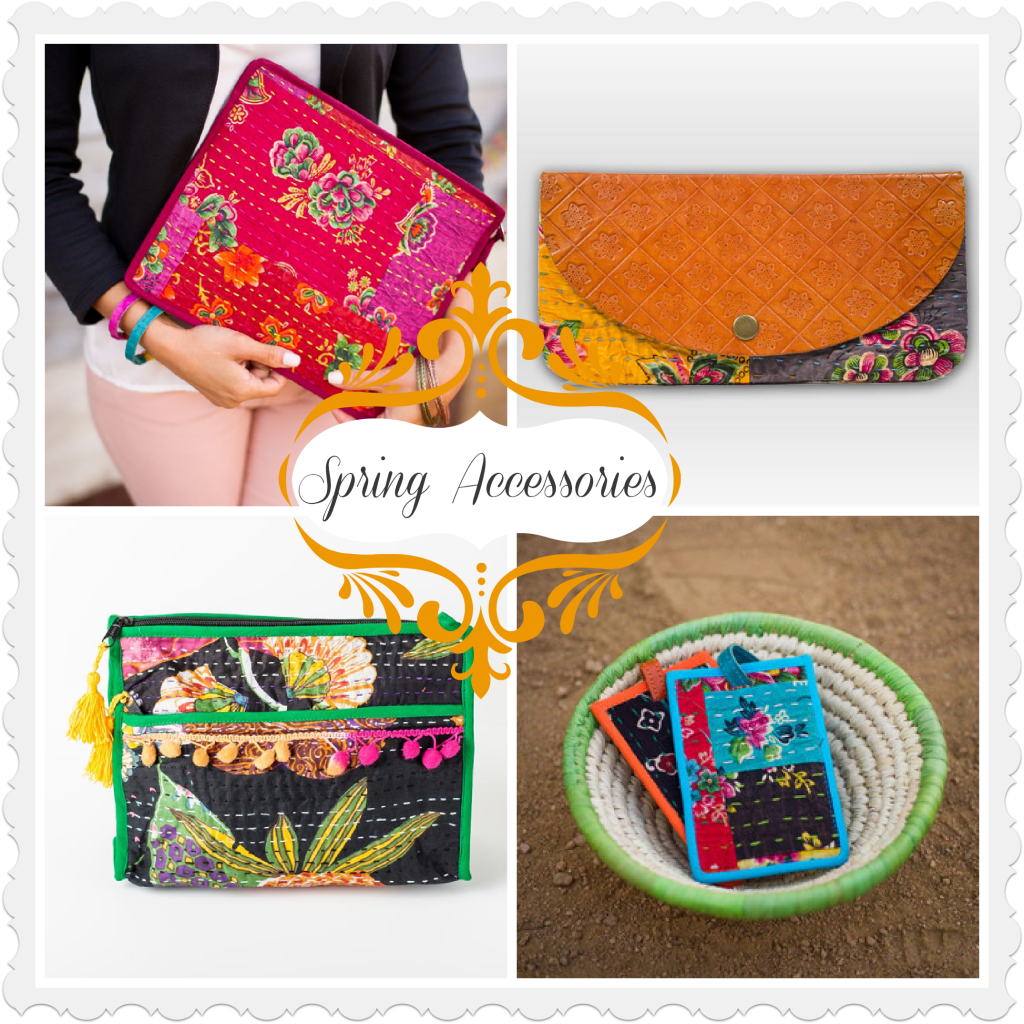 I would tell you that I need to go grocery shopping. And that I've been wanting to make my own granola.
I would tell you that I can't believe my husband and I have been married for almost 6 months already. He makes me feel like the luckiest girl in the world and his unconditional support is the thing I love about him most.
I would ask you how you're doing and what is happening in your world.
I would tell you that some days I feel like I am doing everything right, and others I feel like I am desperately failing…
I would tell you that having a shortbread cookie and coffee for breakfast was exactly what my soul needed this morning.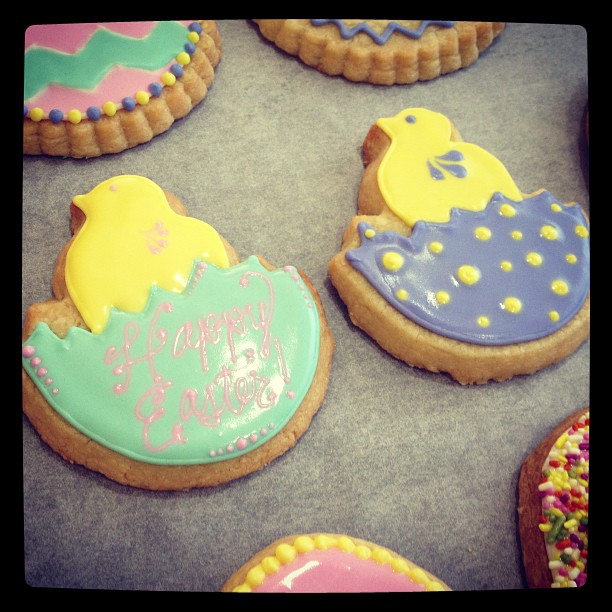 I would tell you that I am thankful, and we should do this again soon.
xoxo Ash