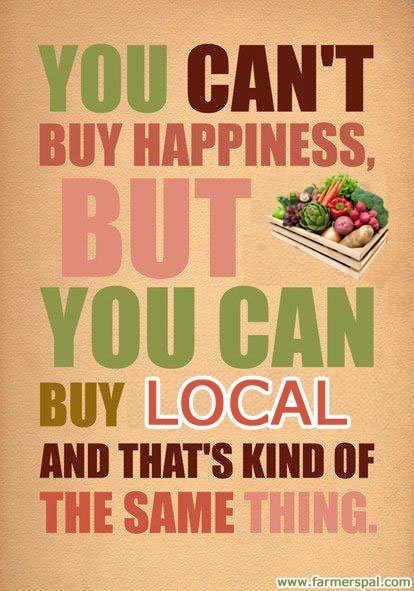 Did you know that by buying locally more money stays in the local economy? Perhaps, that is an obvious statement, but really consider the impact of buying locally. According to a 2009 Time Magazine article,
The New Economics Foundation, an independent economic think tank based in London, compared what happens when people buy produce at a supermarket vs. a local farmer's market or community supported agriculture (CSA) program and found that twice the money stayed in the community when folks bought locally.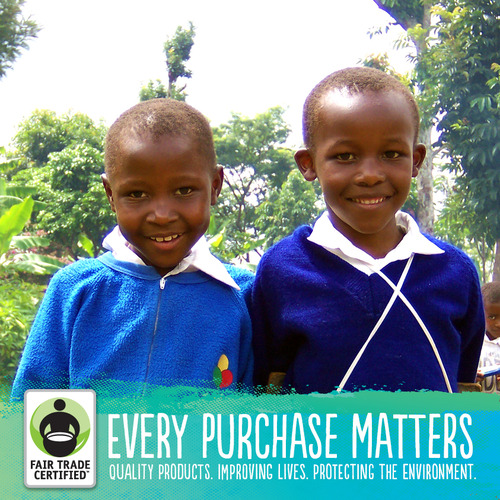 When you purchase items from a small business in your community that sells fair trade products, it seems like an even bigger win-win. For example, if you are living in San Diego County or are visiting the city and shop at the Seven Hopes United booth at any one of the local farmer's markets we attend (Little Italy Mercato, La Jolla Open Aire Market, or the Rancho Santa Fe Farmer's Market), you are helping to support & sustain the local economy, as well as helping artisans and producers in the developing world. Another bonus is that you are purchasing unique items that you wouldn't find at the big box stores!
I hope we can all work on becoming more conscious consumers, buy fair trade and buy local.
Have a wonderful day – Dawn