In lieu of this weeks Real Couple's feature, I'm going to be sharing a long overdue post about our honeymoon in Africa. Since summer is right around the corner, I'm sure many of you are planning your own adventures, and I wanted to share a little insight on how we travel, and how we incorporate fair trade and ethical consumerism into our getaways!
Our honeymoon adventure took us everywhere from London to Nairobi, a safari in the Maasai Mara, and south to the Cape. We used local tour guides/taxi drivers to see the cities of Nairobi, Kenya and Johannesburg, South Africa (it is often much safer than doing it on your own, and it's a great way to connect with people and support the local economy).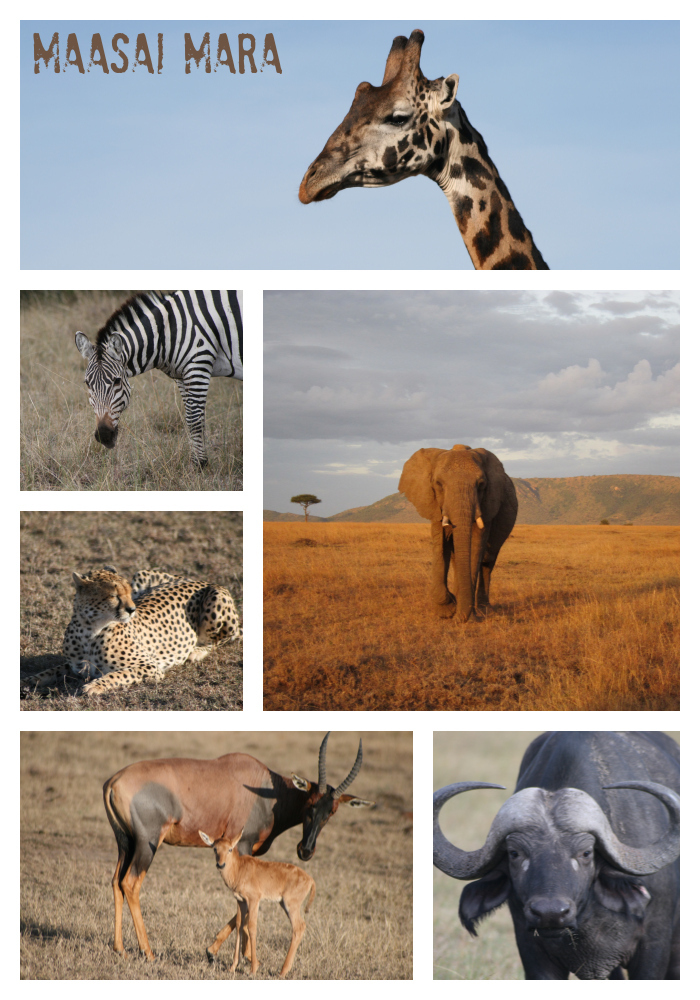 We primarily stayed in guesthouses where we were able to get to know the locals and get a better idea of what daily life is like in the community. One of my favorites was the Blue on Blue Bed & Breakfast in St. James, the Western Cape. The woman managing the house while we stayed there was SO sweet, and from the local township of Khayelitsha. The house was decorated with many handmade crafts made by people from the township, and was so colorful!
My favorite were the beaded dolls made by Monkeybiz, a fair trade cooperative that has created employment for 450+ women beaders in the Capetown townships of Mandela Park, Khayelitsha and Phillipi. Monkeybiz also runs a wellness clinic, which provides skills training and HIV/AIDS support for low income HIV positive women.
We visited the Monkeybiz shop while we were in Cape Town, and picked up a beaded doll of our own, which now lives on the buffet table in our living room. Each piece is truly a work of art. It was a powerful feeling, standing in a room filled with Monkeybiz pieces, surrounded by the explosion of color and spirit.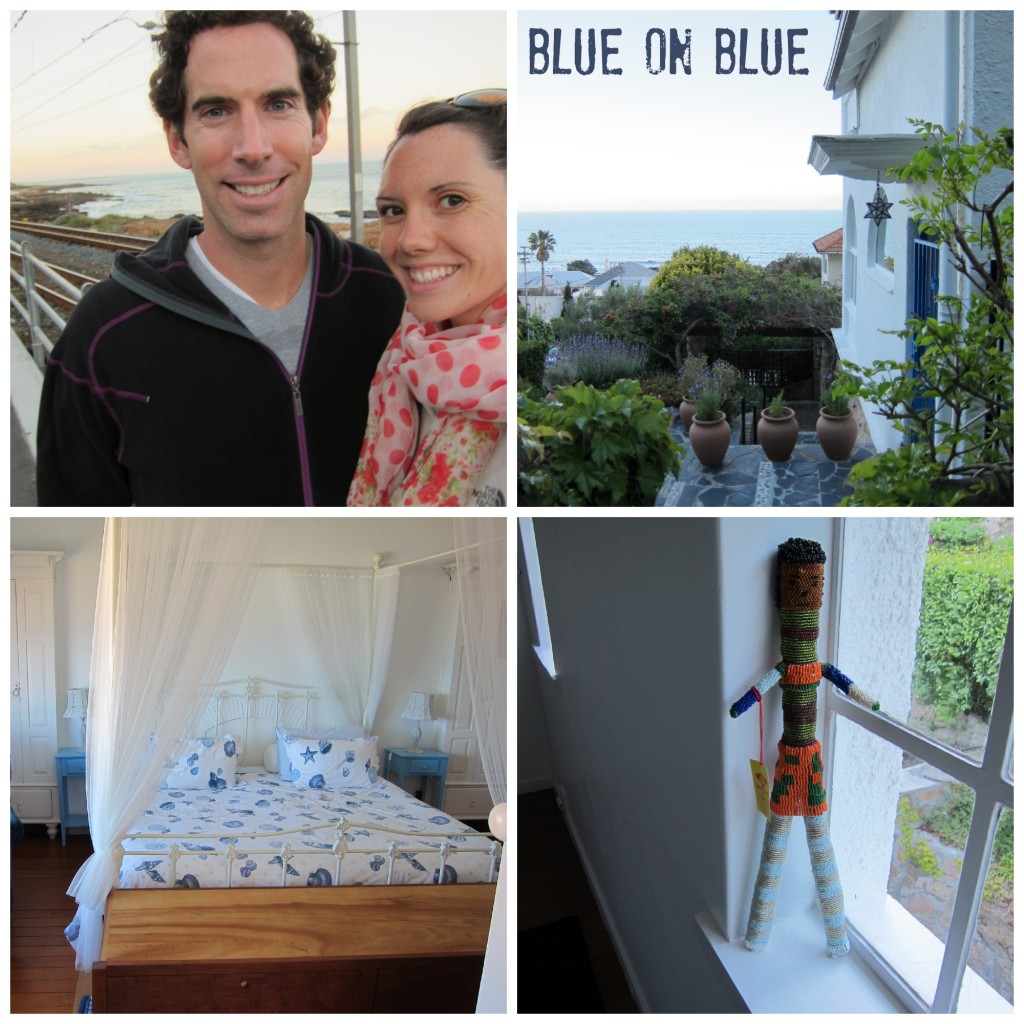 While on our honeymoon we also visited the fair trade organization Sweetwires, Kazuri Beads workshop where some of our jewelry is made, as well as a few fair trade coffee cooperatives (what can I say…I love coffee!) When traveling, it's always good to be aware of what organizations are there making a difference – email them, visit them, support the local economy by purchasing products that give back and support development projects.
You don't have to be going overseas to incorporate fair trade and conscious consumerism into your travels, there are many local shops and artists doing good right here in our own communities – just do your research & happy travels
xo Ash