When a couple marries it is wonderful to celebrate at the reception with them and to show your love by giving them a gift, which will help them start their new lives together.  There is debate on whether or not to buy off a couples' registry; I make sure to purchase a gift from the registry but sometimes like to add a little something else I think they might like too.  Regardless of your preference the gift registry is a part of most weddings.
We thought it would be nice to demonstrate the lovely fair trade alternatives available for new couples from Seven Hopes United.  For the next few weeks we will be featuring fair trade registry ideas.  We are following a list of possible items to be added to a registry as suggested by Real Simple magazine. We compared items from Seven Hopes United to Pottery Barn, our items are on the right hand side.
Gift Registry: Bath!
4 Sets of Towels (including wash cloth, hand towel and bath towel): LOOP Turkish Towels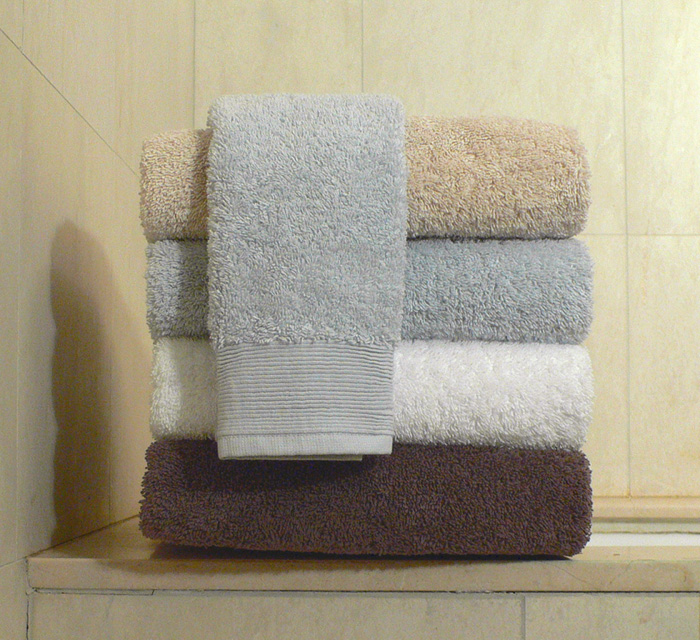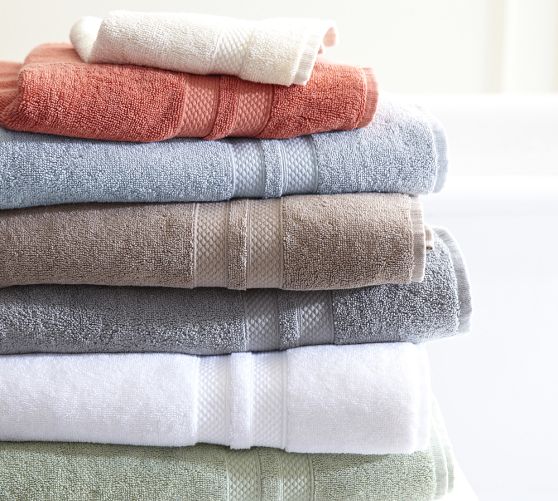 Bath Mat: Vetiver Bath Mat
Hamper: Green African Laundry Hamper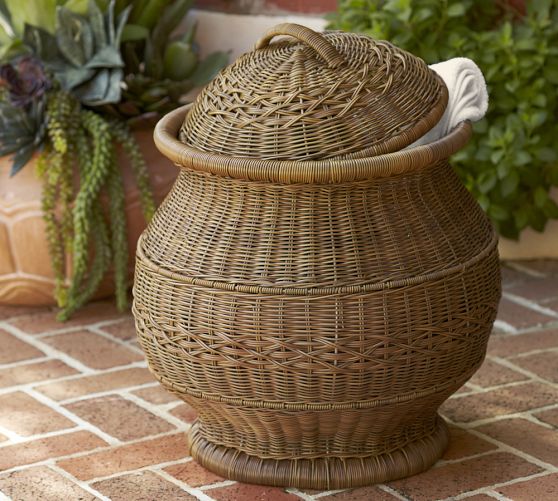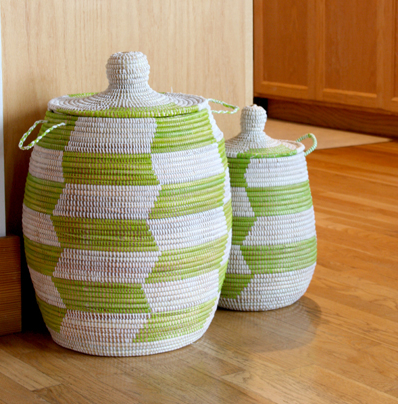 Bath Robes: Lovely Lilac Kimono Robe