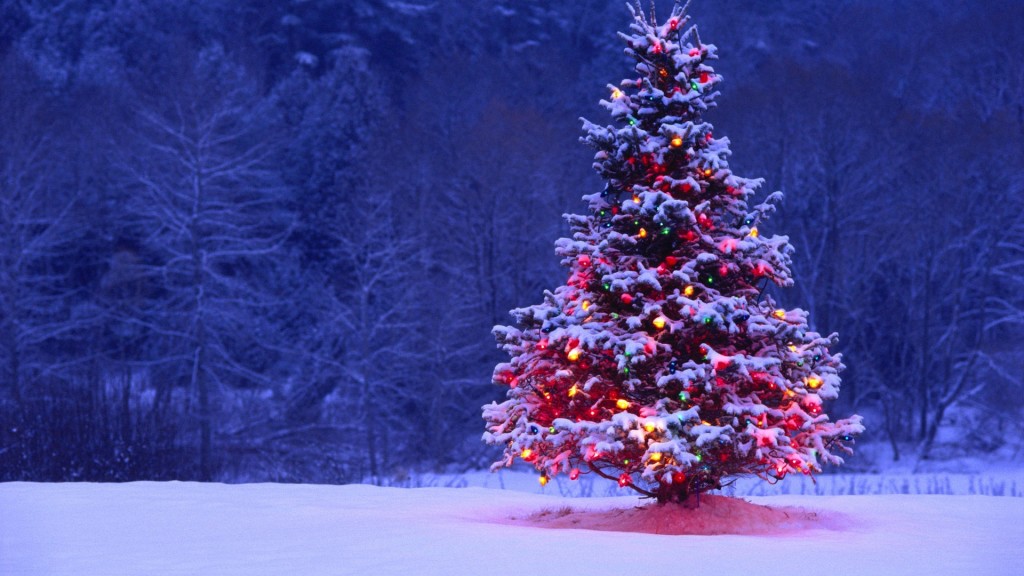 I know, I know … Halloween hasn't even come around yet … and neither has Thanksgiving. And it's still 80 degrees outside. But still—you know what's coming! CHRISTMAS!
Here at Seven Hopes, we can't wait. You know you can't either.
And a big part of the reason for us is our brand new, adorable line of Christmas tree ornaments! It's never too early to buy Christmas tree ornaments, right? Especially when they look like this: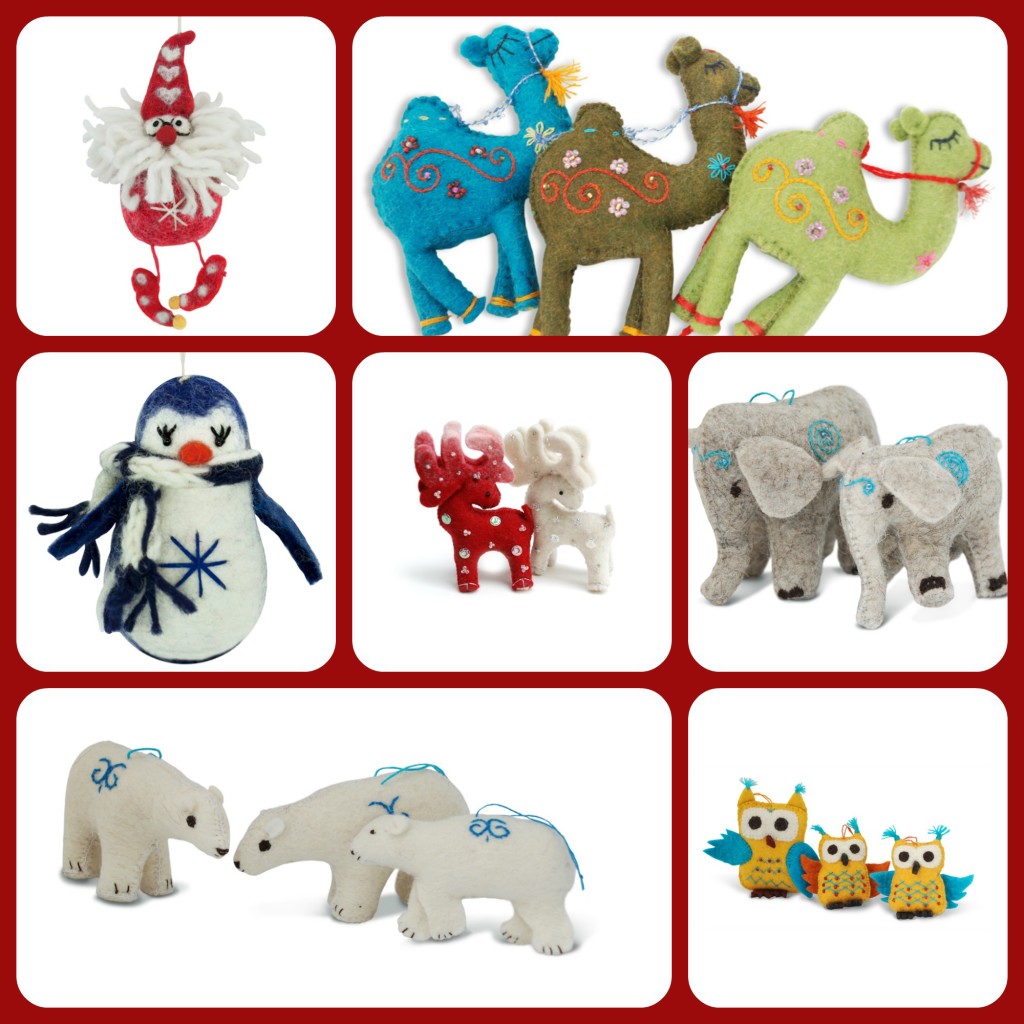 So cute! From a dreamy Winter Wonderland collection to a Caravan series inspired by music of night caravans, all of these beauties are hand-crafted in either Kyrgyzstan, Central Asia, or Kathmandu,  Nepal. They have the cutest names, too—how could you not want to purchase something called "Little Baby Fuzz Seal Ornament"?
About the Artisans:
Kyrgyzstan: After the fall of the Soviet Union in 1991, Kyrgyzstan became an independent country – and was reeling from economic hardship. Many women were unemployed, and making ends meet was a daily challenge. Our fair trade partners work with women who started small craft businesses to help them further expand their markets, grow, and support their communities. We work with inspiring women who are determined to save their traditional art of felting – passed down from mother to daughter across the generations.
Kathmandu: The felt Christmas ornaments are handmade by a women's cooperative in Kathmandu, Nepal. The project focuses on providing skills training and income opportunities to women in great economical need. Each felt ornament is made with 100% natural wool and non-toxic, azo-free dyes. The waste dye water is drained into a neighborhood garden for growing food, and wool scraps are recycled to create new products.

Check out all the collections here. I'd say it's about time for your first Christmas purchase, eh? They make great gifts too!
XO,
Casey