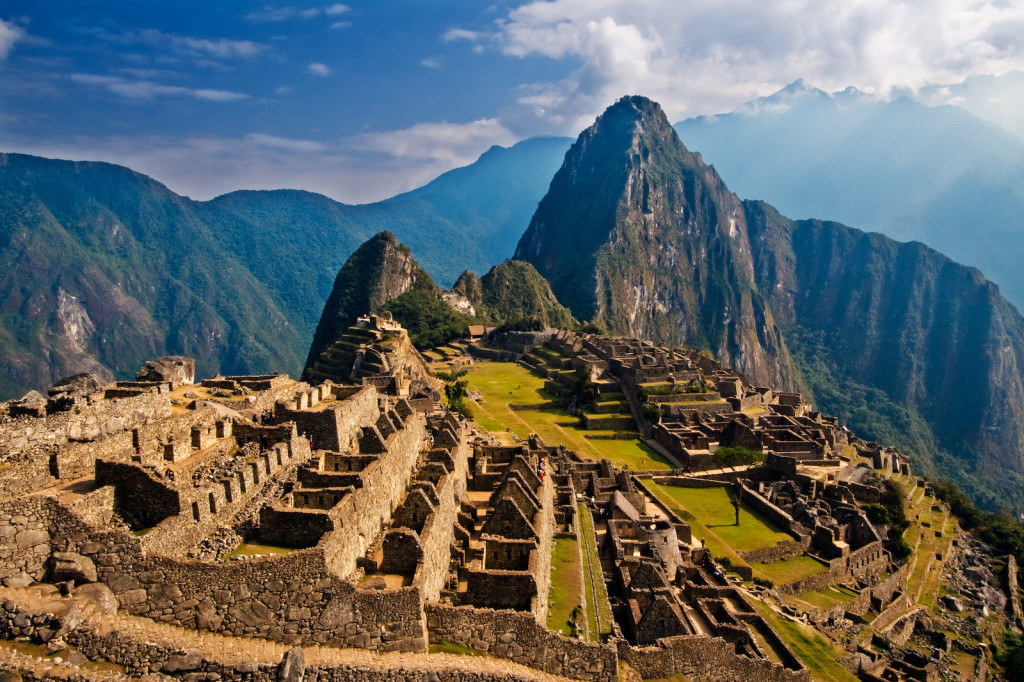 Happy November to you! This month is exciting to me because I'm leaving for South America in four days! I'll be gone for a month and will visit Argentina, Brazil, Peru and Chile. My husband and I will be backpacking and doing a bit of service work as well as just exploring. I've been looking forward to the trip for months, but I must admit—I procrastinated a bit on the packing part.
I finally finished packing my (rather tiny-looking) backpack, and thought I could share my fair trade packing essentials with you today in case you're planning an extended service trip or vacation of your own!
The first item up, of course, is a travel bag to pack everything in. If you're not going the (husband-induced) tiny backpack route like I am, may I suggest our beautiful Kantha Weekender Bag as your stylish suitcase of choice? (Psst…it's also 30% off right now!)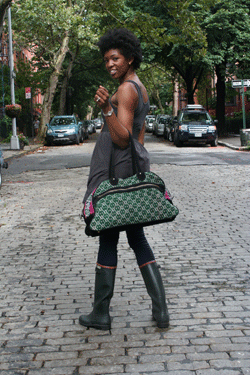 Now that you've got something to contain all the gear, what should you put inside?
I'm all about comfort when I'm traveling, especially for extended periods of time. And when you're in a place that may be unfamiliar to you, it's always nice to have a cozy touch of home in your suitcase. So one of my favorite fair trade packing essentials is a soft robe, like this one: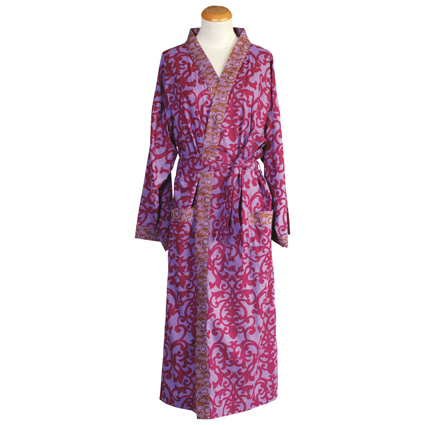 As a bonus, you can roll it up tightly and not worry about wrinkles, so it takes up very little space.
And how about something to keep your luggage smelling nice and fresh? Enter our lovely Vetiver Sachet Pillows, handmade in Bali: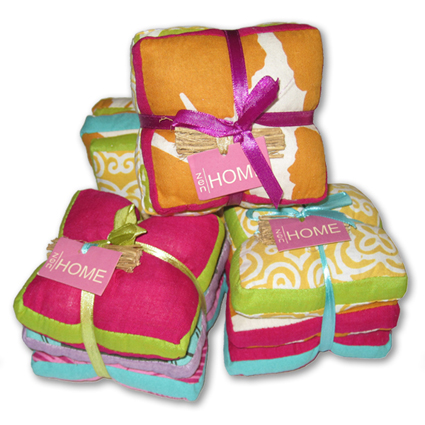 These are small, so you can just throw them in a compartment of your luggage that you'd like to keep smelling sweet!
And my favorite fair trade packing essential is: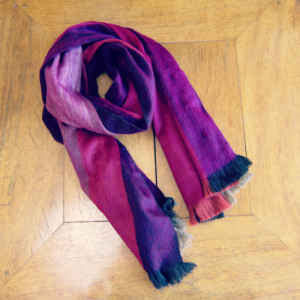 The lovely Alpaca scarf! These beauties are warm, soft, and perfect for using as a blanket on chilly plane rides, as well as for layering in different climates. They're made in Ecuador using genuine Alpaca fleece and come in a wide variety of beautiful shades.
I'll see you next week from Buenos Aires! Until then, I'd love if you share you own favorite fair trade packing essentials in the comments below!
XO,
Casey