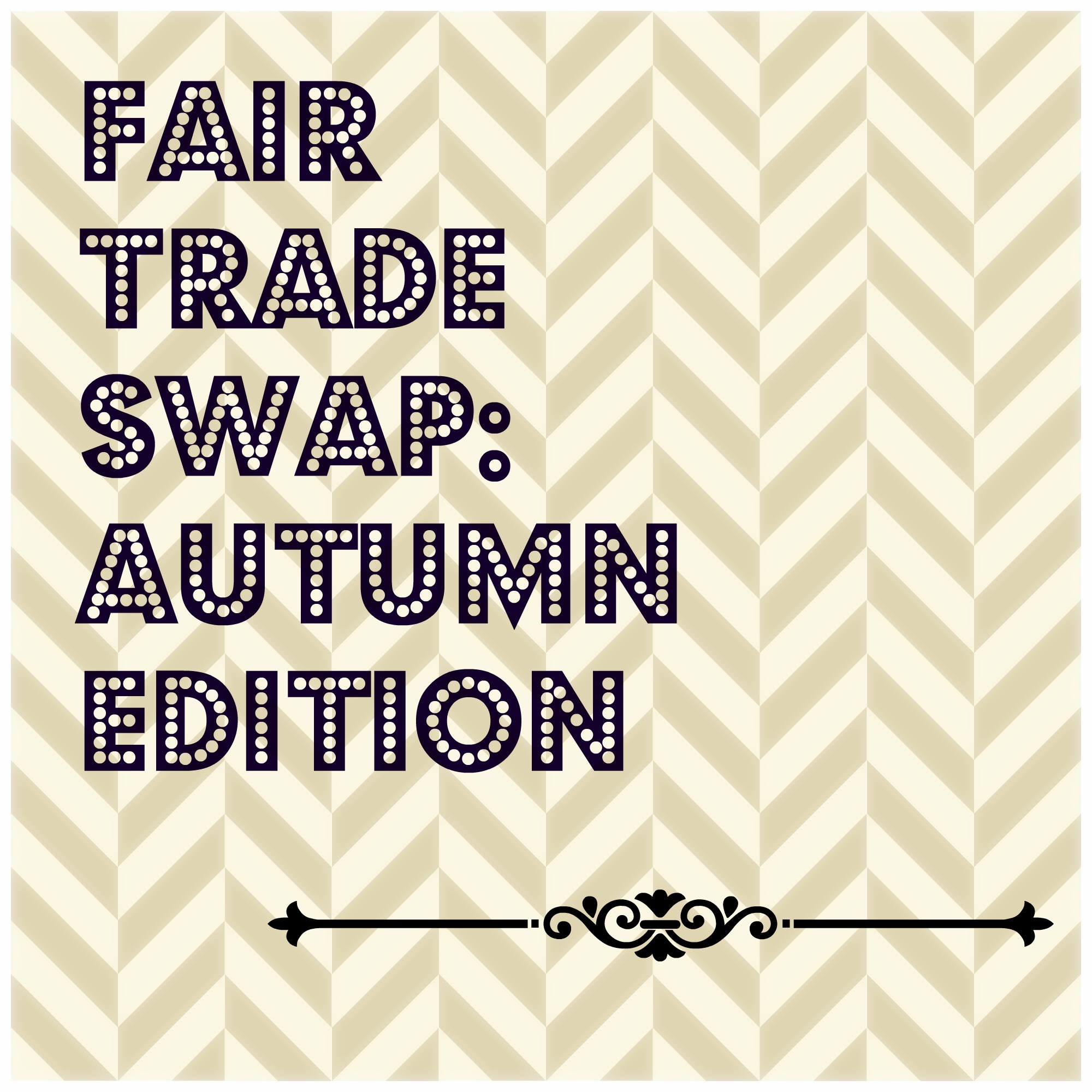 I know, I know, it's only August. But where I live the temps have been nice and cool lately, and I can't help but start getting excited for Fall! Will it help my cliché status a little bit if I tell you I actually don't like Pumpkin Spice Lattes that much? I'm more of a hazelnut cappuccino kind of girl. But as for changing leaves, bonfires, and cuddly sweatshirts … bring it on!
One of my favorite ways to shop is to take the items I love and can find easily accessible in the mall and search out sustainable, ethical fair trade alternatives. So before you start stocking up on all of your Autumn "essentials," care to take a look at some fun, ethical, "Octobery" finds with me? Below are a few of my fave Fall items!

All of the items on the right are fair trade! Just as gorgeous (and affordable) as the ones on the left, right? Sometimes all it takes is a little digging! And I did the digging for you in this case :). Listed below are where each item is from, with links to the fair trade items:
Traditional Items:
1. Bath and Body Works
2. Gap
3. DSW
4. Columbia Activewear
5.Pottery Barn
Fair Trade Items:
1. Seven Hopes United
2. Noonday Collection
3. Teysha
4. Roozt
5. Seven Hopes United
Are you as ready for Fall as I am?
XO,
Casey