In the spirit of incorporating fair trade into everyday life, let's chat about how to make your Halloween celebration a little more fair-trade friendly today!


1. Handing out candy to trick-or-treaters? Put it in a cute, sustainably made bowl! I have one in mind: warm, Fall-inspired colors and big enough to hold tons of candy. I think that about covers it! You can order the below beauty here!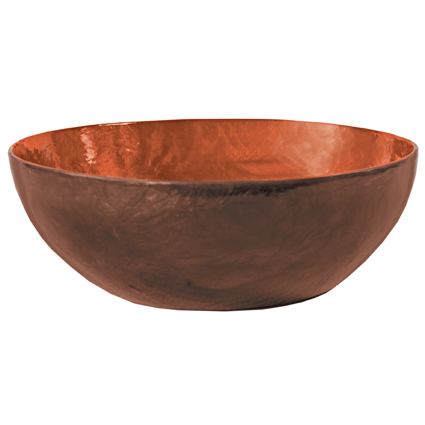 2. Speaking of candy, how about dishing out some homemade treats instead of the store-bought stuff? These Halloween Spider Chocolate Chip Cookies are easy enough to wrap individually and drop into treat bags. And you can use fair trade-certified sugar, brown sugar, and vanilla extract!
3. Add a little "fair trade flair" to your costume. Planning to be something "pretty," aka a princess, fairy, or your current favorite classy celeb? This Camellia Necklace is a perfect versatile piece to spice up almost any costume!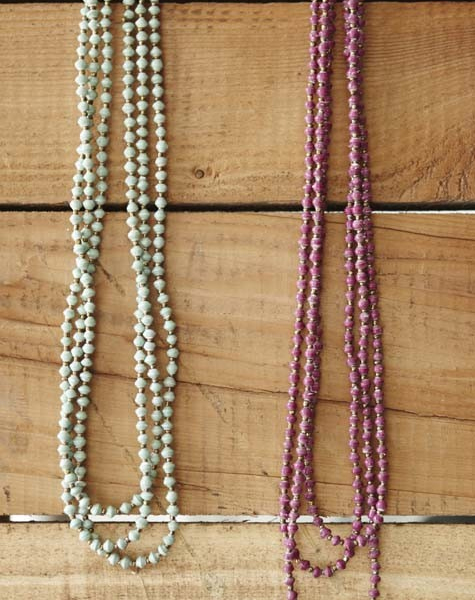 4. Lend a little fair trade charm to your creepy ambiance. This candle from our friends at Serrv will create the perfect eerie glow!
5. Create a fun display for your candy table. How adorable are these Peruvian Halloween Gourd Boxes? They're hand carved in Peru and perfect for that little extra touch your treats table needs!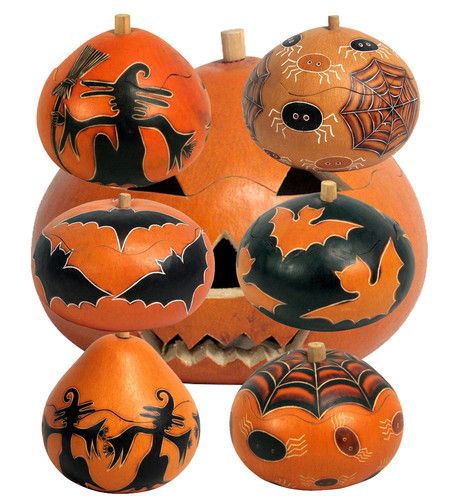 Any more ideas to on how to have a fair trade Halloween? Share them in the comments!
XO,
Casey