Hey summer bridesmaids! Are your eyes getting tired from scanning Pinterest, searching for "unique" bridal shower ideas? I've been there. We all want to make the bride feel special, but you can only plan so many games and bake so many cupcakes, right? Here's an idea for a different kind of special day for the bride-to-be: a fair trade "spa day" bridal shower! It's a great way for everyone to enjoy the day. It's also a chance to support women in developing nations who may be planning weddings and showers of their own. We can all join together to celebrate love!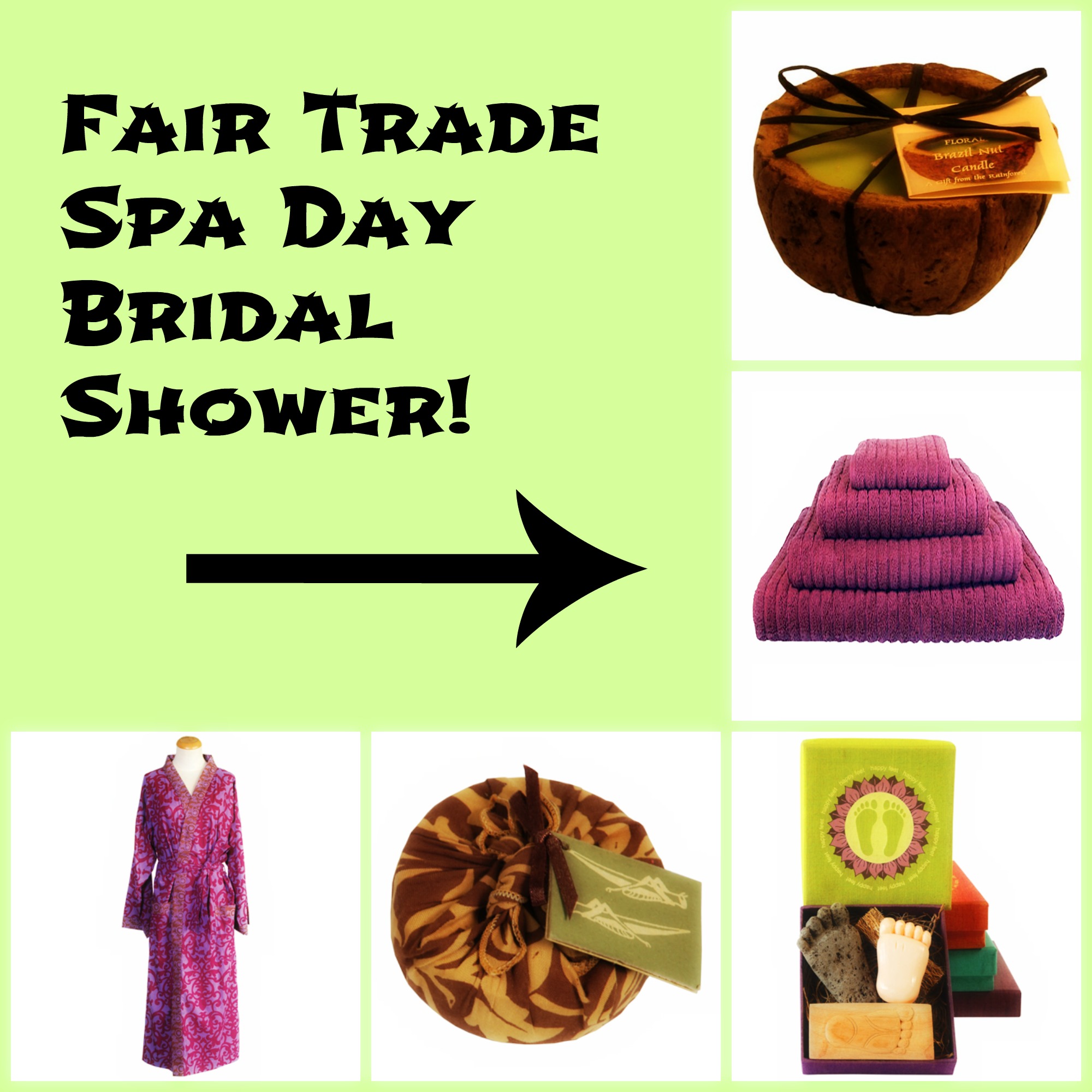 It's easy: invite all her besties, and tell everyone to bring a gift to pamper the bride. (We suggest including a list of our bed, bath and beauty favorites, such as these plush lavendar bath towels, in the invitation so they can order their gift straight from the Seven Hopes site!)
If you're the Maid of Honor and in charge of the day, here's an idea for your own gift to the bride: order her a beautiful, cozy Kimono Robe to spend the day in! You and the other bridesmaids can select and order a few of the lush pampering sets from our site, such as this fun pedicure set handmade in Indonesia. Then set them out amidst some eco-friendly Brazil nut candles, and let everyone go to town! Manis and pedis and makeovers await!
XO,
Casey