We are proud to announce our new partnership with Smateria and Five Accessories: a social enterprise connecting people with a passion to help change their world through products that truly make a difference! You'll find two new products from Smateria in our fair trade handbag line, the Eco-Friendly 3-Way Bag and the Oversized Flower Shoulder Bag.
Each bag is handmade from recycled netting originally used in the fishing and construction industries. Our partnership provides fair wages and safe labor conditions to over 150 employees in Phnom Penh, Cambodia. The majority of the staff, mostly young mothers, are encouraged to bring their children to work, as the company provides free daycare and education for our artisans' children.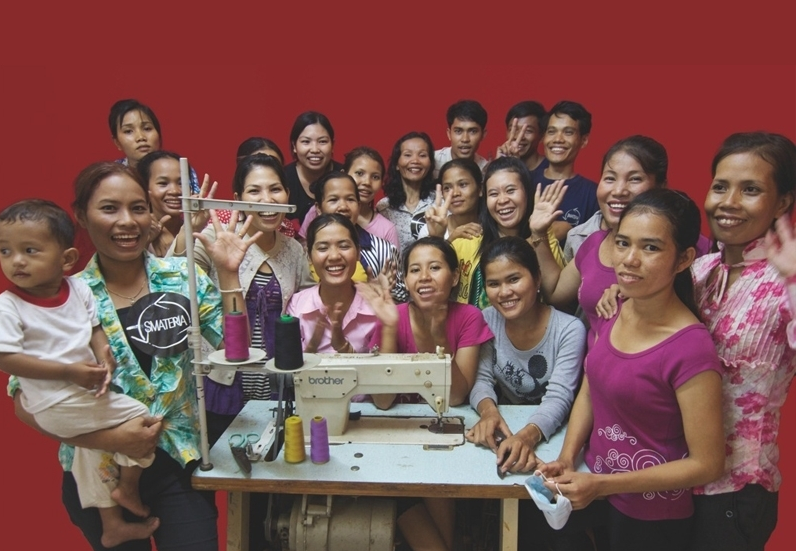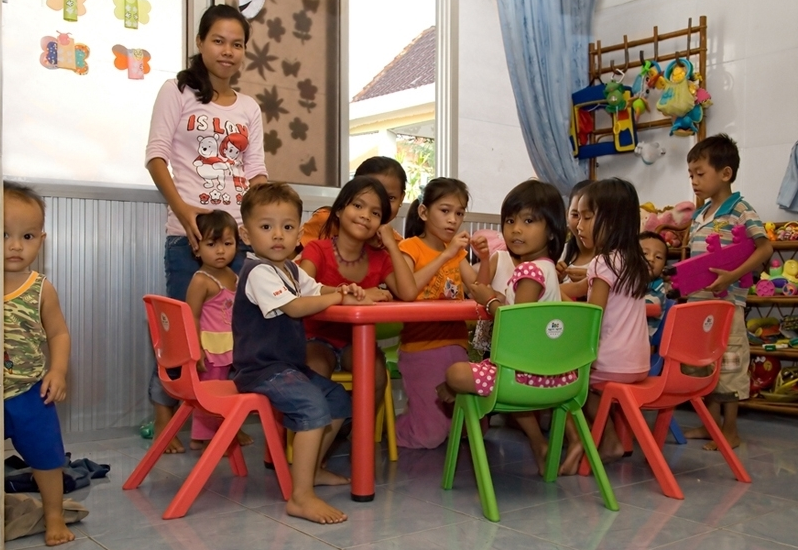 With every handbag purchase from our new fair trade partners, you'll help to provide an average of five meals to children in Cambodia.
Help us to spread the word about these new fair trade products and the good work Smateria is doing in Cambodia by sharing this story on your Facebook, Twitter, or Pinterest.
xoxo, Ashleigh