Sari Baby Blankets
Now Available from our Fair Trade Partners in Bangladesh
We've got baby on the brain! My husband and I are expecting our first baby in August, and I couldn't resist getting these adorable Sari Baby Blankets from our fair trade partners in Bangladesh. I just can't help imagining how sweet our new baby will look wrapped up in this beautiful blanket made with hope and love by women from across the globe. Our colorful sari baby blankets are one-of-a-kind and reversible, so you can choose a print that will complement your unique style. I adore this print that we fittingly named "Baby Love."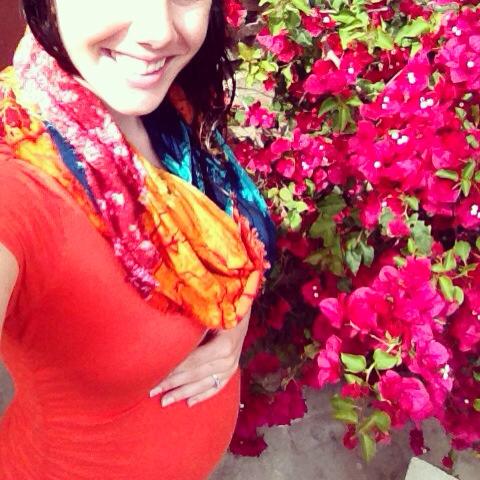 Each blanket is lightweight, and generously sized (40″ x 40″) to make swaddling easy. The traditional "kantha" hand-stitching and vintage sari fabric creates an incredibly soft feel that your baby will love, and will continue to get softer with every wash.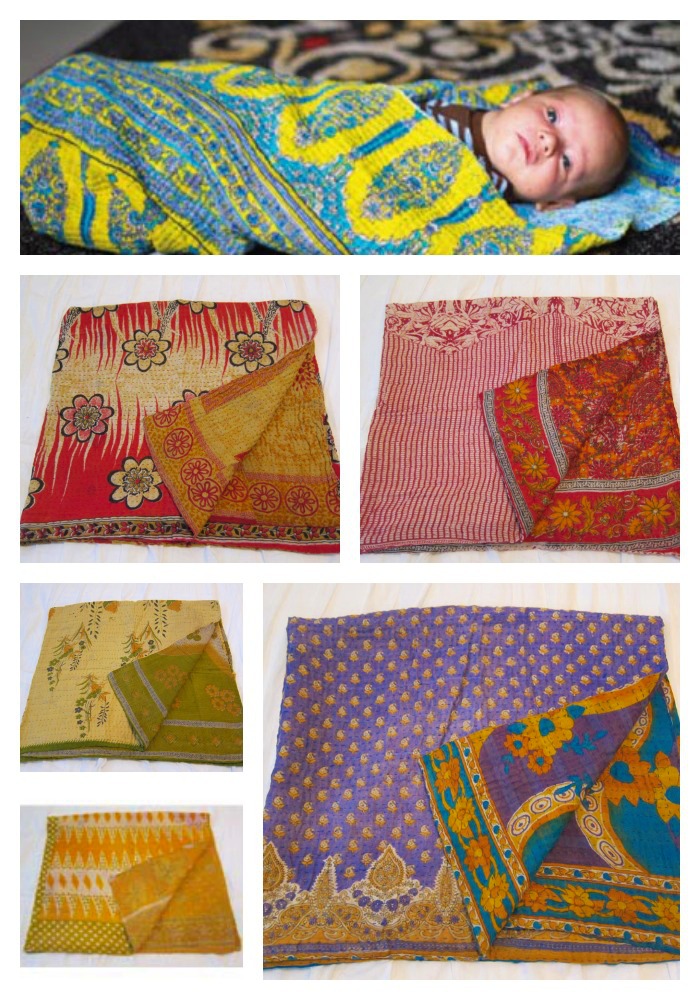 Best of all, our new Sari Baby Blankets are versatile: meaning you can use them as a stroller or nursing cover, burp cloth, tummy time blanket, and more! What's not to love about that?
Each of our sari baby blankets are handmade by a women's cooperative in Bangladesh. Our fair trade partners work with women who have escaped a life of human trafficking – your purchase of these handmade blankets provide hope for a better future, dignity, and living wages. These women have been given a chance to rise above their circumstances and take back their humanity, and we thank you for wanting to be a part of that. Our goal is to bring hope to the poor, one fair trade purchase at a time.
Our new sari baby blankets are a wonderful and unique baby shower gift that they are sure to cherish! For more fair trade baby shower gift ideas visit our previous blog posts here and here.
xo, Ashleigh