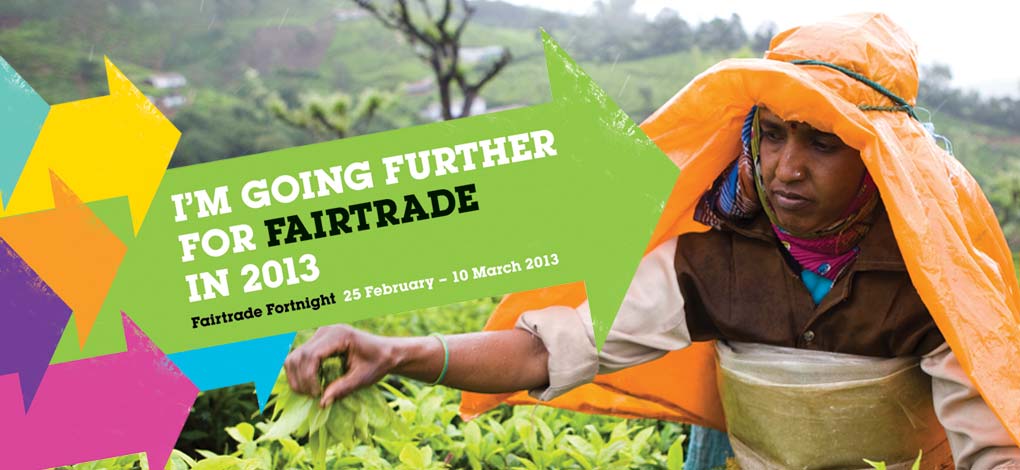 Fairtrade Fortnight is upon us!
If you've never heard of this celebration, it's an annual campaign organized by the Fairtrade Foundation. Every year for a two-week period, fair trade is promoted through fun avenues like fashion shows, fairs, and food and drink tastings. The objective is to raise public awareness of fair trade and to get more ethically produced and funded products into local stores.
This year's campaign is currently in full in swing in Dublin, Ireland (could there be a more fun location for March?!). It began on February 25 and wraps up March 10; the theme for 2013 is "I'm Going Further for Fair Trade in 2013." The official website explains how choosing and specifically asking for fair trade is a powerful way to ensure farmers and workers can continue their enterprises in the future and earn steady enough wages to provide for their families and help their communities grow.
If you've never heard of this fun event or just want to find out more, check it out here! Make sure to watch the fun, informational videos on the site too!
Happy March!
XO,
Casey