For this Tasty Tuesday I'm making Fair Trade Malted Milk Chocolate Chip Cookies! For this Chocolate Chip Cookie recipe, I used different chocolate chips (last time I used SunSpire's Fair Trade 42% Cacao Chips) and a recipe from another favorite blogger; this time it was The Pioneer Woman and I have to say with all honesty these fair trade chocolate chip cookies were amazing!!! The Guittard fair trade chocolate chips were even better than the last ones and the recipe was just great and simple; two of my favorite things.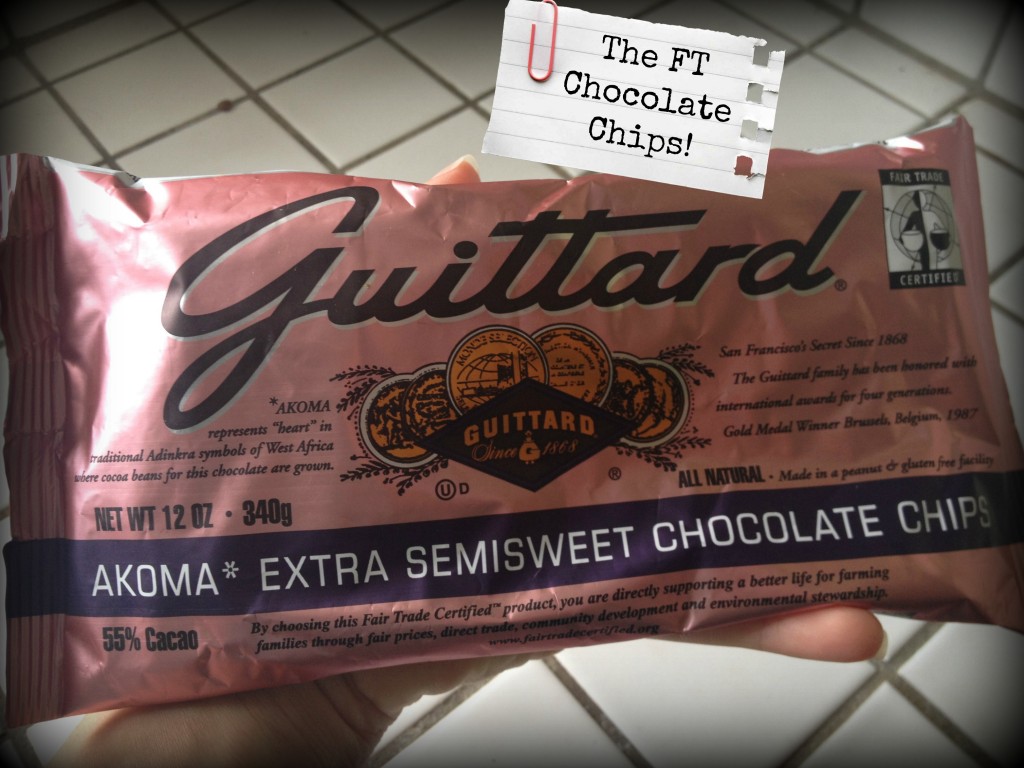 The recipe I followed was the Pioneer Woman's "Malted Milk Chocolate Chip Cookies", she used plain malted milk powder and I used chocolate malted milk powder. Two things worried me about this recipe: 1) would it be too malty and 2) would my addition of chocolate malt powder be too chocolate-y (if there is such a thing). The answer is NO, not too malty and not too chocolate-y, they were awesome!
And just a quick aside, I only baked the cookies for 10 minutes because I enjoy a more chewy than crispy cookie and these fair trade chocolate chip cookies came out perfectly!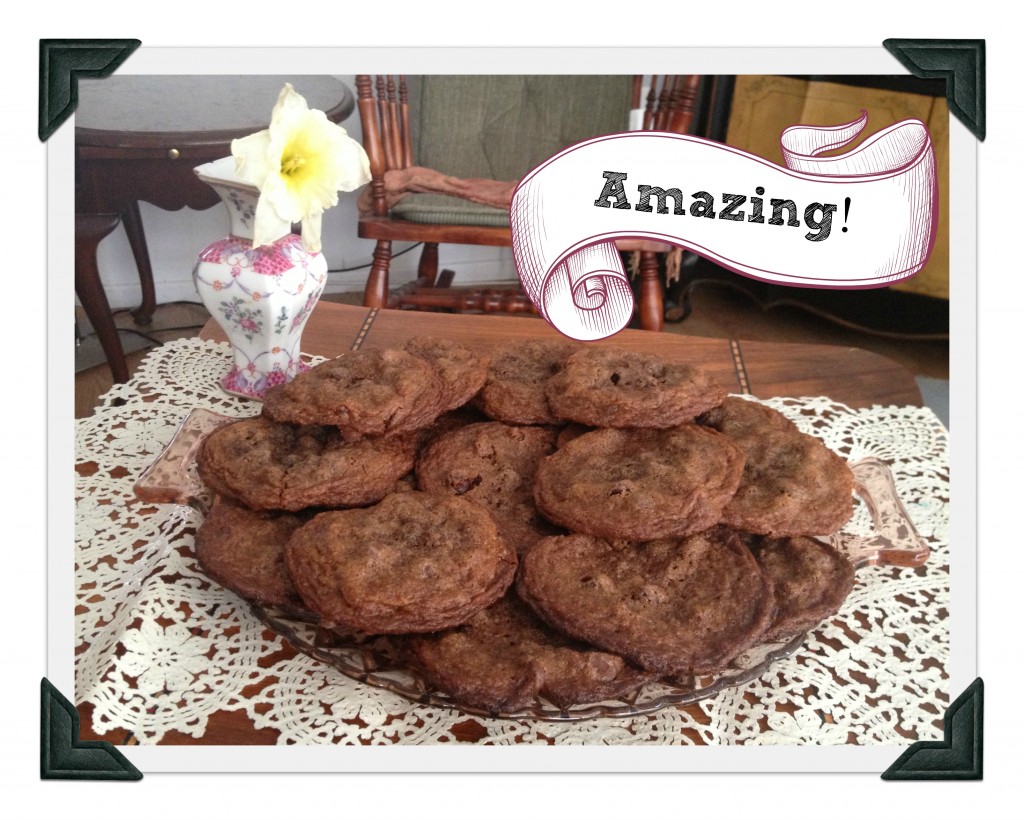 Added by Ree on June 6, 2010 in Cookies, Desserts
Prep Time 
Cook Time 
Servings 36
Difficulty Easy
Ingredients
1 cup (2 Sticks) Unsalted Butter Softened
¾ cups Golden Brown Sugar
¾ cups Sugar
2 whole Eggs
2 teaspoons Vanilla Extract
2 cups All-purpose Flour
1-¼ teaspoon Baking Soda
1-¼ teaspoon Salt
½ cups (rounded) Malted Milk Powder
1 bag (12 Ounce) Milk Chocolate Chips
Preparation Instructions
Preheat oven to 375 degrees.
Cream butter, then add both sugars and cream until fluffy. Add eggs and beat slightly, then add vanilla and beat until combined. Add malted milk powder and beat until combined.
Sift together flour, baking soda, and salt. Add to butter mixture, beating gently until just combined.
Add chocolate chips and stir in gently.
Drop by teaspoonfuls (or use a cookie scoop) and bake for 10 to 12 minutes. Bake less if you want chewy cookies; more if you want crispy cookies.
Enjoy these cookies and have a wonderful day – Dawn