Summertime is in full swing! 4th of July is right around the corner and I am gearing up for picnics and free outdoor summer concerts! I love this time of year. I dedicate this Tasty Tuesday to the spirit of summer!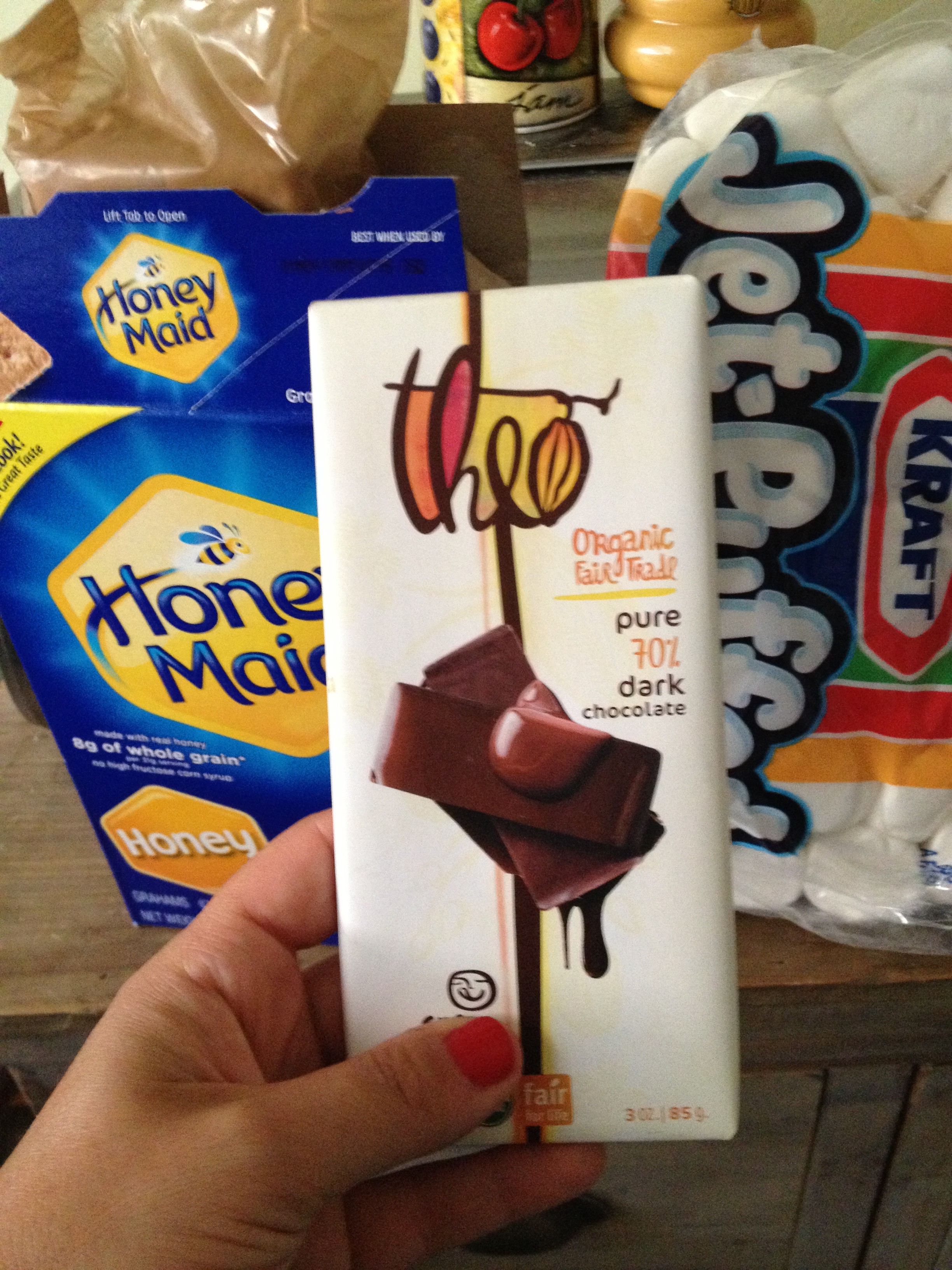 Fair Trade S'mores! In my mind, summer is about camp fires and nothing goes better with camp fires than s'mores! This is a simple recipe, of course, but I jazzed it up a bit with dark fair trade chocolate for these fair trade s'mores.  All you need are graham crackers, marshmallows and a fair trade chocolate bar and voila, you have a simply classic American snack.  Incidentally, you don't need a camp fire for s'mores, there are certainly other ways to warm the marshmallow and thus melt the chocolate.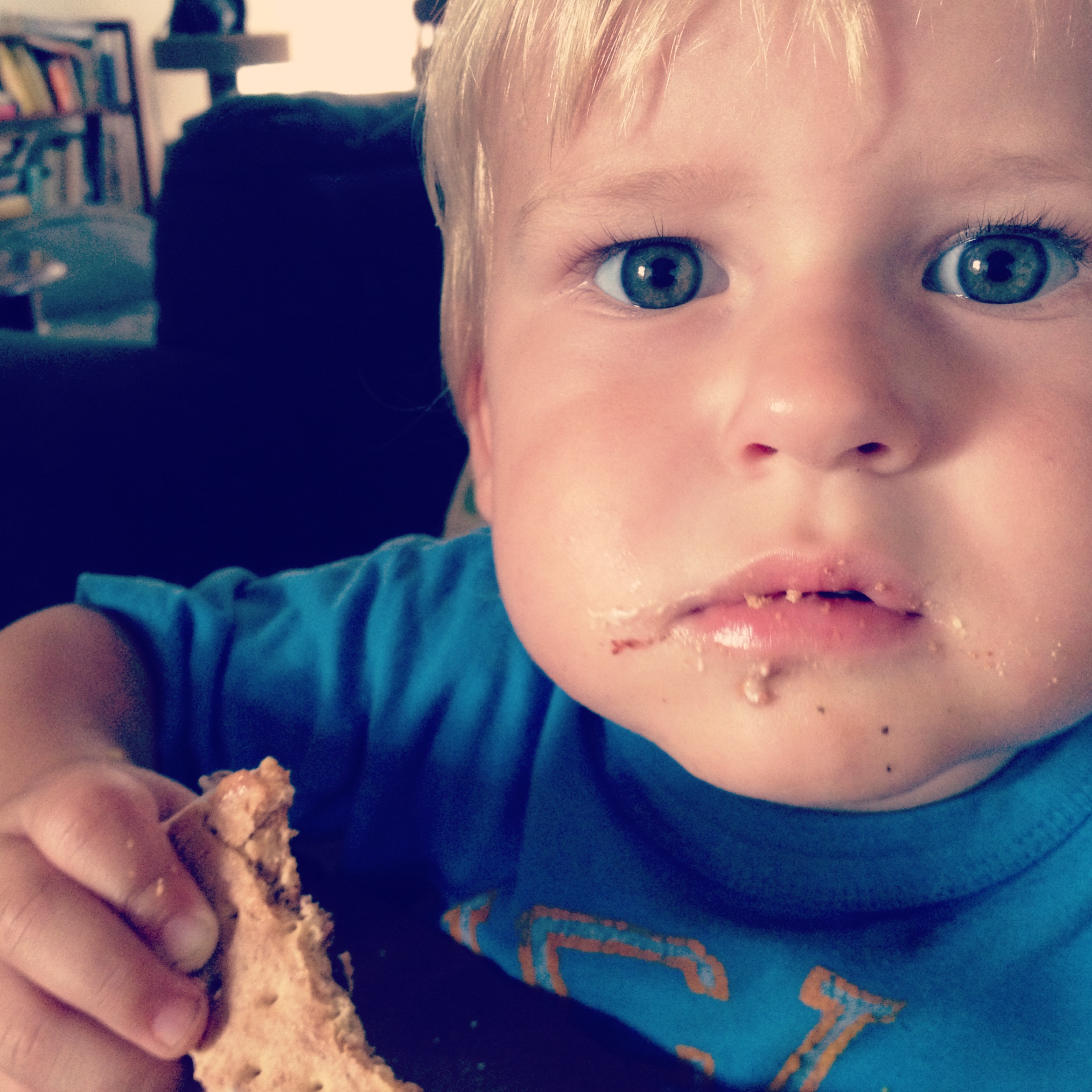 Fair Trade Lemonade! Another easy recipe and classic summer companion.  The lemons I used are organic Eureka lemons.  I had never seen such large lemons before.  These lemons produced a good amount of juice too.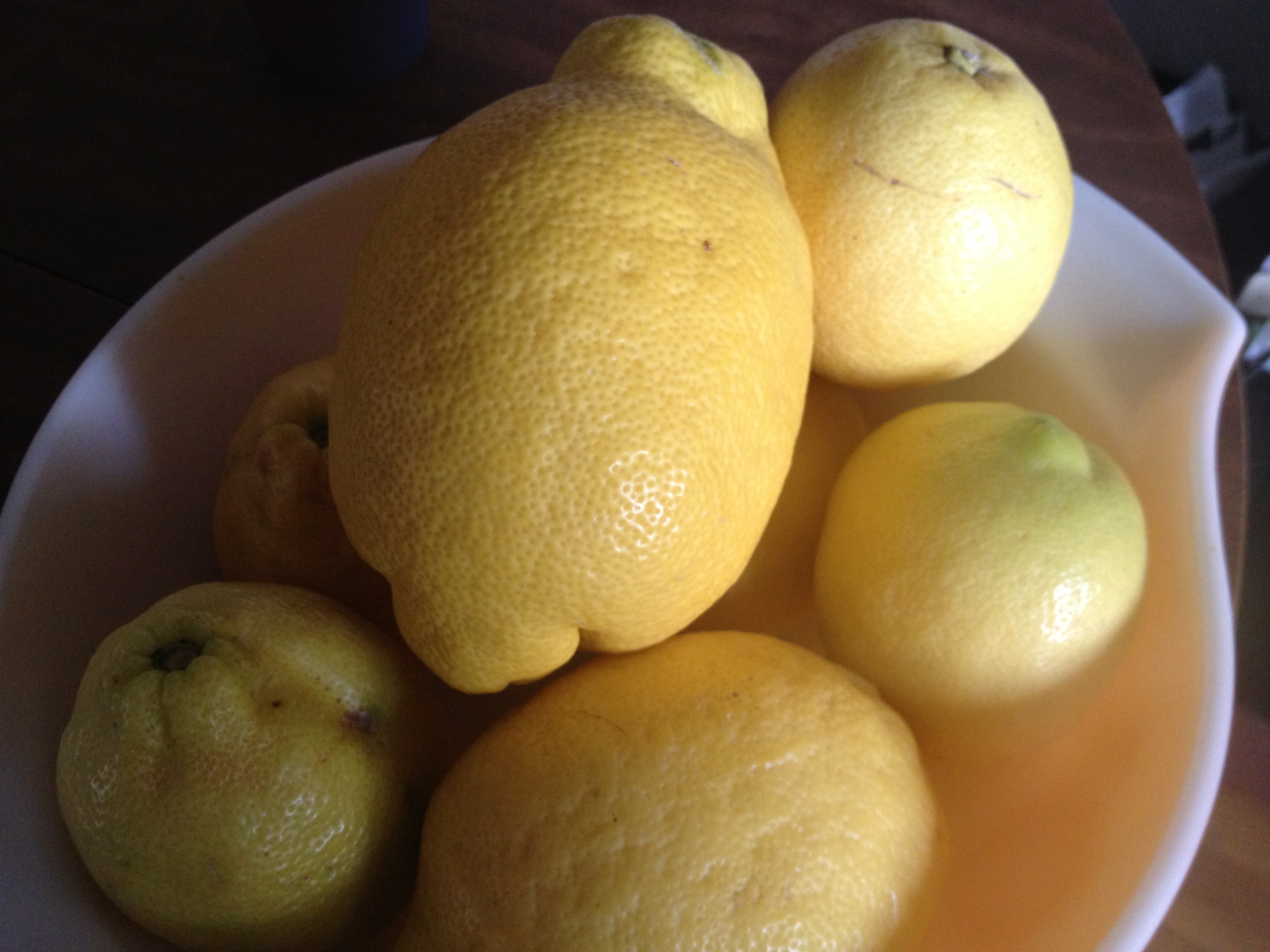 INGREDIENTS
1 cup sugar (can reduce to 3/4 cup) – (I used Wholesome Sweetners Fair Trade Sugar)
1 cup water (for the simple syrup)
1 cup lemon juice
3 to 4 cups cold water (to dilute)
METHOD
1 Make simple syrup by heating the sugar and water in a small saucepan until the sugar is dissolved completely.
2 While the sugar is dissolving, use a juicer to extract the juice from 4 to 6 lemons, enough for one cup of juice.
3 Add the juice and the sugar water to a pitcher. Add 3 to 4 cups of cold water, more or less to the desired strength. Refrigerate 30 to 40 minutes. If the lemonade is a little sweet for your taste, add a little more straight lemon juice to it.
Serve with ice, sliced lemons.
Yield: Serves 6.