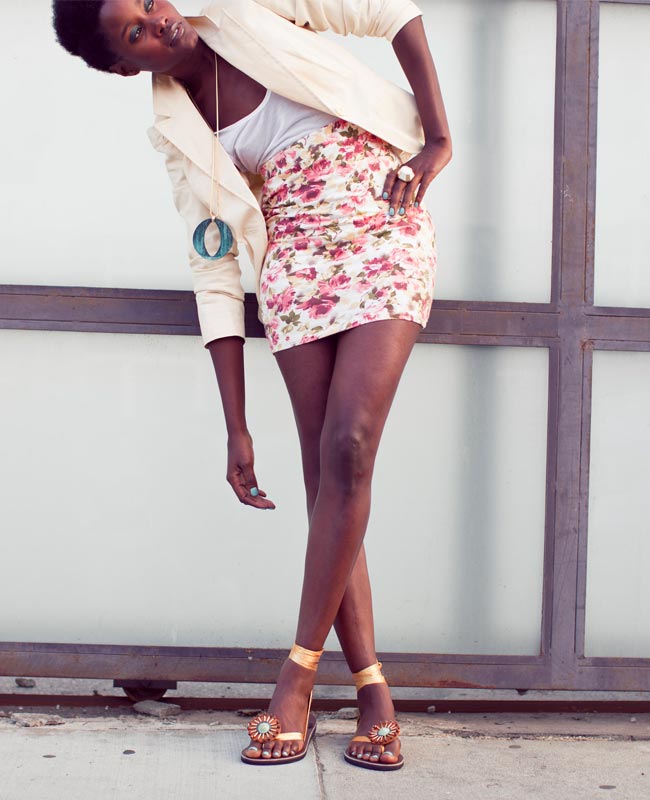 As excited as I am for Fall (hazelnut lattes! roasting marshmallows while wearing a cozy sweatshirt! pumpkin carving!), I'm not quite ready to say goodbye to summer's warm breeze. I'm definitely not ready to give up on my summer fashion. If you're feeling the same way, I've got good news, because our beautiful Sseko Sandals are on sale until the end of August!
You may have heard it said that a girl can never have too many pairs of shoes. But what's a thrifty Carrie Bradshaw to do? Well, when you purchase the Sseko Sandals base, you can make endless pairs of shoes out of it. Pretty clever right? Just buy the base, then you can go to town on the many pretty straps you can buy separately. If you're on a budget though, never fear—you can still create a ton of different looks using just one set of straps!
Behold: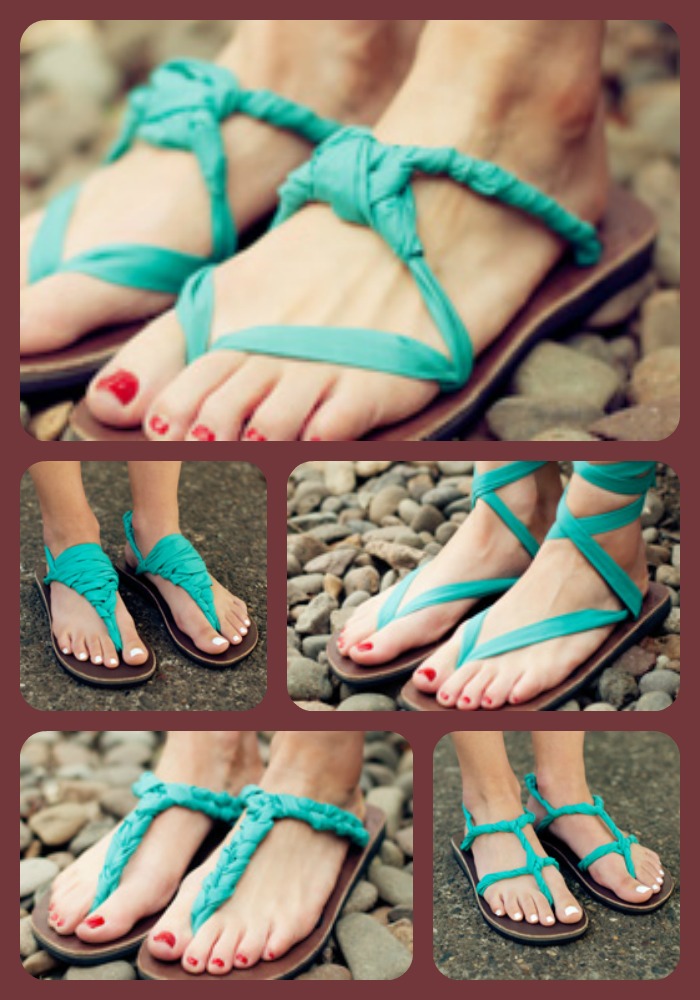 I love all of these looks. And they're fairly to simple to master once you know what you're doing. Check out this link for how-to's! There are several different videos showing you how to get the above looks and more.
And don't forget to accessorize. How cute are these fun add-ons?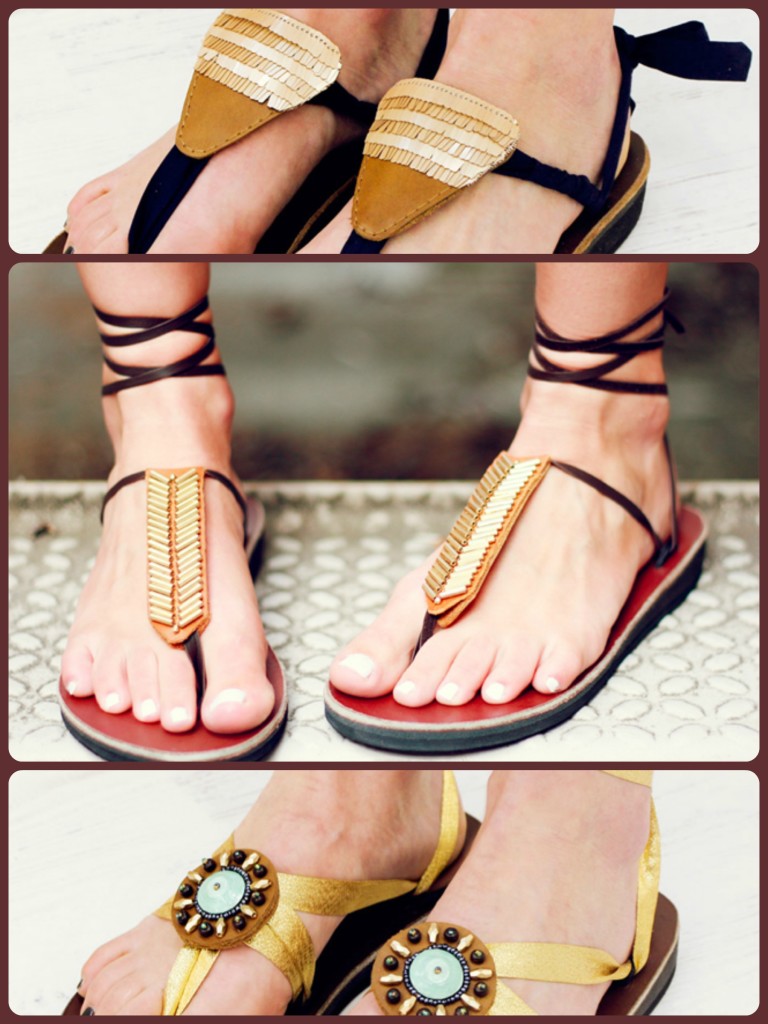 If you haven't heard of Sseko Sandals before, here's a little more info on the talented women that make them from our Website:
About Sseko Designs:
Sseko Designs hires recent secondary school graduates for a nine month period to live and work together, while earning money that will go directly toward their university education. These women will not make sandals forever. They will go on to be doctors, lawyers, politicians, writers and teachers that will bring change and unification to a country divided and ravished by a 22 year-long war.

Enjoy the end of the summer! And don't forget to check the 7 Hopes site frequently for new Fall merchandise!
XO,
Casey