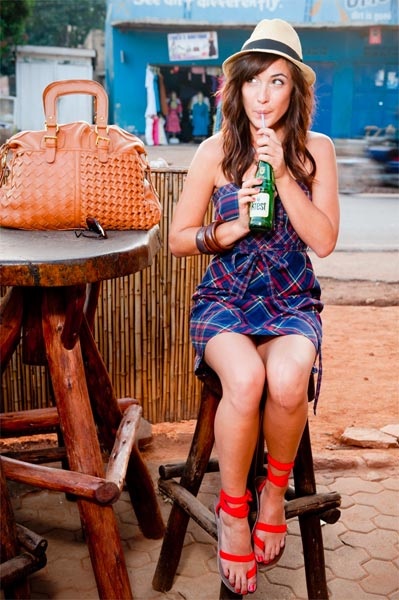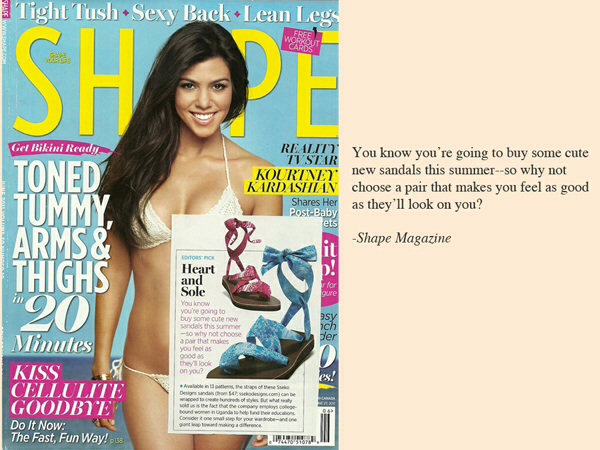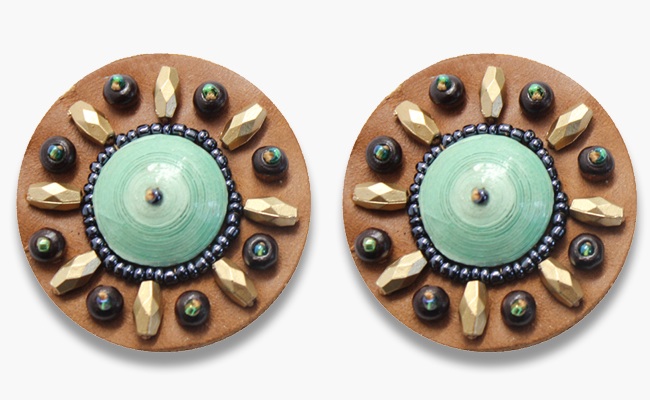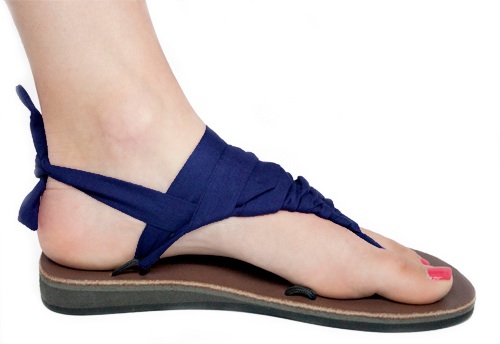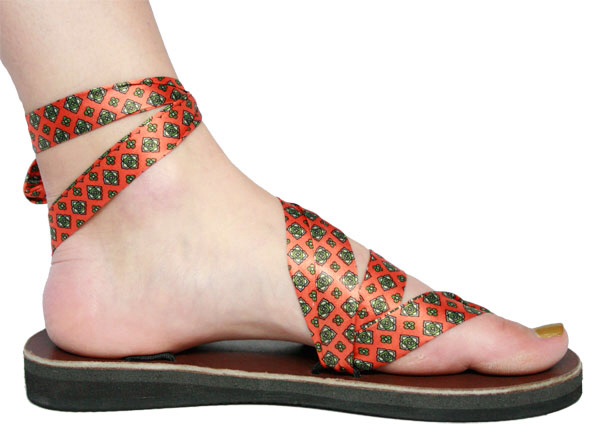 Oh, summer, why do you insist on hiding for half the year?
It may still be a winter wonderland around here (bangs head against Starbucks cup), but we're dreaming of sunny days ahead—and that includes fair trade sandals for summer! Specifically, gorgeous and comfy Sseko ones. This fun footwear line is always a summer best-seller, and if you want to get a sneak peek at the new collection, check 'em out here!
Fair trade sandals are popping up everywhere these days, but Sseko still holds my heart for the cutest, breeziest styles. And there's a color and pattern for every day of the week, as Shape Magazine pointed out above.
These lovely black chiffon ties are perfect for a night out on the town, and I definitely am going to need these funky Addison straps for days spent beachside this Summer. Remember, you just order your sandal base, and then go to town ordering straps to match your whole wardrobe! And don't forget that we have fun add-ons like turquoise and sequin accessories to give you totally unique fair trade shoes you won't see the girl next door wearing.
Watch the YouTube video for a quick how-to on all the ways you can tie your straps!
As always, your Sseko purchase helps to educate and empower women in Uganda.
Check out the whole line here and let us know in the comments—what's your fair trade sandal style?
XO,
Casey