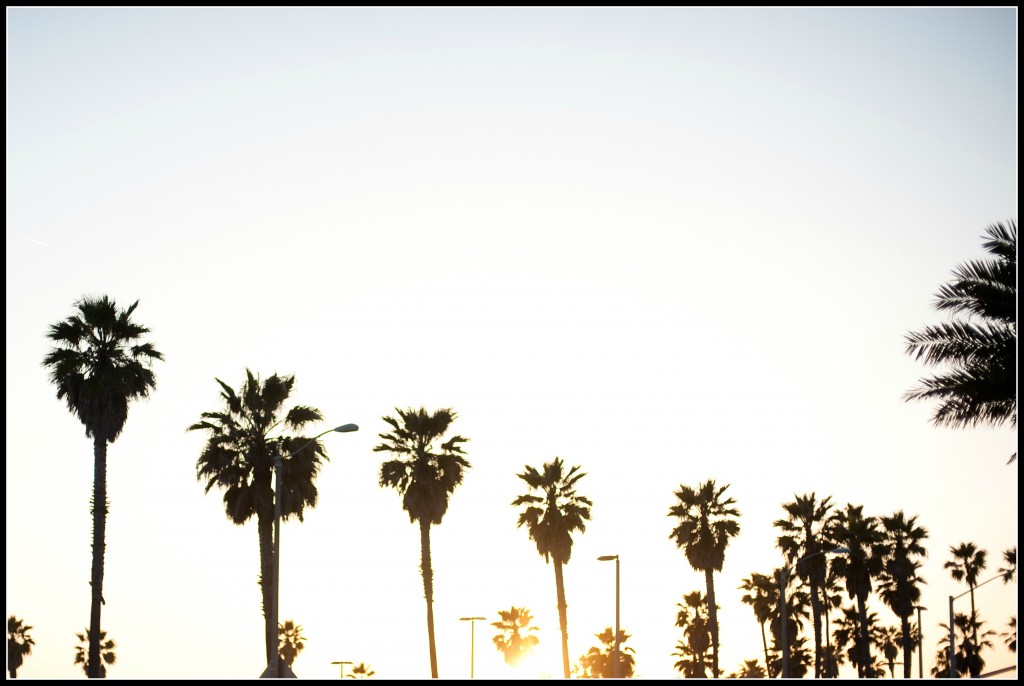 Summer is right around the corner! And in anticipation of the sunny days ahead, you might be itching to break out your warm-weather wardrobe. If you're anything like me, you're ready to shed those winter boots and give your newly manicured toes some room to breathe.
Luckily, here at Seven Hopes we have the perfect antidote to tired winter tootsies. Our Sseko sandals have always been a bestseller, but our newest accessories really take these comfy shoes over the top. Check out our freshest ways to wear these fun sandals: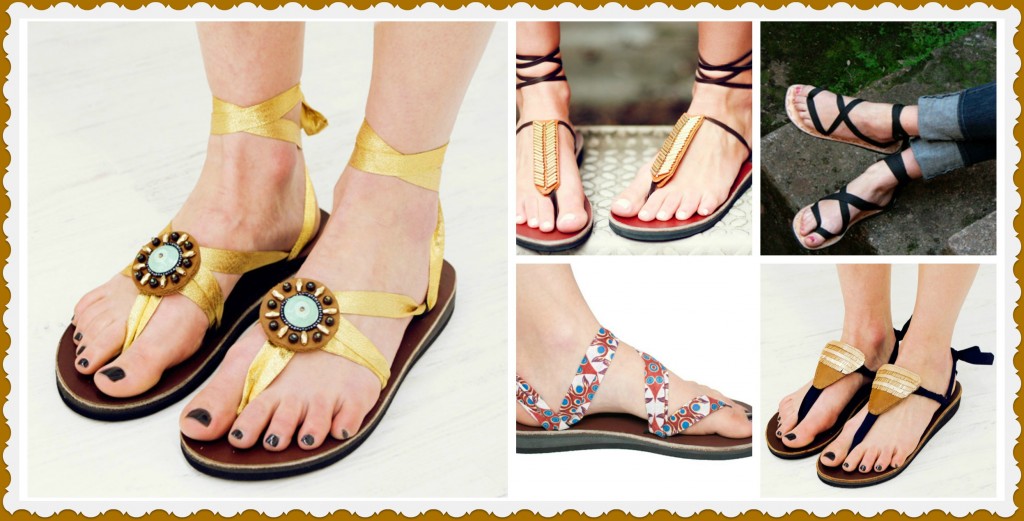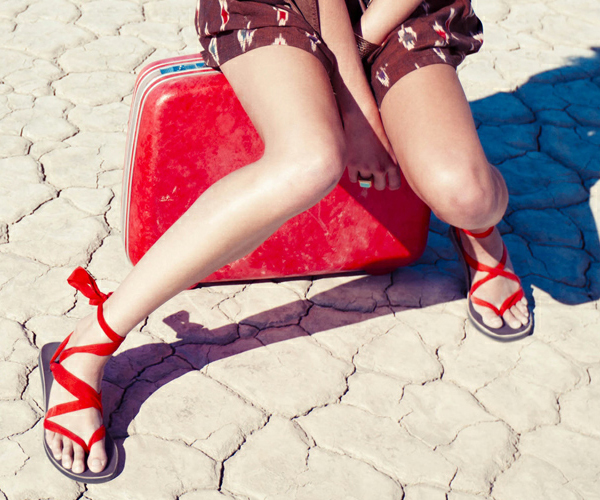 You can order the comfy 100% leather base for these sandals right here, then go to town ordering straps and accessories to really make them your own! They've been featured in Redbook, Shape, and People Stylewatch magazines, and we're thinking they'll be everywhere this summer. And they're perfect for tossing in your vacation suitcase when space is limited!
A few notes on the background of these sandals and the talented women that make them:
Each sandal has five anchor points to lace the straps through, and allow you to tie your sandals differently every day. You can also purchase additional straps to change the whole look of your sandals. Your purchase helps provide university fees for young women who are a part of Sseko Design's internship program. Sseko Designs hires recent secondary school graduates for a nine-month period to live and work together, while earning money that will go directly toward their university education. These women will not make sandals forever. They will go on to be doctors, lawyers, politicians, writers and teachers that will bring change and unification to a country divided and ravished by a 22 year-long war. When you buy Sseko sandals and their accessories, you are truly empowering these women to live out their dreams.
What are you waiting for? Happy shopping!
XO,
Casey