Today we're sharing our top picks for Fair Tuesday in every price range! To shop our Fair Tuesday deals, visit www.sevenhopesunited.com on December 3rd, and use the promotion code: "SHOPFAIR13" at checkout!
Under $100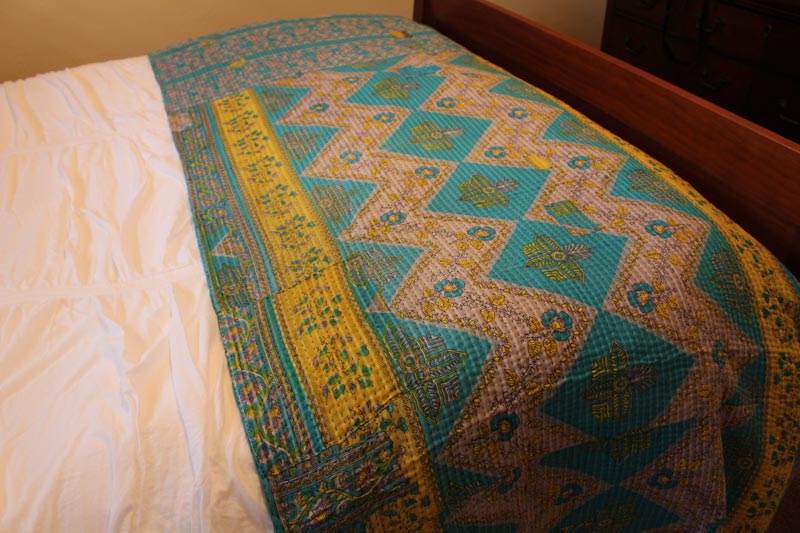 Vintage Kantha Throws ($76 w/ promo code)
If you've been lusting after our Kantha Throws, handmade from vintage saris, Fair Tuesday is the best time to get one – you'll save almost $20 with our Fair Tuesday promotion code!
Under $75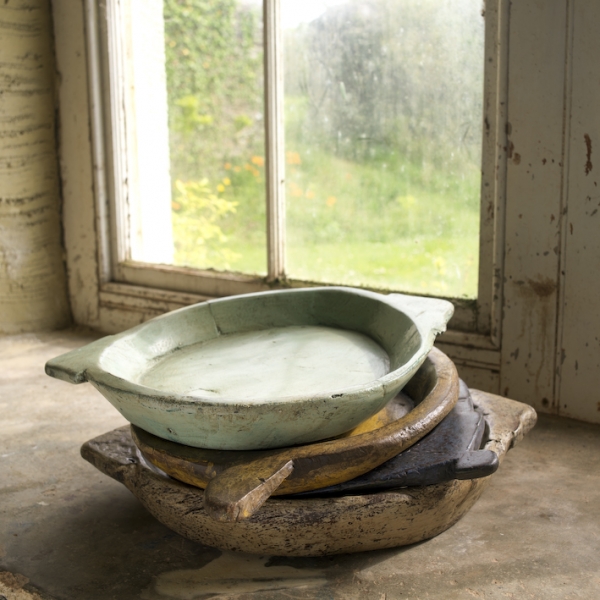 Asanta Reclaimed Serving Pieces ($60 w/ promo code)
A total splurge item for you or someone you love! These are a great accent piece for anywhere in the home & loved by everyone. Currently available in 3 colors: Distressed Navy, Distressed Aqua, or Distressed White.
Under $50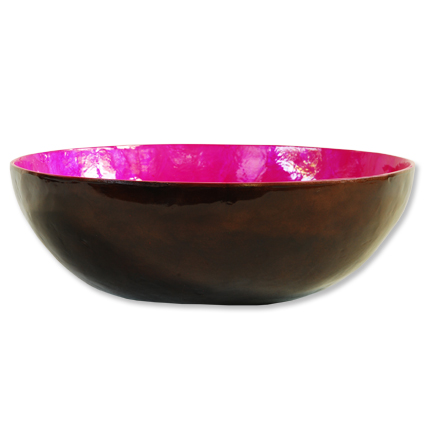 Capiz Shell Bowls ($40 w/ promo code)
A long-time bestseller – Capiz Shell Bowls, available in 6 different colors, are sure to be a hit with your Mom or any of the ladies on your Christmas list! And how fun is this Fuchsia color?!
Under $25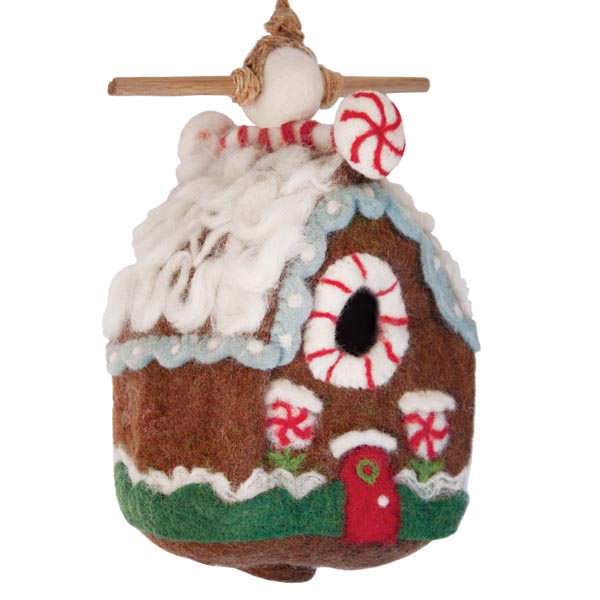 Felt Birdhouses ($22.36 w/ promo code)
A new favorite, felt birdhouses from Nepal – these lovelies will make anyone smile and are fun for the whole family. Give a birdhouse as a gift to the bird-lover, or for your nieces and nephews to enjoy when birds are nesting come spring.
Fair Tuesday is also a great time to purchase gift cards for those "hard to shop for" people on your list; purchase a $50 gift card for $40, or $100 gift card for $80! Happy shopping, and thank you for supporting fair trade during the holiday season! We appreciate you all so much.