The holidays are upon us and Christmas is just two weeks away.  I cannot believe it is almost here. I sort of wait the entire year for Christmastime! I love this time of year so much.  The lights, the parties, the gift exchanges, the joy on kids' faces when they meet Santa (and the hugs that moms and dads give out when kids aren't so keen on Santa!).  I just love it all.  But since I love to eat sweets almost as much as I love Christmas I thought I would talk a little about Christmas cookies in this week's blog. 

Fair Trade USA is a doing a really fun contest this year regarding baking with fair trade ingredients.  Submit your fair trade cookies and sweets recipes for a chance to be featured on their site.  They even offer a list of all the fair trade ingredients out there that you can use in your baking this year.  Click here for more details. And use the hashtag #BakeFair to spread the word.
Recently, I came across a great article in the New York Times featuring 20 recipes for holiday cookies! They have an assortment of fun, traditional and non-traditional cookie ideas that can all use at very least fair trade sugar in them! If you bake one of these recipes let us know what you think.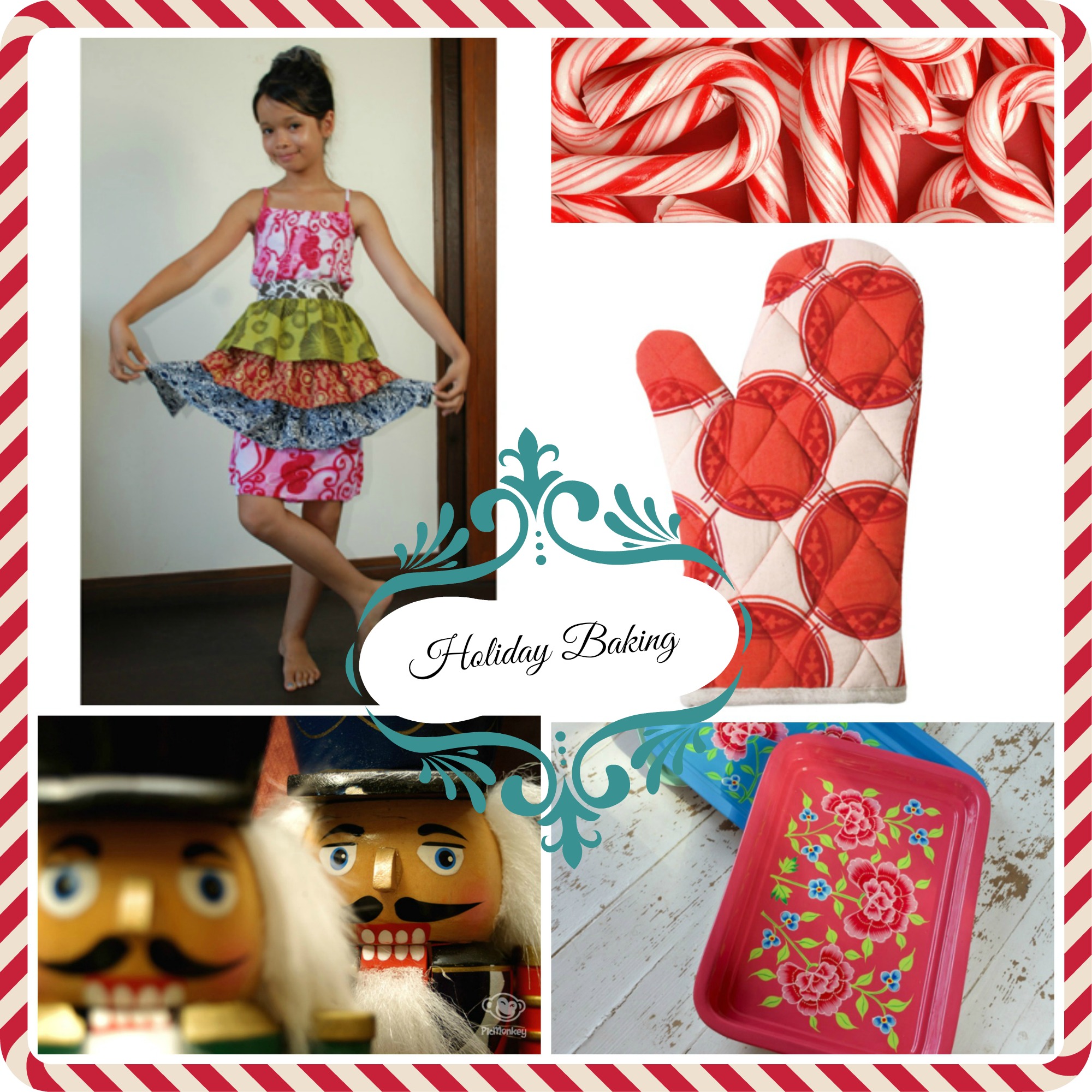 And we are always happy at Seven Hopes United to help you with your Christmas cookie and holiday baking needs!
Happy Baking and Happy Holidays – Dawn