How did your work week go, friends? Hopefully you were able to stash the sweatpants and snuggle up in some breezy Punjammie Loungers instead–the perfect comfy, lightweight pants to take you into Spring.
Whether your weekend will include lounging in jammies or fun outings in the sunshine, let's start it off right with a  "doing good" version of Friday Favorites! Check out some of my fave finds this week that will hopefully inspire us all.
Favorite Fashion: Headbands of Hope. For every headband purchased from this fantastic company, one is donated to a girl with cancer and $1 is donated to the St. Baldrick's Foundation to fund life-saving childhood cancer research.

Favorite Sip: TOMS Roasting Co. You know your comfy slip-on shoes and stylin sunglasses from the awesome people at TOMS? Well, now they've added coffee into the mix! In keeping with their business model of one for one, with every bag of coffee you purchase, TOMS will give one week of clean water to a person in need!

Favorite Party Idea: Sole Hope Shoe Cutting Party. Having a kids' birthday party or a girls night in? Throw in a fun activity: making shoes for children in Uganda affected by foot diseases. This company does so much more too—make sure to check out their Website!

Favorite Carry-All: Hiptipico Backpacks. These gorgeous backpacks are made ethically, eco friendly, and 10% of all proceeds from backpack purchases go directly to their Mayan Scholarship Fund for children in Guatemala. I feel the need to book a trip coming on…
Favorite Flip-Flop: Hari Mari. Not only are these comfy leather flip-flops ethically made, the company gives $3 from every sale to fight pediatric cancer.

Favorite photography find: FotoStrap. With every purchase of their beautiful handmade camera straps, Fotostrap donates 10% to Fotolanthropy, a non-profit that gives portrait sessions and short films to inspiring people who are overcoming adversity.

Favorite Pet Product: Baxter and Birdie. These cute dog collars and leashes are made sustainably and operate by the one for one model—for every item you buy for your pooch, they donate one to an animal in need.

Favorite Baby Gear: Baby Teresa. Baby Teresa sells a line of gorgeous 100% organic cotton baby clothing and accessories. They also use the one for one model; they donate the same item purchased to a child in need. For each accessory item they sell, a portion of the sales go to purchasing formula for babies (typically in orphanages).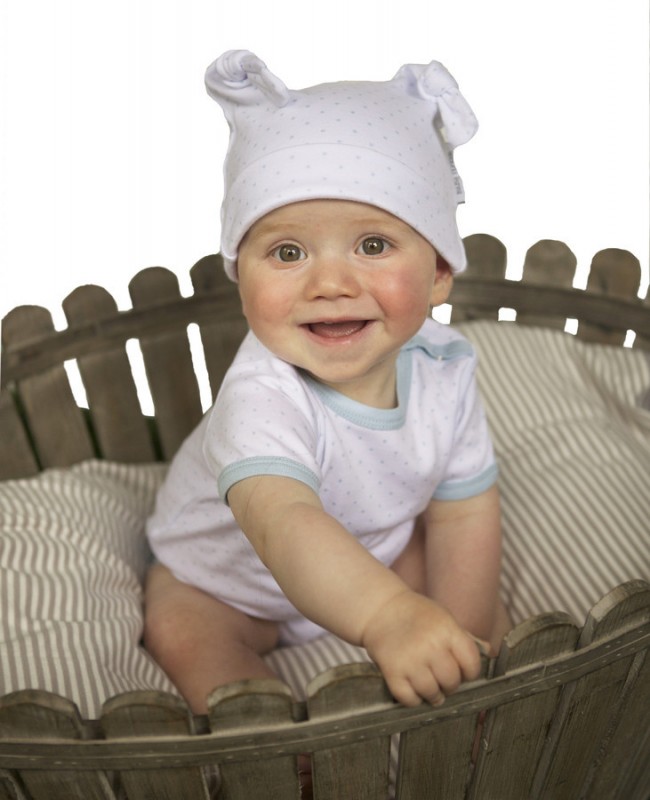 Favorite mommy gear: Rockin Baby Slings. For every sling purchased, Rockin' Baby will donate a new sling to a mother in need, and educate them on its importance. The patterns are adorable too!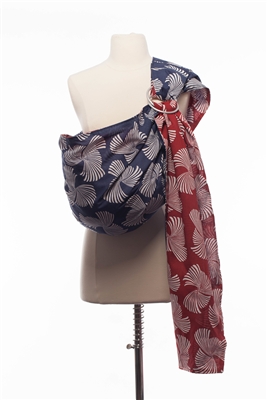 Favorite home improvement: Orchard Tables Wine Rack. For every Orchard Tables product sold, 50% of the profit goes to children who are suffering from starvation in Swaziland, Africa.

Favorite beauty product: Rooted Beauty facial care. This company develops pure, gluten-free skincare while positively impacting women burdened by extreme poverty, abuse or sex trafficking.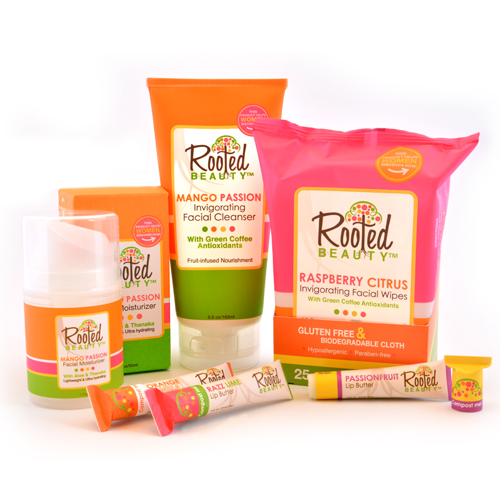 Favorite Home Décor: Make New Friends Print from Sevenly. If you haven't heard of Sevenly, this company donates $7 from proceeds of each weekly cause to that cause's charity. This gorgeous print reminds us all to step out of comfort zones sometimes! I think it would look awesome in a nursery.

Favorite Jewelry: 31BITS Mulberry Necklace. As always, we have something I'm saving my pennies for right here at Seven Hopes United. How lovely is this long necklace to take you into Spring? Purchases of this pretty piece help save lives in Northern Uganda.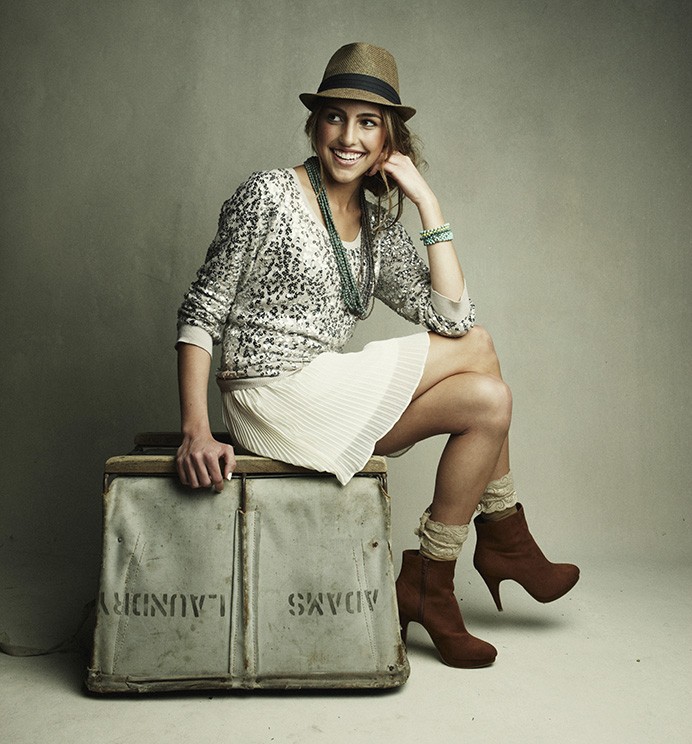 I hope you love this week's finds as much as I did.
It's fun to think that when we spend money, we can choose to do good with it as well as enjoy what we purchase! Let me know any other "doing good" recommendations in the comments!
XO,
Casey