Hello friends!
I'm just guessing here, but I'm making an assumption that you have a Twitter account, a Facebook page, an Instagram, and maybe a Pinterest login thrown in for good measure. Well, guess what? We do too!
Within the past few years, social media use has skyrocketed. I love the way all of these platforms can be used to spread the fair trade message. Each sharing site is fun in its own way!
Around here, we:
Use our Instagram account to share behind-the-scenes photos and styling ideas: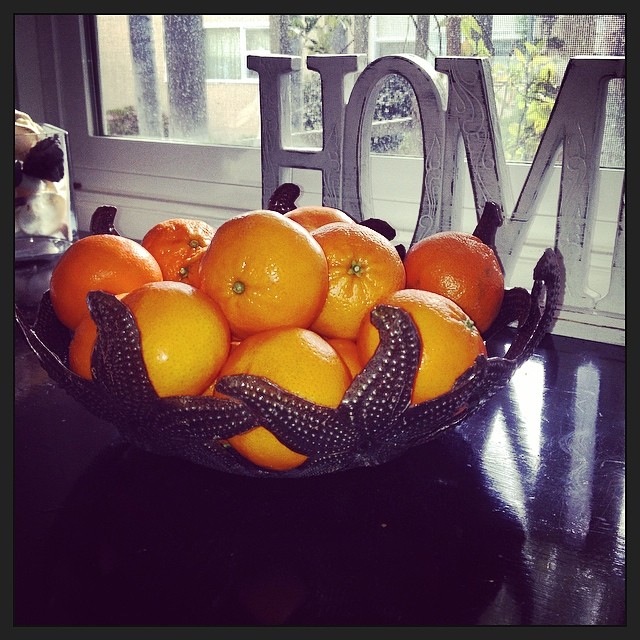 Pin interesting facts and figures about fair trade as well as new product images on our Pinterest page:

Use Facebook to showcase our talented artisans doing what they do, and update you on how your purchases are making a difference in their lives:
And Tweet inspiring quotes, links to blog posts, and new product updates!
Are you following us on all of these pages? Make sure to keep up with us on social media to learn about how purchasing fair trade products really does make a difference in the developing world. If you sit in the front of a computer all day, a few minutes of social media can be a refreshing break. And it's extra fun when Web surfing and shopping can help open your eyes to the need you can help fill in our shared world!
XO,
Casey