October is in full swing! Around here, it's been perfectly chilly and appropriately rainy, with some gorgeous bright leaves beginning to blanket the ground. So I've been wanting to step up my jewelry and accessories game from easy summer favorites to bold Fall choices. And as always, fair trade necklaces, bracelets and earrings are an awesome way to usher in a new season! Want to take a peek at some of my current Seven Hopes favorites?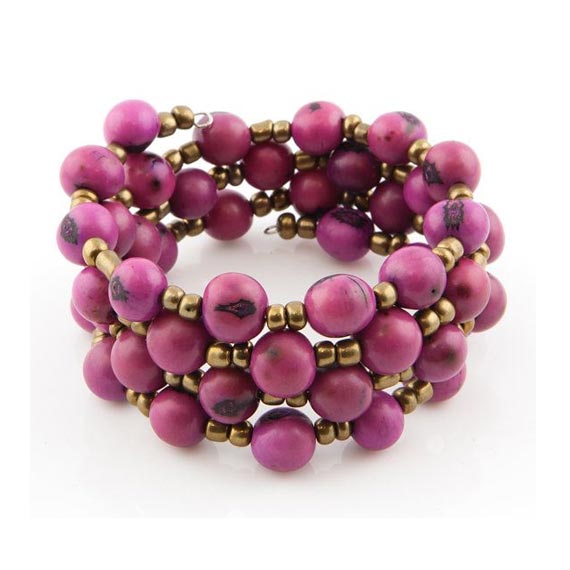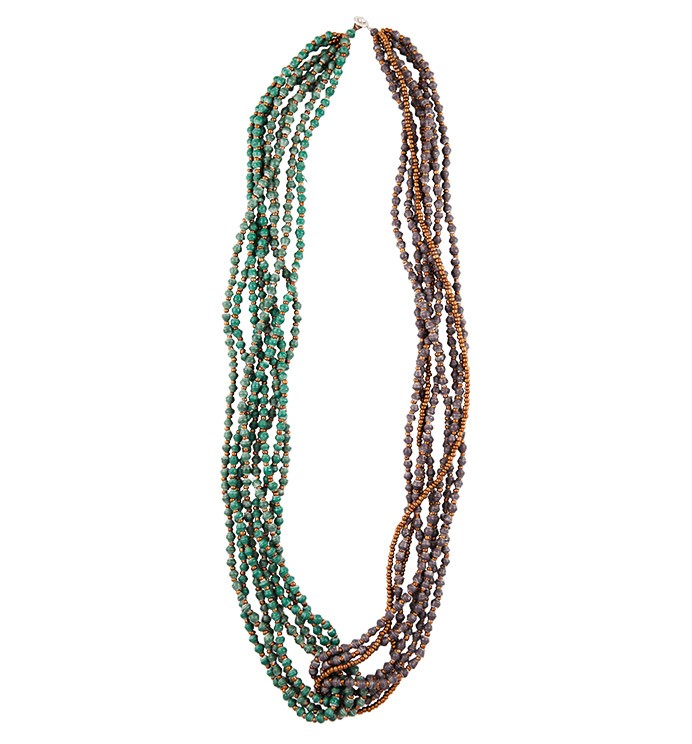 1. Acai Wrap Bracelet
2. 31BITS Mulberry Necklace
3. Tagua Chip Earrings
4. Bouquet Knitted Headbands
5. Sofia Tagua Earrings
Are these pieces making you want to revamp your Fall jewelry wardrobe? Which one is your favorite? I'm loving the cozy knitted headbands!
XO,
Casey