Summer is almost upon us, which means you might be planning an annual mountain vacay or an exciting overseas adventure. Wherever your destination may be, let us help you out with the packing part! Seven Hopes has some beautiful new bags, totes and luggage tags that will make you the most stylish traveler in the terminal! First up: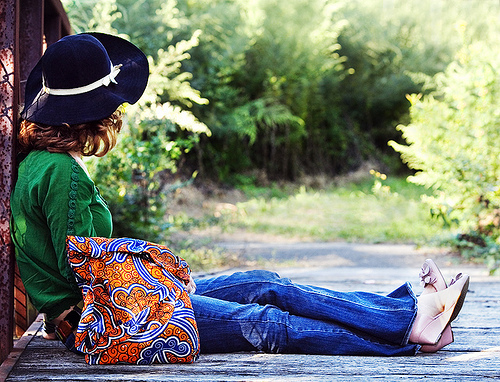 These versatile totes are the perfect carry-on—lightweight and colorful, they'll hold all your plane essentials! These fun bags are hand-crafted from Dutch Wax cloth by women in Rwanda using nothing but their own creativity and foot-powered sewing machines.
The Holi Cosmetic Bag: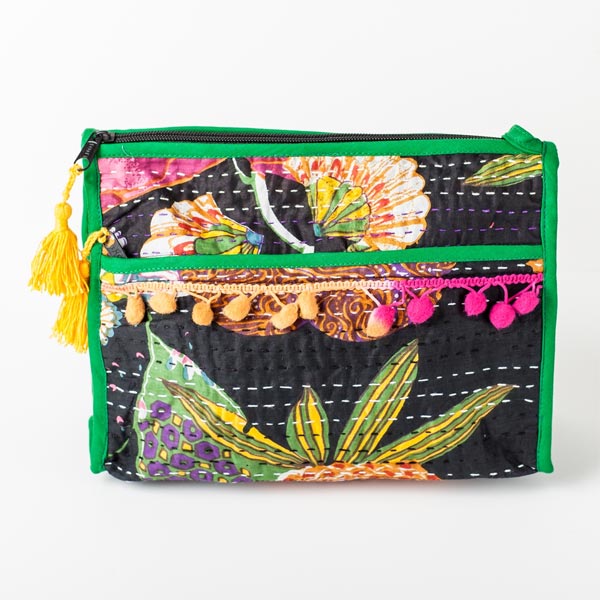 Just because you're in relax mode doesn't mean you don't want to look your best! Bring along your makeup essentials in this breezy little bag and you'll be prepared for any scenario, from dinner out to an impromptu boat ride. This colorful cosmetic bag was created by a talented group of artisans specializing in the fine stitching of bags. It's a small fair trade collective of approximately 25 artisans from the urban areas of Rajasthan, India.
Handmade Kenyan Sisal Shopper: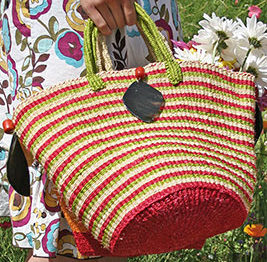 Need a lightweight bag for your day at the beach? These durable handmade Kenyan sisal shoppers meet the need to reduce one's footprint in the most beautiful way possible. Toss in your beach towel and sunscreen and you're ready for the day!
Unique iPad Case—Colorful Flowers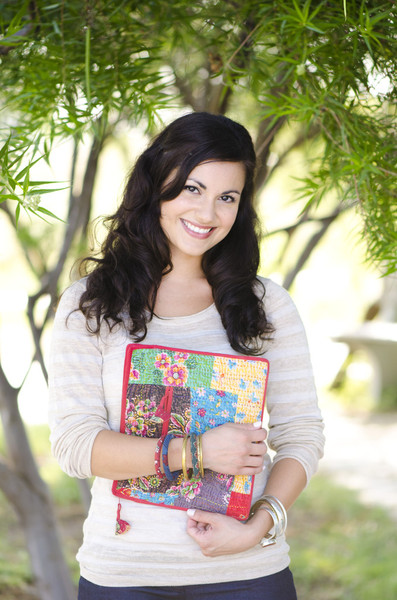 If work sneaks its way into your vacation, you're not alone—just remember to keep that iPad time to to a minimum! If you can't bear to leave it at home, tote it along in this unique iPad case created by the hard-working artisans in India.
The adorable luggage tags will really set your suitcase apart! They're handmade of cruelty free leather, and available in 3 different designs: a single owl, two owls, or three owls. The holder has a front flap that, when unfolded, reveals a plastic-covered card where you can write your name, address and telephone number.
Now that you've got the perfect vacations bags for any situation, it's time to head out and explore! Happy travels!
XO,
Casey