1 Our New Arrivals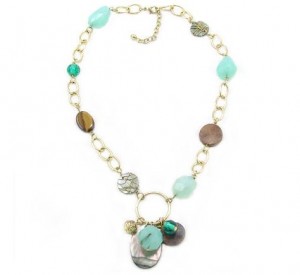 Between our ultra-hip Ajuna Necklace, and the new Mauve Pink Shell Pendant, you'll be a knockout … it's going to be a cool, cool summer.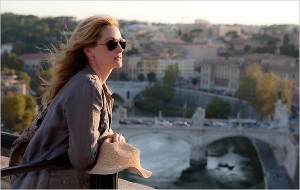 2 Rising Tide Kantha Hobo Bag: As Seen In Eat, Pray, Love with Julia Roberts Each bag is made by artisans in developing countries who earn a fair wage (about 60% more than they would for comparable factory jobs). Further most of the artisans can opt to work from home, allowing them to take care of their families while still earning money. All of our hobo and weekender bags are fair trade, Co-Op America approved, and a percentage of profits are donated to philanthropic programs that educate and equip under served young women with the skills needed to secure employment or start a business. Our founder, Ashley's summer tote of choice … perfect to take on those summer getaways!
3 Recycled Hand-Blown Margarita Glasses
Who wouldn't love a new set of margarita glasses to help them celebrate this summer?? This set of margarita glasses is designed by our Fair Trade partners, Javier and Efren, in Mexico. An essential set for any margarita lover, the hand-blown glasses feature an inviting cobalt blue rim.
4 Summer Babies Made with the finest 100% Egyptian Cotton – our unique sea life designs are sure to keep your child cool and comfortable this summer!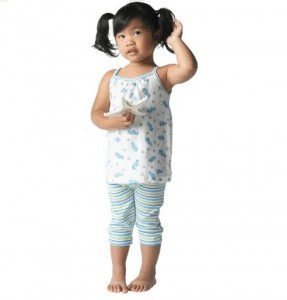 5 Recycled Cotton Hammocks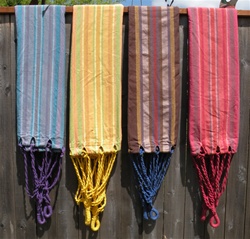 Made of cotton trim pieces from a T-shirt factory, the cotton is ground and re-spun into these beautiful striped hammocks. Recycled candle wax, gathered from local churches, is also used to lubricate the cotton for weaving. These hammocks are the first thing on our shopping list for the summer…
6 Costa Little Ricky Blend Fair Trade Coffee This blend will shake your maracas! It has a light yet complex body, a hint of nuttiness, a smooth aftertaste with a crisp finish. The perfect after dinner coffee that begs for a slice of key lime pie. Need we say more?
7 Natural Vetiver Balls Our friend Aaron is literally obsessed… this stuff smells amazing!!! This set of 6 assorted balls are wound from soothing vetiver roots. Great in a bowl as a natural room freshener or as an eco-friendly accent to any room decor. As vetiver is a naturally aromatic root, it never loses it's scent.
8 Handmade Metal Tree of Life: Haiti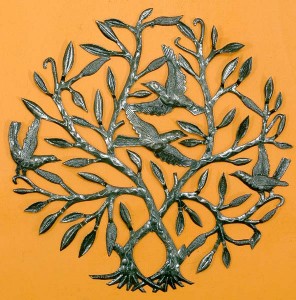 Earth-friendly Tree of Life – Haitian artisans recycle 55-gallon metal drums into this beautiful and meaningful wall hanging. The two trees in this sculpture symbolize the union of two individuals or families that have become joined through marriage. These amazing wall art sculptures are definitely on our gift list this year!
William T., Minneapolis, MN: "My wife and I absolutely love this sculpture we received as a wedding gift, so much so that we have given one to a close friend of ours on her wedding day."
9 Lulu Life Nilotica Lip Balm
Lulu Life lip balm brings the nutritive properties of Sudan's nilotica shea oil to your lips in a light, creamy natural balm. Nilotica shea nuts yield a light oil that can be combined with natural beeswax and easily transformed into lip balm with very limited processing.
10 Gardenia Bali Bed Collection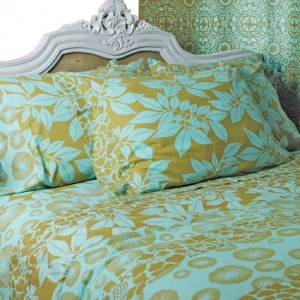 Check out this colorful River Duvet Cover in alluring olive and aqua print … creating a beautiful and tranquil bedroom look for summer. We are loving it!
We love to hear from you guys – what are you into this week?