October is Fair Trade Month!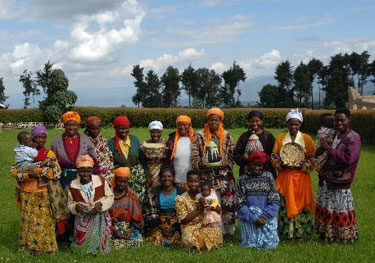 Together, we can make a difference in the lives of small producers, artisans and farmers around the world. Fair Trade with thousands of supporters aims to do just that. It is a concrete and efficient way to participate in the construction of a better world for several million small producers in Africa, Asia and Latin America. This is why Fair Trade Month has extraordinary support from people like you, and is being celebrated through hundreds of events in more than 70 countries around the world this very moment. And today is only the beginning…
"Be the change you wish to see in the world," Gandhi said. Contribute to fight climate change, transform the status of women, and empower disadvantaged producers by giving them a voice and supporting Fair Trade. Fair Trade ensures that small producers get a fair deal, with good working conditions and fair prices under safe conditions, and allows for sustainable development and a promising future for millions of farmer and artisan communities around the world.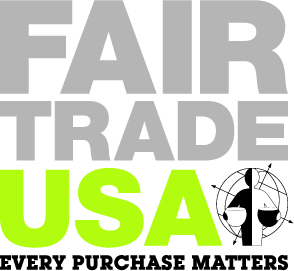 Fair Trade Month 2010 is about Fair Trade, about people, organizations, producers, consumers, supporters and all those who share its goals. But more importantly, it is about you. It is your time to draw attention to your power to change your community and your world for the better through Fair Trade. With Fair Trade, every purchase matters. Together, we can improve the lives of small producers, farmers and artisans, around the world.
Fair Trade Month is your month. Join millions of people celebrating and become the change you seek by voicing your support for Fair Trade. Help to spread the message around the world, change your consumption patterns, and attend a Fair Trade Month Event. Join us in providing a pathway out of poverty. Join us in celebrating Fair Trade Month!
By taking the time to share the story of Fair Trade with friends and family, you are making a difference! Join us on Facebook and Twitter to catch our Fair Trade Month events, stories, giveaways, and most importantly, to help us spread the story of hope for thousands of artisans around the world.