Top 5 Picks
Spring Break Packing List
Happy Spring! It's finally here & we know many of you are getting ready for your Spring Break getaways, so we thought we'd help by sharing our Top 5 Picks for your Spring Break Packing List!
At Seven Hopes United, our mission is to sell unique fair trade products that help empower and enrich the lives of underprivileged artisans around the world. In honor of the 1st Day of Spring, March 20th, we are highlighting 5 of our favorite fair trade products for a fashionable and socially conscious spring break!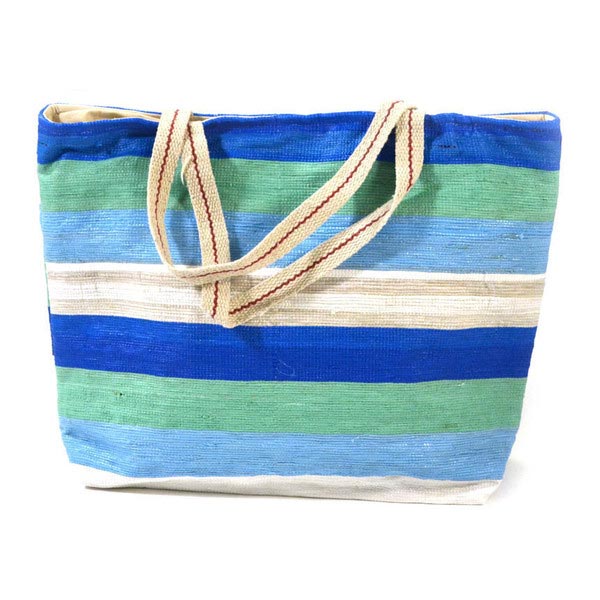 1. Large Recycled Plastic Beach Tote
Of course you'll need a tote bag for the pool, beach, and don't forget shopping… Our beach tote is made in India from recycled plastic bags with a cotton-lined interior and an inner pocket. The tote is approximately 20 x 16 inches.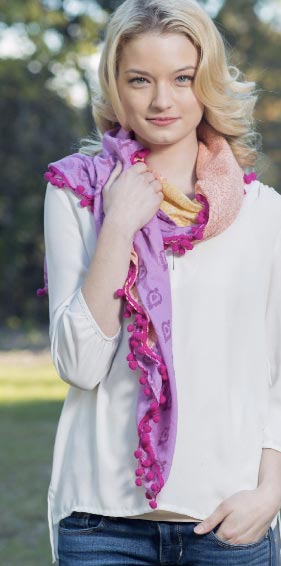 2. Pom Fest Scarf in Citrus
This scarf just screams spring…the bright citrus hues and pom accents are the perfect accessory for a fun getaway. Each scarf is produced with traditional block-printing techniques to support women in India.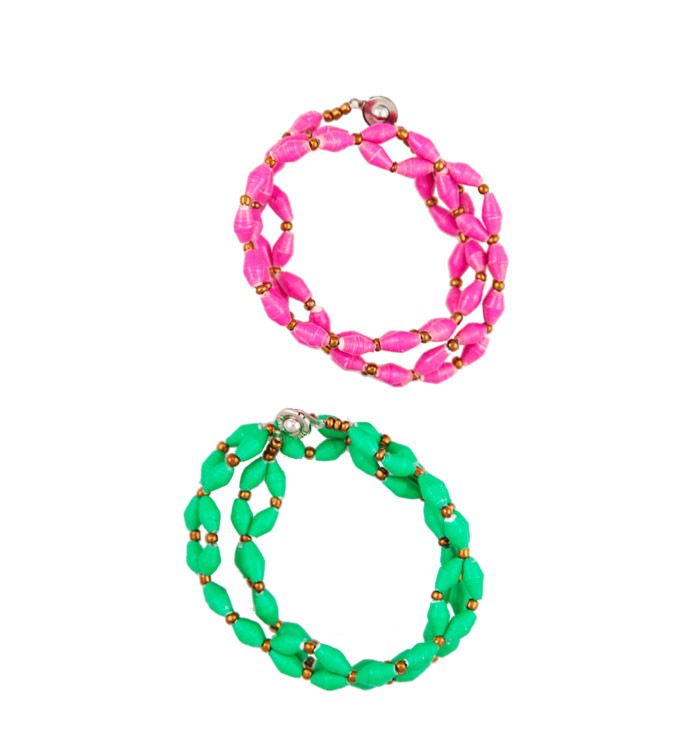 3. 31BITS Guava Twist Bracelet
Made from recycled paper by women in Uganda, these bracelets are a quick and easy way to add a pop of color to your spring wardrobe. Available in electric green or hot pink.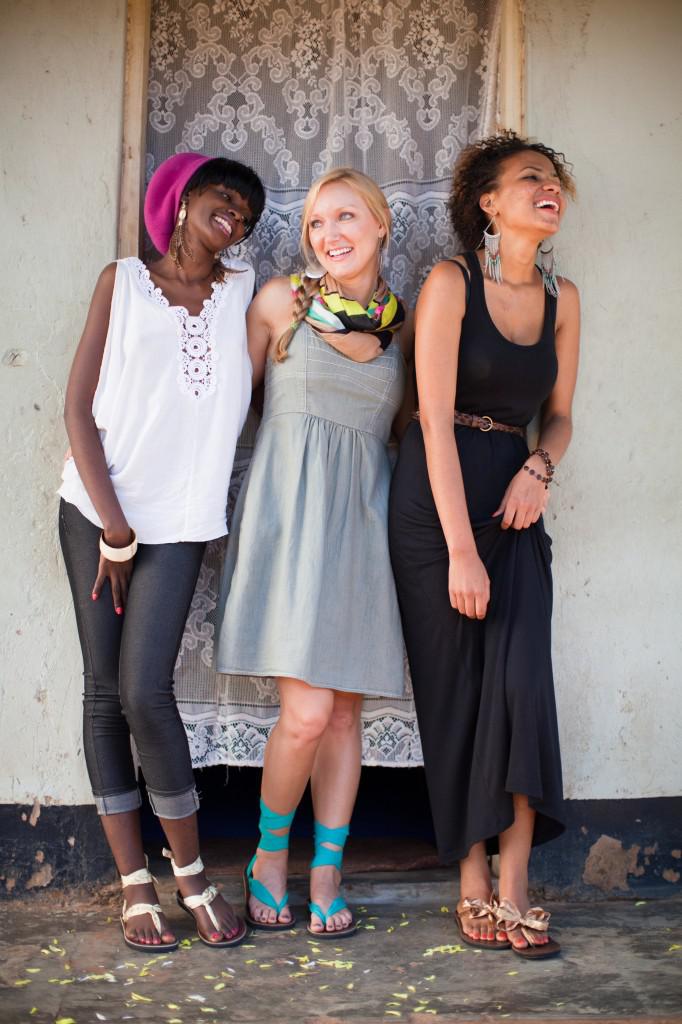 4. Sseko Sandals
A favorite that will take you from spring to summer – Sseko sandals can be customized by choosing different colored straps and accessories, and are able to be tied 100s of different ways! How cute do these girls look in their Ssekos?!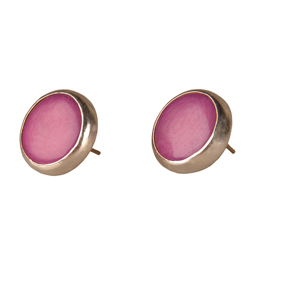 5. Sofia Tagua Earrings – Berry
Our Sofia Earrings are ringed in sterling silver with a berry colored tagua center. Handcrafted using sustainable materials from the rainforests of South America. Our fair trade artisans transform tagua nuts into modern accessories any girl would love.
I hope you found our socially conscious picks for your spring break packing list helpful & fun! Bon Voyage!