Top 5 Recipes for Valentine's Day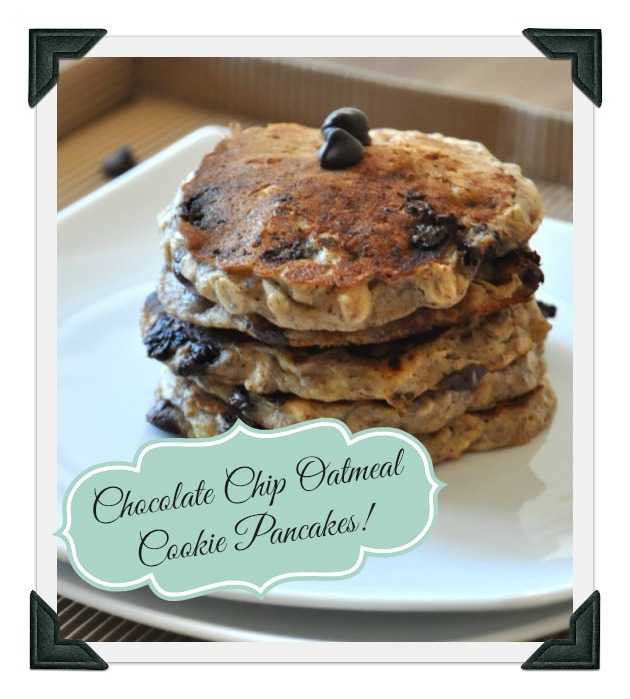 1. Chocolate Chip Oatmeal Cookie Pancakes
Planning Valentine's Day breakfast in bed for your sweetie? These pancakes from the Minimalist Baker are delicious!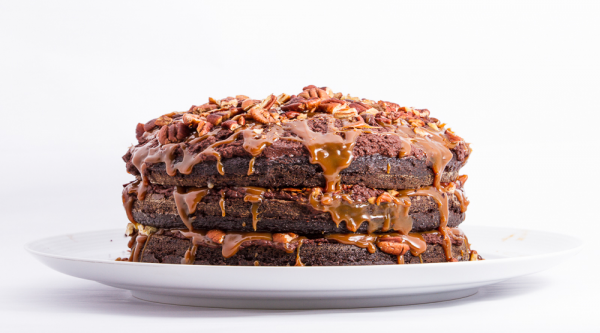 2. Fair Trade Turtle Cake from our friends at Fair Trade USA 
Nothing says Happy Valentine's Day better than chocolate, at least that's my opinion – and even better – this cake is made using fair trade, slave-free chocolate!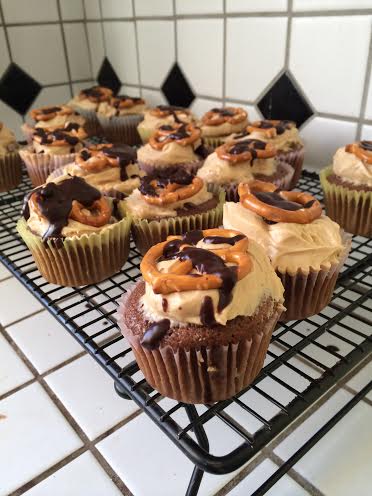 3. Chubby Hubby Cupcakes from Annie's Eats
The name itself deems these Valentine's Day worthy, and they've been deemed "to die for good!" Salty sweet chocolate peanut butter goodness – just like our favorite Chubby Hubby Ice Cream from Ben & Jerry's!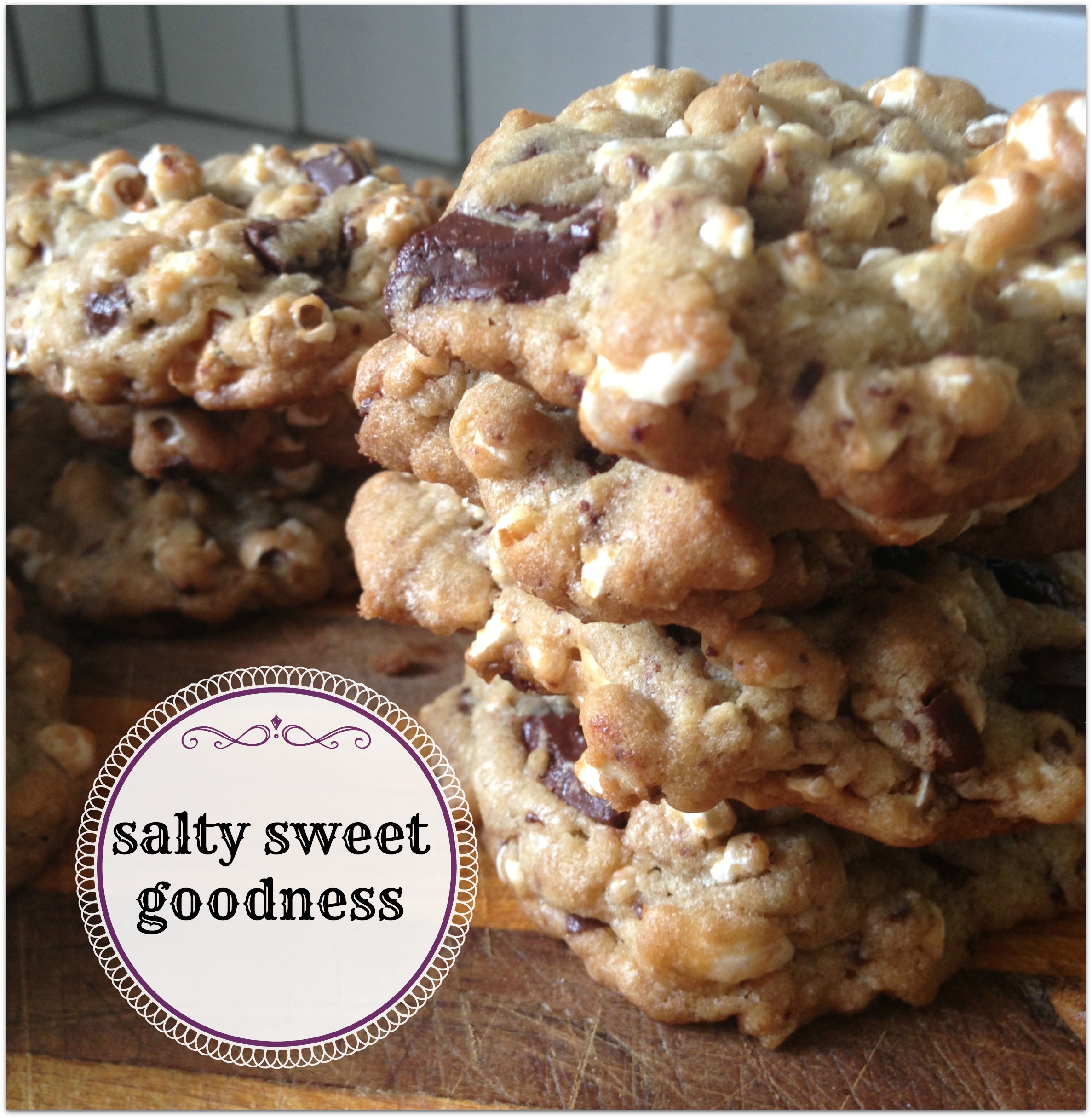 4. Buttered Popcorn Chocolate Chip Cookies 
Our favorite cookie recipe of 2013 had to make the list! These offer such a unique twist to your classic chocolate chip cookie recipe…worried about ruining an already good thing? Don't! These are unbelievably good!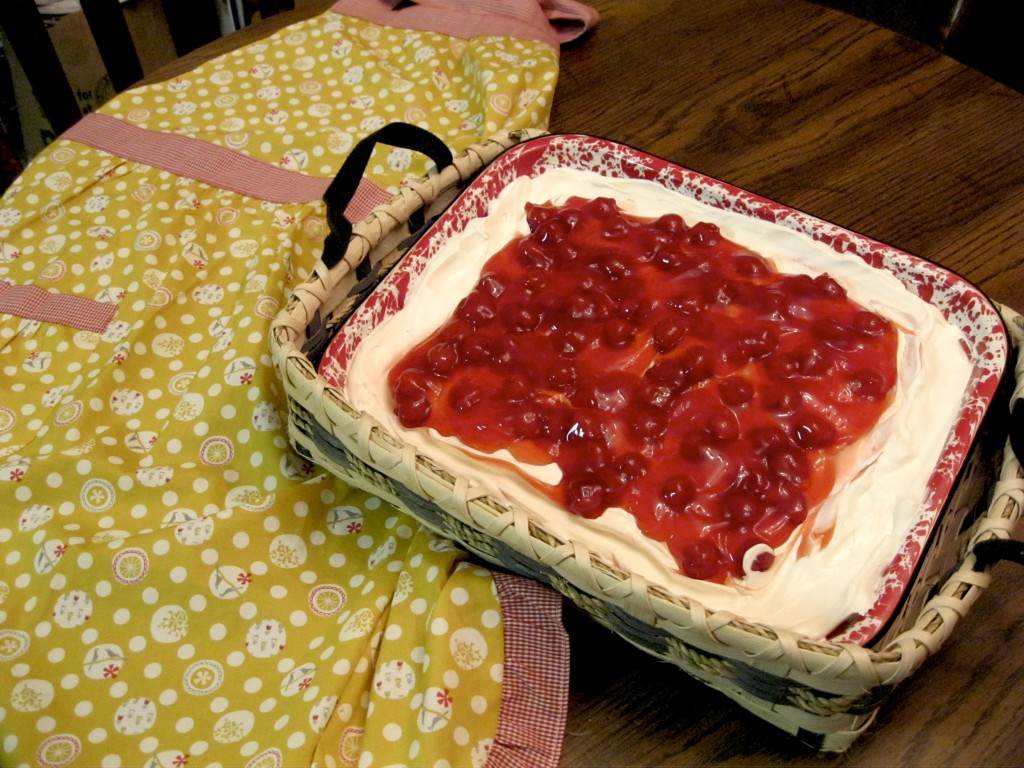 5. Delicious Dessert
A quick and simple dessert that will steal your man's heart (or at least his stomach) – it has been a long-time favorite of my Dad's, and he requests it on several occasions. Make it special by using your sweethearts favorite treats: some of my favorite combos are banana pudding with fresh bananas and crushed vanilla wafers on top, or pistachio pudding with chopped pecans on top. Or to stay on trend with the rest of our Valentine's Day recipes try chocolate pudding with cocoa powder or shaved chocolate sprinkled on top

For more recipe ideas or inspiration visit our Fair Trade Treats & Eats Board on Pinterest!